On Thursday, Jennifer Lawrence stopped by Watch What Happens Live, where she talked about Red Sparrow, Real Housewives, and a little bit about her breakup.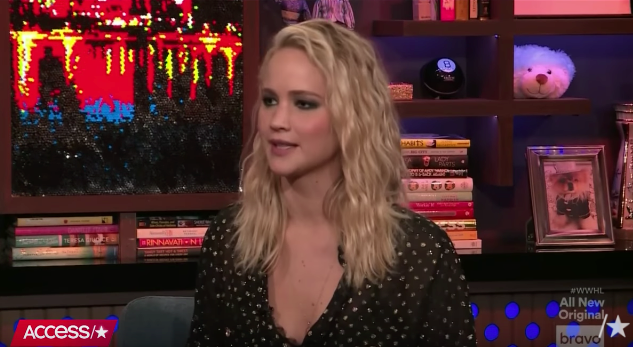 She said after she and director Darron Aronofsky broke up, she told Amy Schumer she was really sad.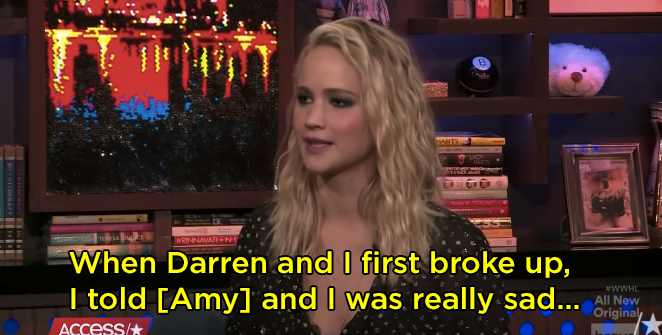 The next day, she had a delivery...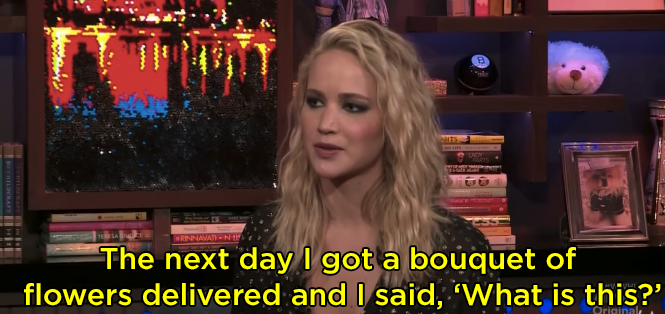 The bouquet of flowers was from Amy. Attached was a note: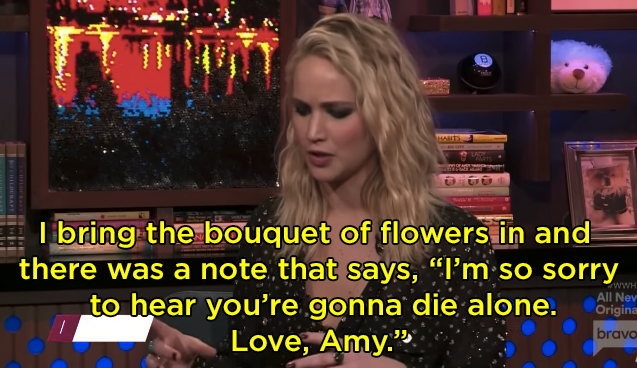 LMFAO...only true friends tell each other they're going to die alone after a break up.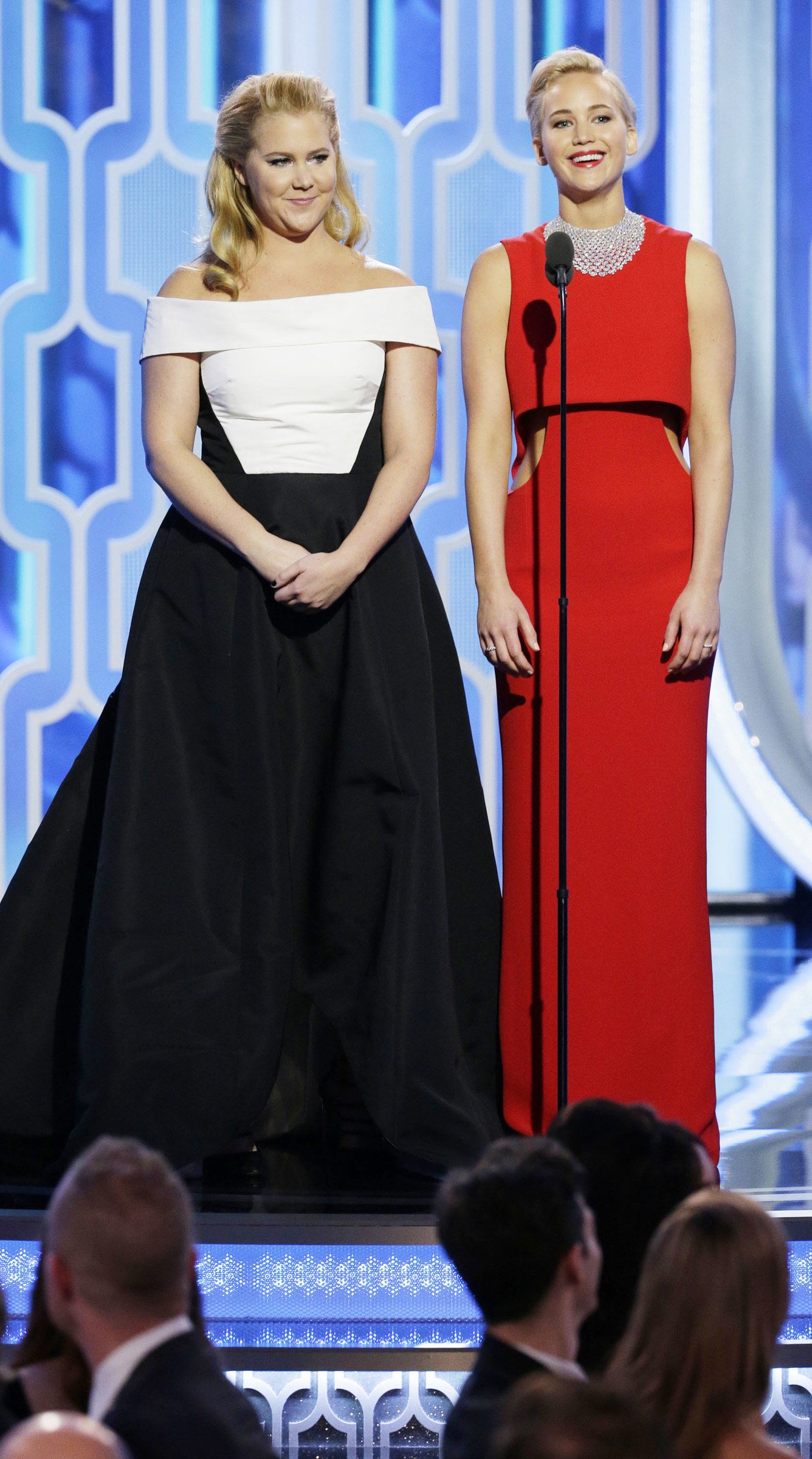 You can watch the full clip here!