17 Reasons Millennials Are The Worst Generation
You have to admit, they are.
2.
And rude:
3.
They have no clue what it's like to work hard: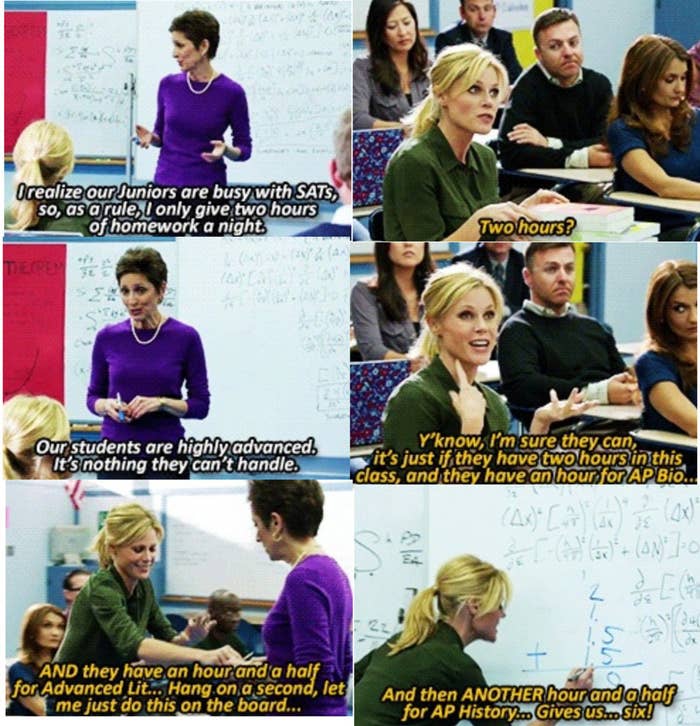 4.
And they need to shut up about college. Other generations paid their way through.
5.
And they act like getting an internship is so hard.
6.
They're always blaming other generations for their problems: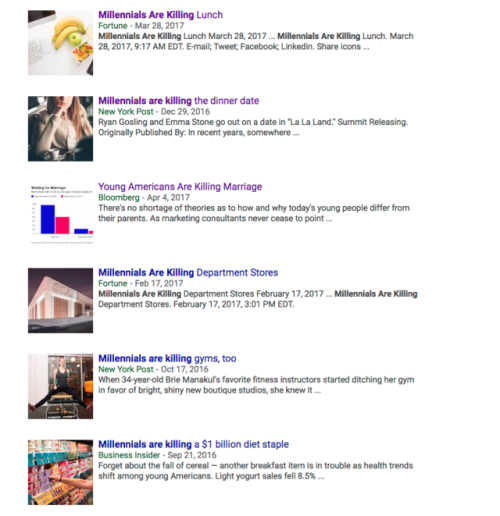 7.
They treat each other like shit:
8.
And they're selfish:
10.
And technology:
12.
They're the only ones who feel the need to constantly take selfies:
15.
They don't know how to handle their money:
16.
Or what it's like to struggle with finances.
17.
And worst of all, they're just greedy AF.