1.
When she had a tarantula crawl out of her mouth.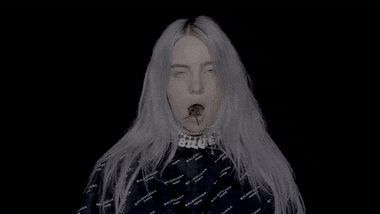 2.
When she became besties with a lizard.
3.
When she wore a crown of spiders in the "You Should See Me in a Crown" video.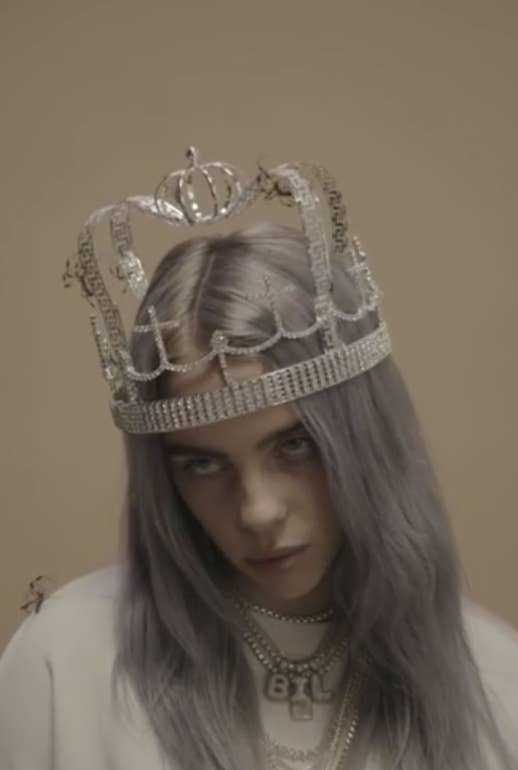 4.
And then had no problem with one of them crawling on her face.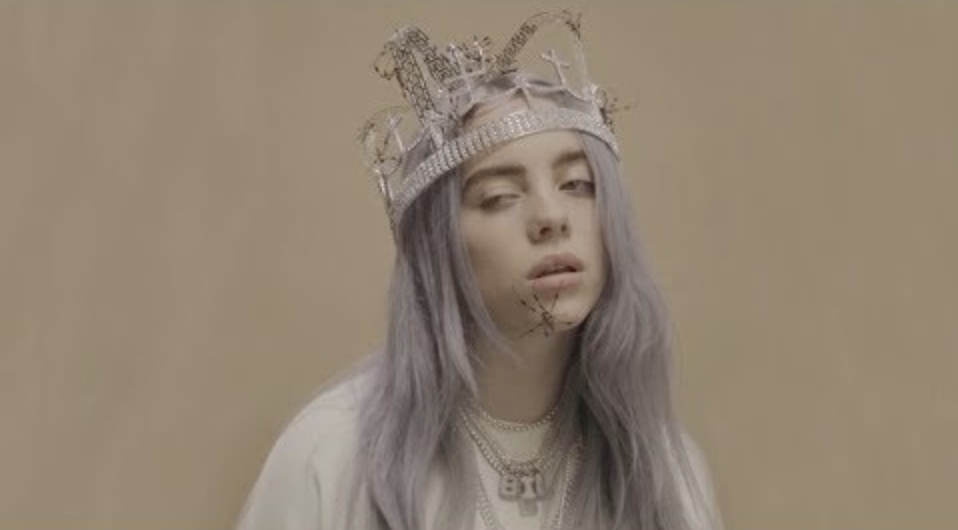 5.
When she had needles stuck in her back in the "Bury a Friend" video.

6.
When she took a selfie with a raccoon.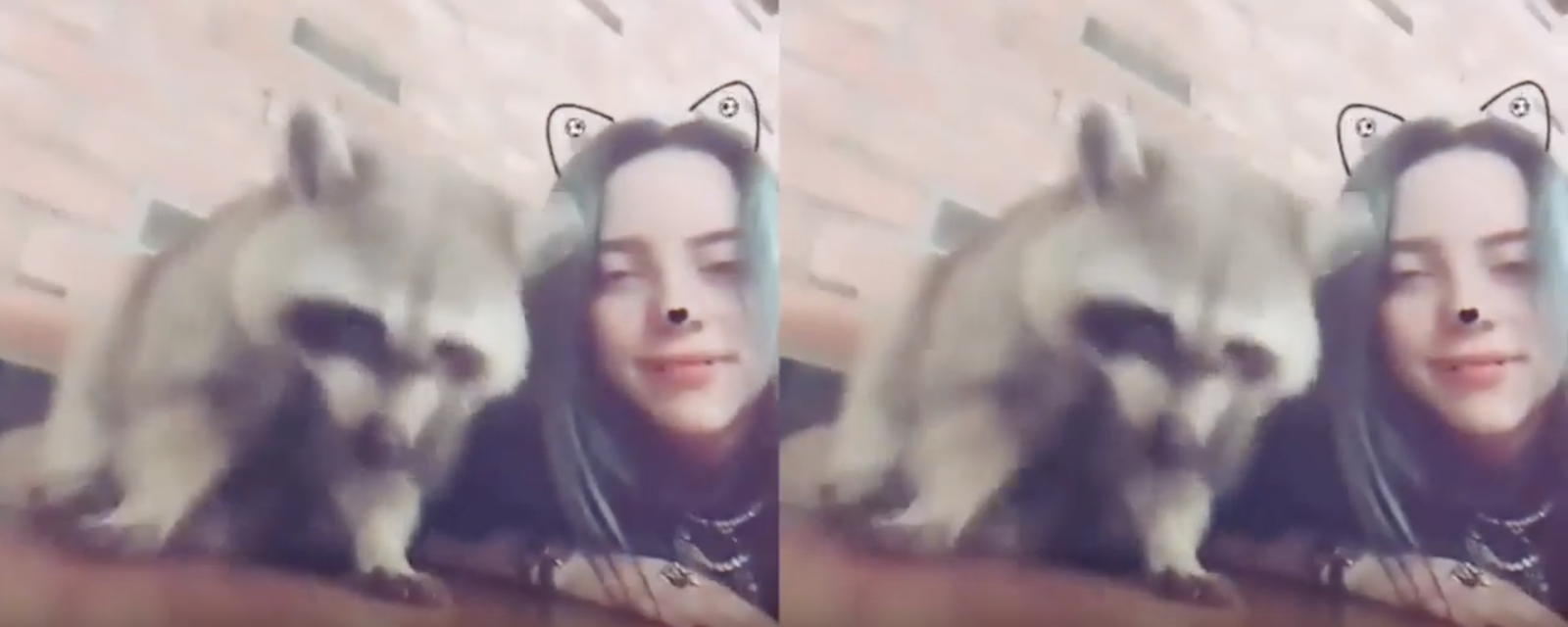 7.
When she got tied up and people poured gasoline on her in the "Watch" video.
8.
When she put tubes in her eyes...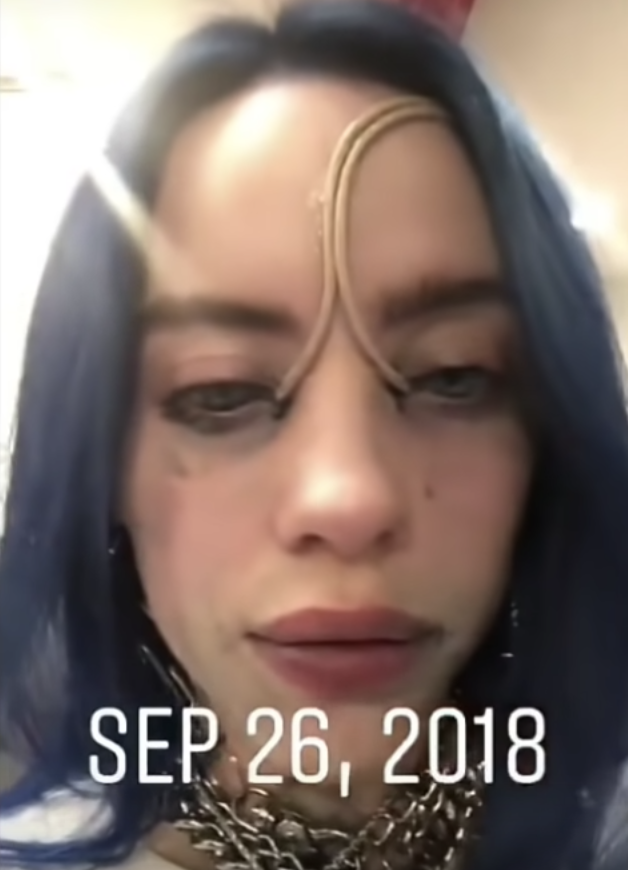 9.
...so that she could cry black tears.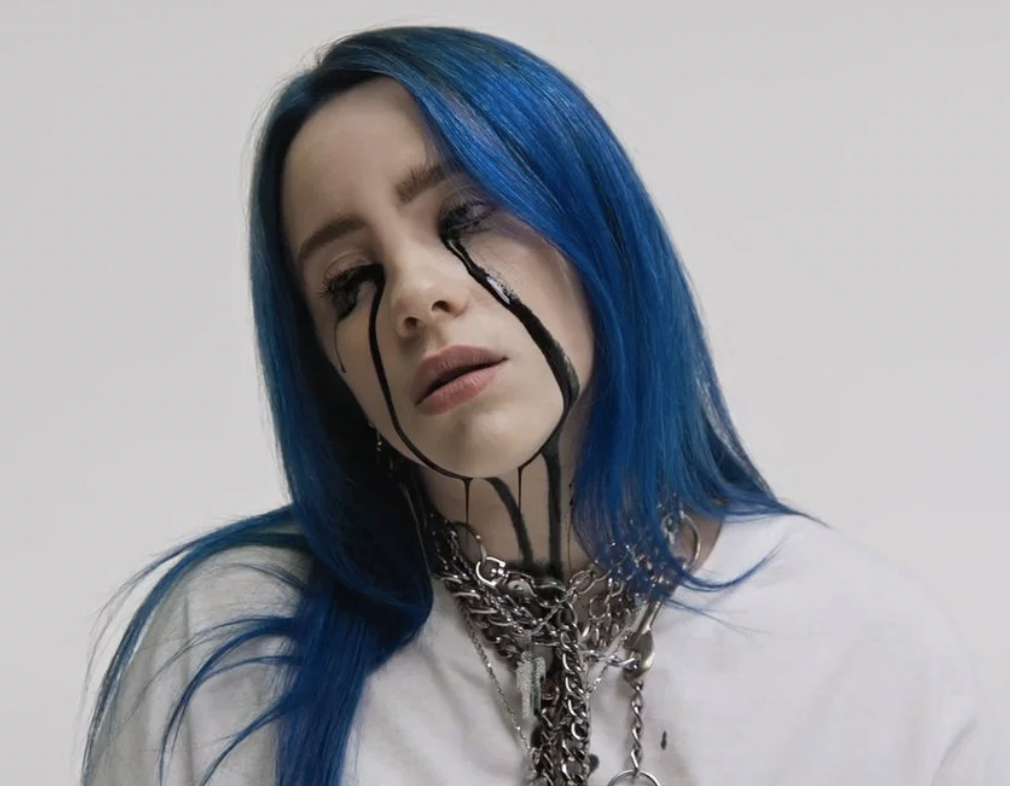 10.
When she made this her album cover: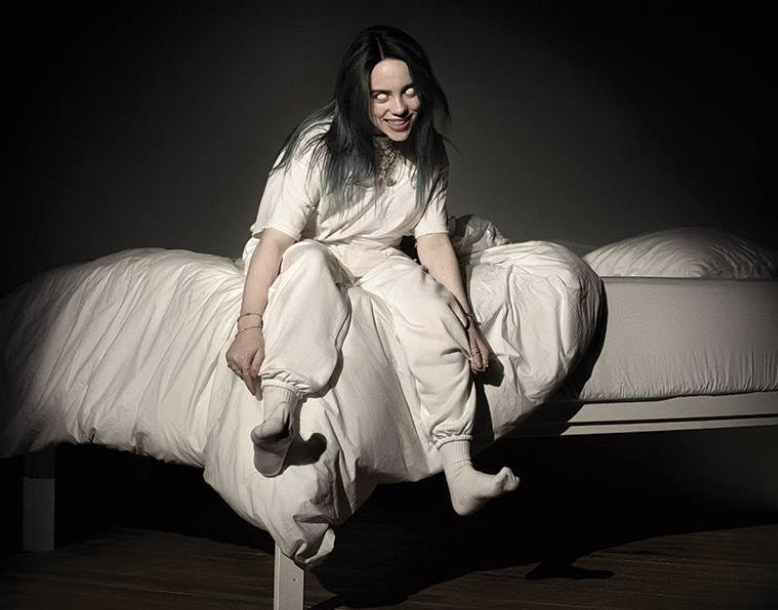 11.
And also when she was the demon under my bed.
12.
When she put a guitar in her mouth.
13.
When she got a nosebleed in her video and smeared the blood all over her face: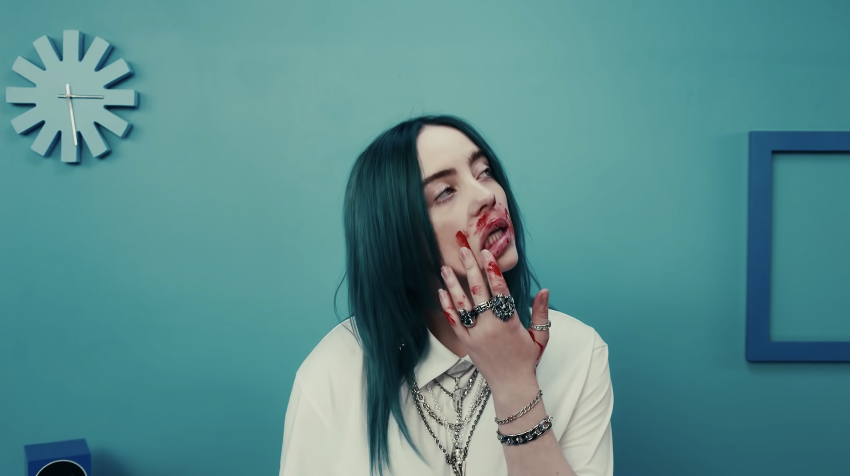 14.
When she did this, like, neck-cracking thing: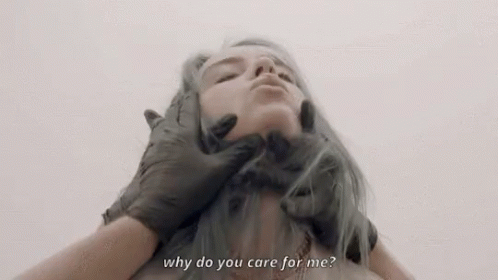 16.
And lastly, when she did this upside-down crawl in the "Bad Guy" video: