Mariah Carey's Caution World Tour starts tomorrow. It's going to be an iconic moment in history, I just know it. But here are some things I'd love for the Songbird Supreme to incorporate.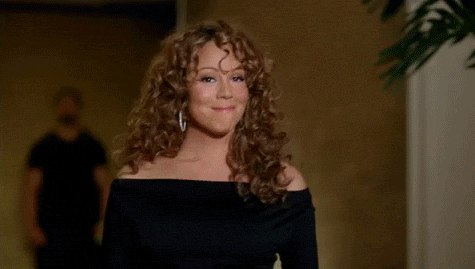 1.
A new opener. We love an "It's Like That" moment..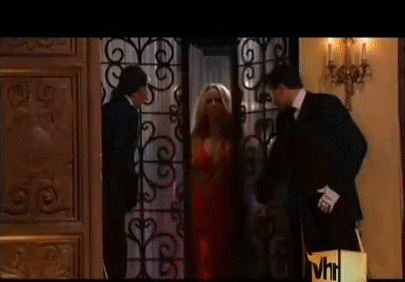 ...but "Caution" is the perfect opener song for the tour: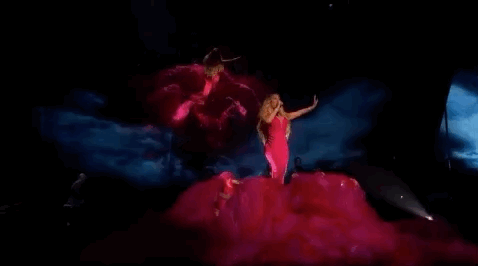 2.
I need fan favorites! "Can't Let Go," "Melt Away," "Looking In," "Slipping Away," "Outside," etc.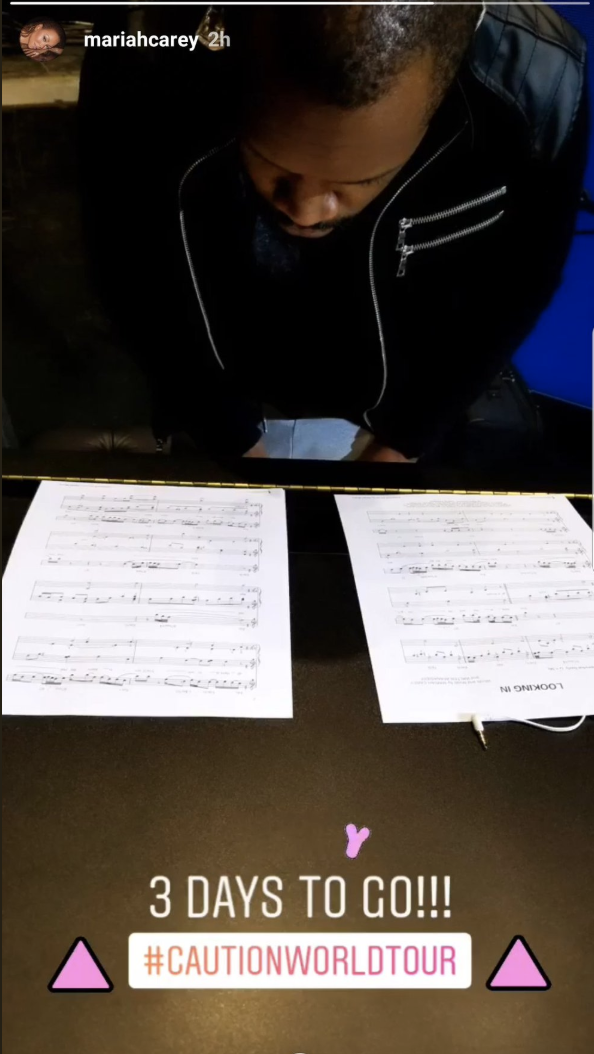 3.
And songs from Glitter. It went No. 1 on iTunes 17 years later, and it's time for #JusticeForGlitter.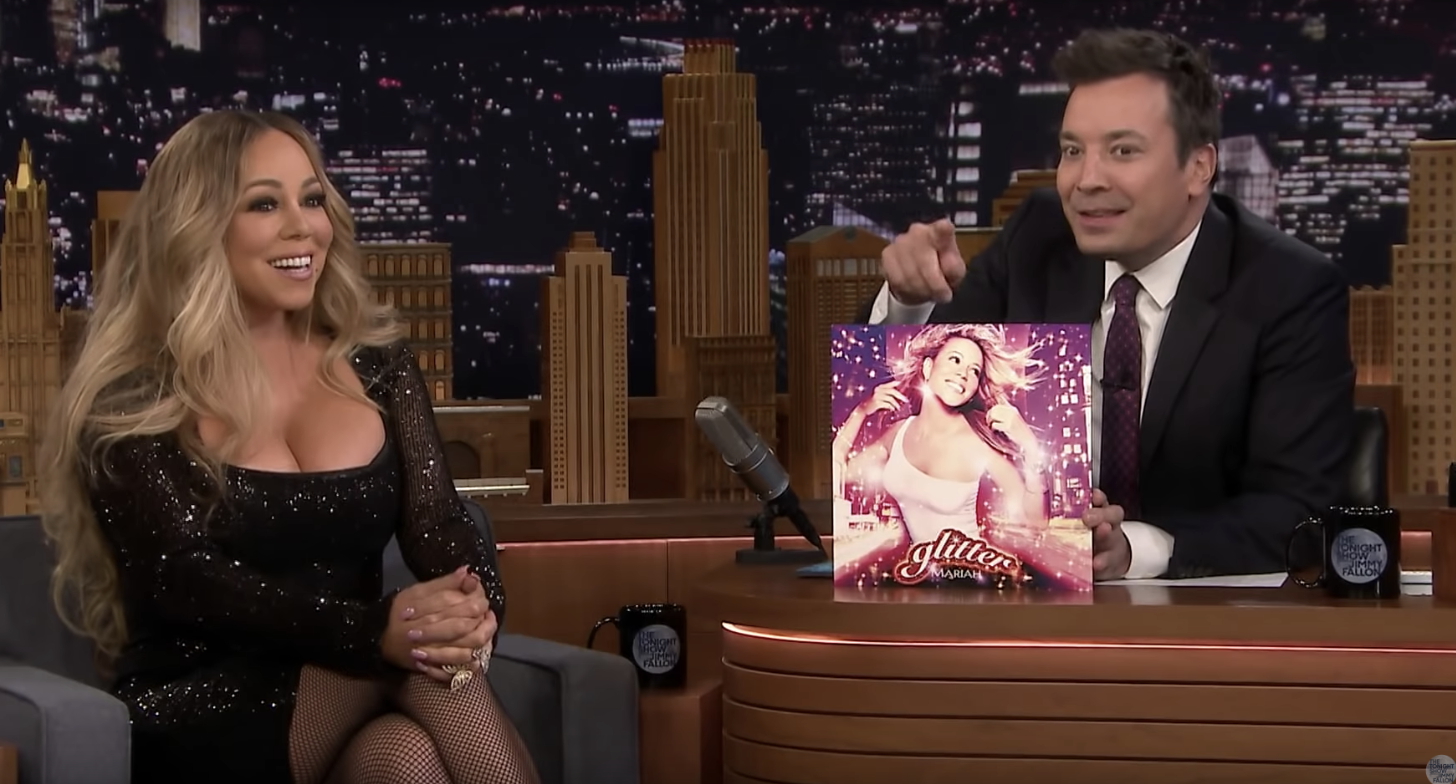 6.
And I need her to serenade celebrities on stage too:
7.
And a duet with #DemKids:
8.
Catchphrase moments. We need "Don't be bleak," "I see you up there," etc.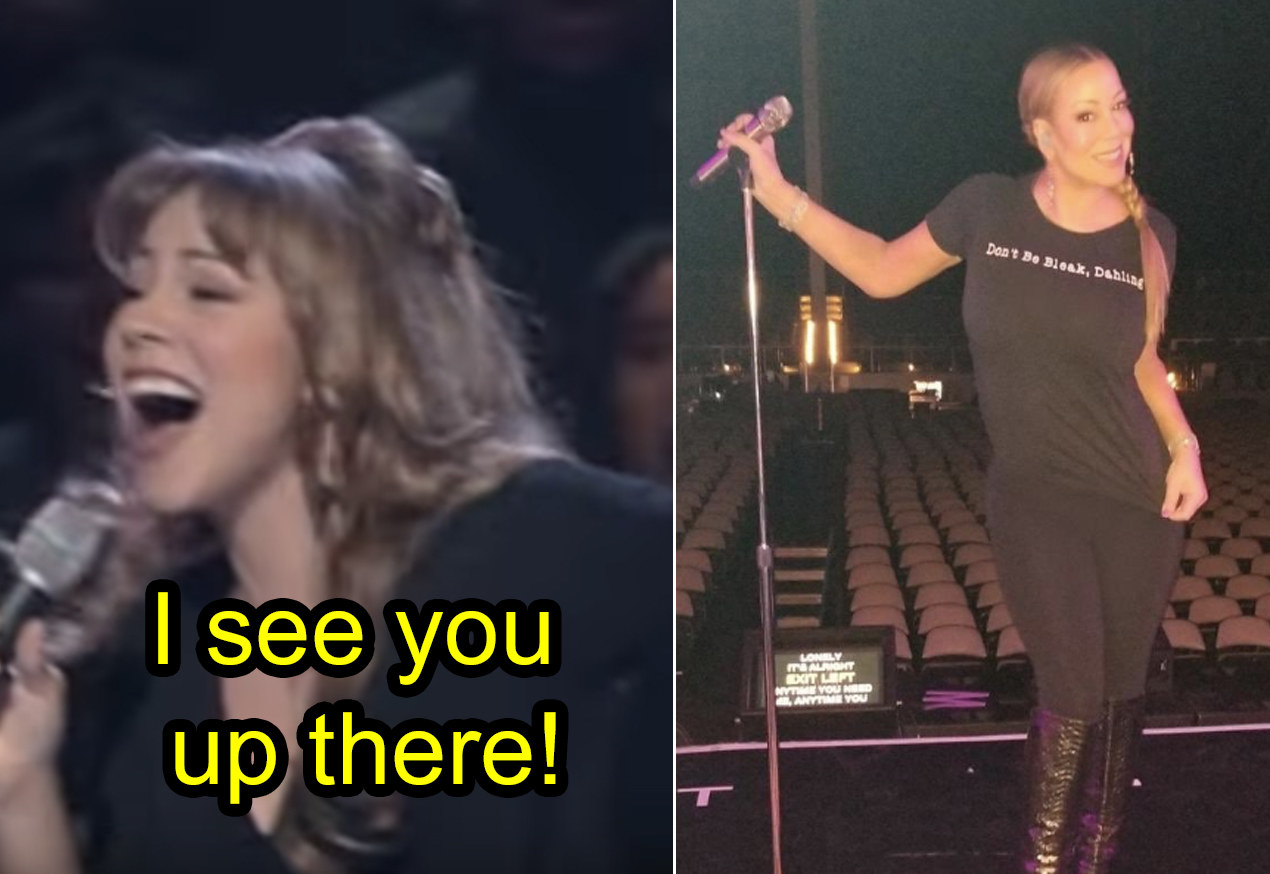 9.
A cute Tanaka dancing moment: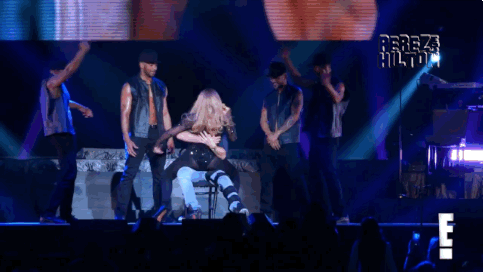 10.
I need vocal improvs and TANGENTS:
11.
I need her ear monitor to (temporarily) not work, so she can do this again:
12.
I need a performance of "Make It Happen" where she runs around the stage: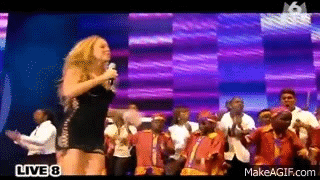 13.
And covers. Maybe a new one??? If not new, we love "I'll Be There," "Without You," etc.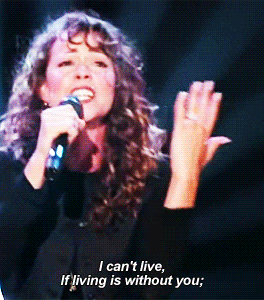 14.
Bianca needs to stop by! We've missed her.
15.
And last but not least, I need even more whistle notes. She basically invented them, and I can't to hear her give us new ones: