1.
This landlord told their tenant to not cook in the kitchen:
2.
This guy asked a one-time hookup to co-sign for him: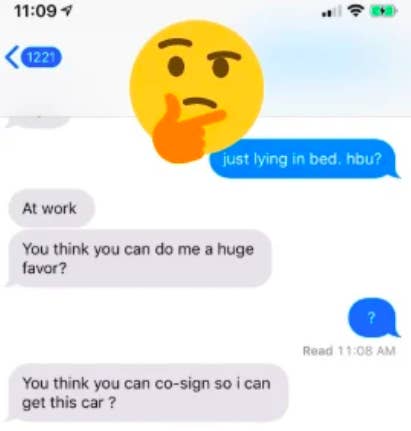 3.
This friend had the nerve to make this request:
4.
And this ex had the gaul to make this request:
5.
This guy had the nerve to say Cici's was Italian: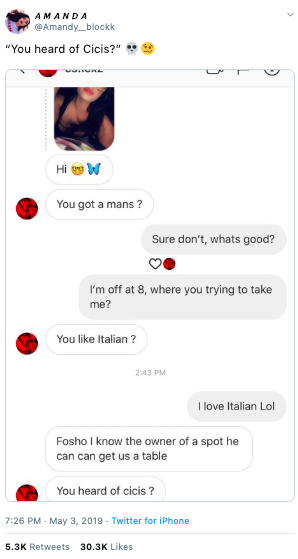 6.
This cousin broke news like this:
7.
This kid had the audacity to think they wouldn't get caught:
8.
This girlfriend had some freakin' nerve to do this:
9.
This boyfriend had the nerve to turn his gift into a big (but hilarious) lie:
10.
This daughter had the AUDACITY to say this about her mother!!!!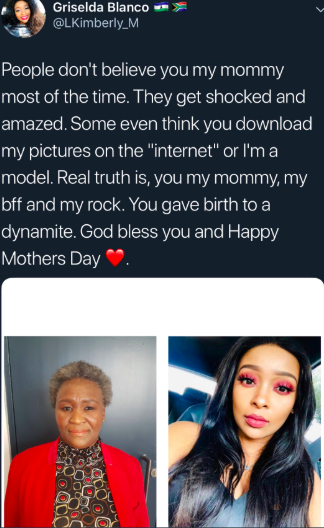 11.
This boyfriend said this to his girlfriend: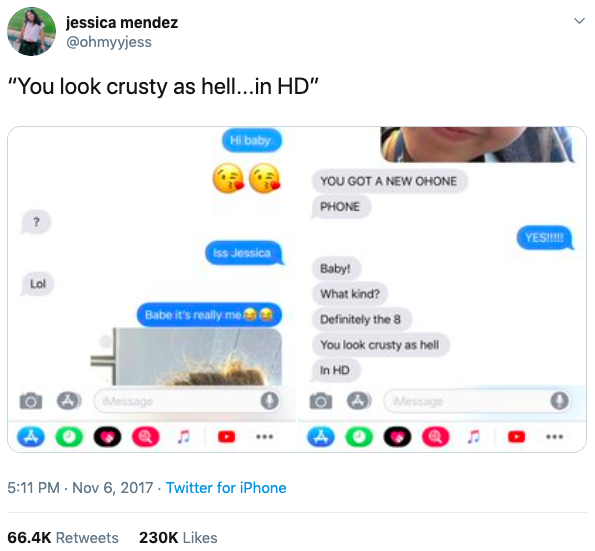 12.
And this guy decided to shoot his shot on a girl's four-year anniversary post:
13.
This person had the nerve to tell someone to mind their own business after they posted THIS: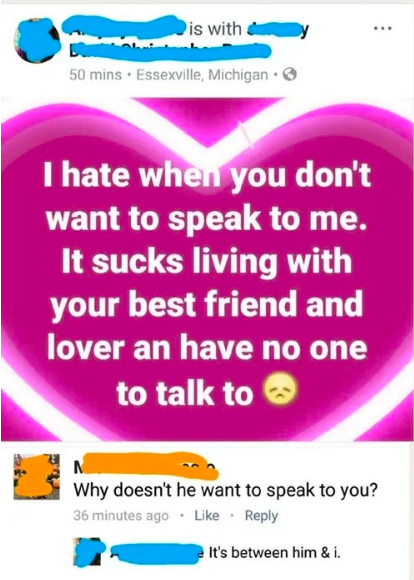 14.
This dad had the nerve to wear this on Mother's Day:
15.
And finally, the Instagram with the most nerve of all — this couple's breakup photoshoot: