1.
This daughter's cute pics accidentally took a turn: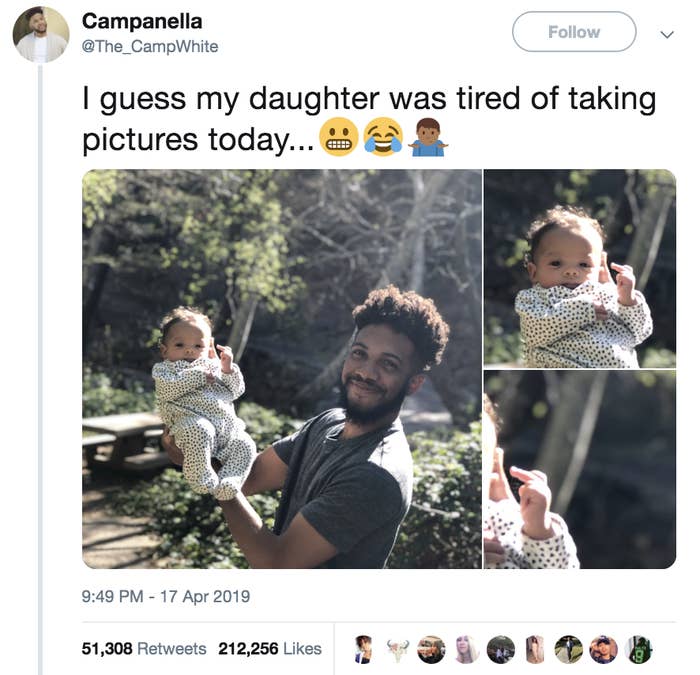 2.
This whole wrong-text interaction was a fail on so many fronts:
3.
So was this Facebook post format/graphic/moment:
4.
This mom's bank transfer was something else:
5.
This grooming situation was a fail (because it's a lil' creepy), but also kind of a win:
6.
This graphic had a fail with its times:
7.
And this plane had a hilarious graphic fail too:
8.
This girlfriend failed by not BLESSING her boyfriend:
9.
This wrong-number fail was the cutest thing ever: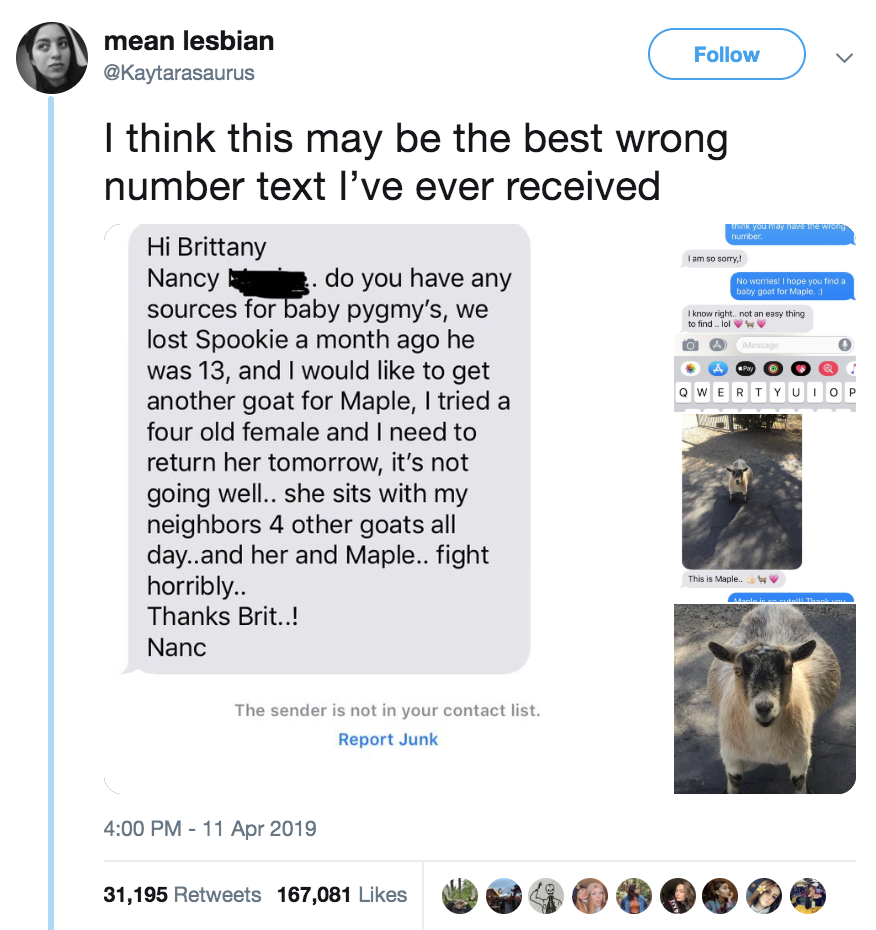 10.
This person accidentally emailed a random mechanical bull video to their high school teach:
11.
This interaction between a guy and a girl was a hilarious fail:
12.
And lastly, we have this tipping fail that turned into a WIN for the server: