On Monday night, starting at midnight, hundreds gathered in the center of Glasgow, outraged over recent sexual assaults in the community.
There have reportedly been three sexual assaults in the area in the last month.
Most recently, a 24-year-old woman was gang-raped by two men in the center of the city.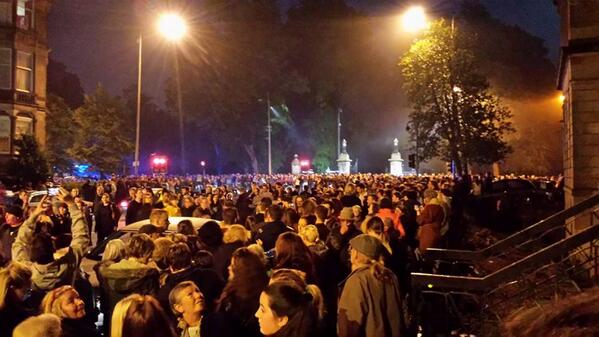 Police Scotland has released CCTV images of the two men they want to speak to in connection with the assault.
The organizers of the march, going by the name "These Streets Are Made For Walking," brought together over 4,000 people on Facebook, with hundreds showing up on Monday night.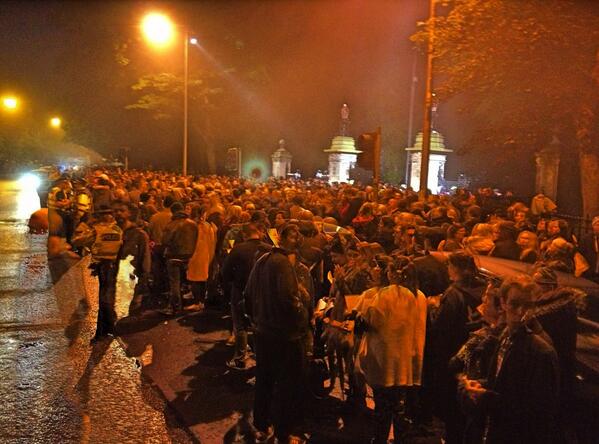 The march started at Queen's Park, near Dixon Road, where the most recent sexual assault occurred.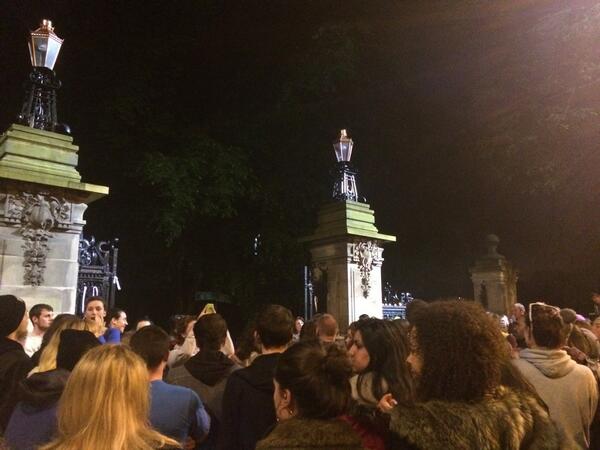 Ashley Crossan and Amanda Johnston told the BBC that the event was about combating the fear of walking the streets of Glasgow.
"We decided to organise this walk because it is absolutely unacceptable that we feel fear on a day-to-day basis walking our streets of Glasgow," Crossan told reporters.
Protesters organized on Twitter, as well, flooding social media with pictures of the demonstration.
On Tuesday night a man was arrested in connection with the most recent sexual assault in the community and will appear in court on Wednesday.