How Awesome And Patriotic Are You Looking Right Now?
The Fourth of July is about, above all else, letting everyone know how awesome America is. Use our pix mixer to deck yourself out in totally sweet Independence Day swag!
There's nothing more American than Hulkamania!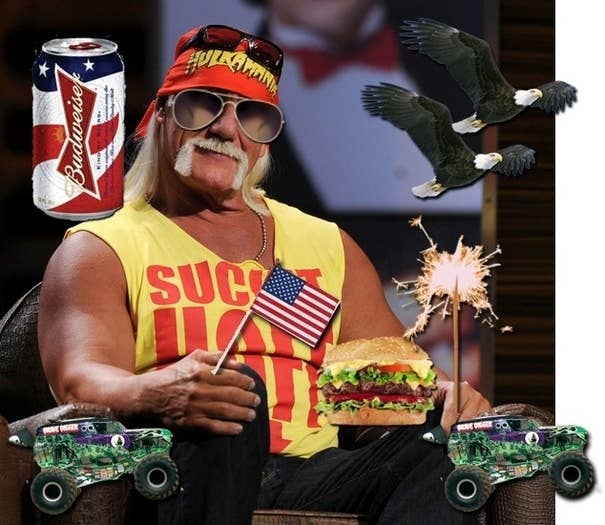 Happy Fourth Mr. President!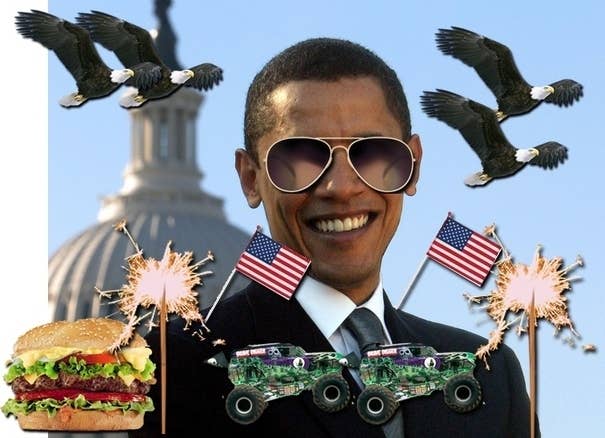 This is the most American thing you've ever seen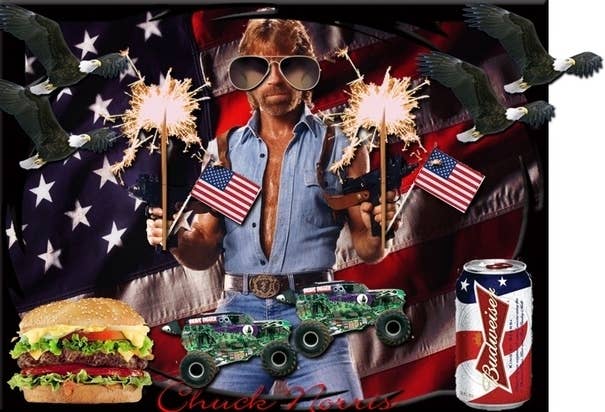 Even Kate Upton is celebrating the Fourth in style!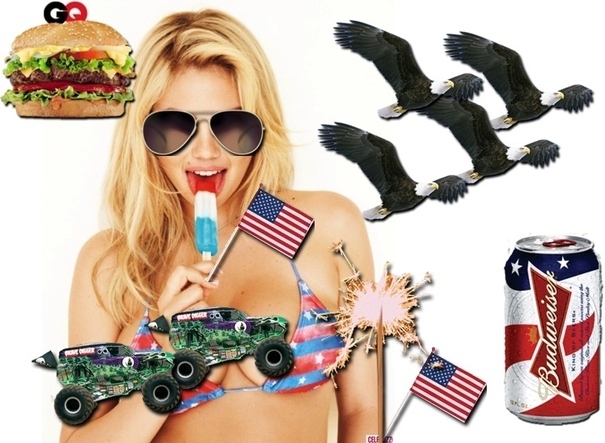 Show us in the comments how patriotic you can be!