It doesn't seem that long ago that Gwyneth Paltrow was America's favorite ingénue. She was beautiful.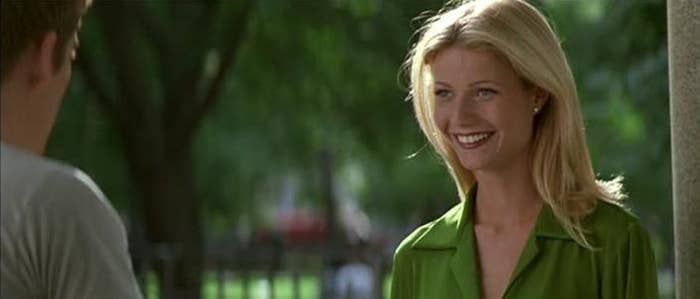 She dated the hottest guys.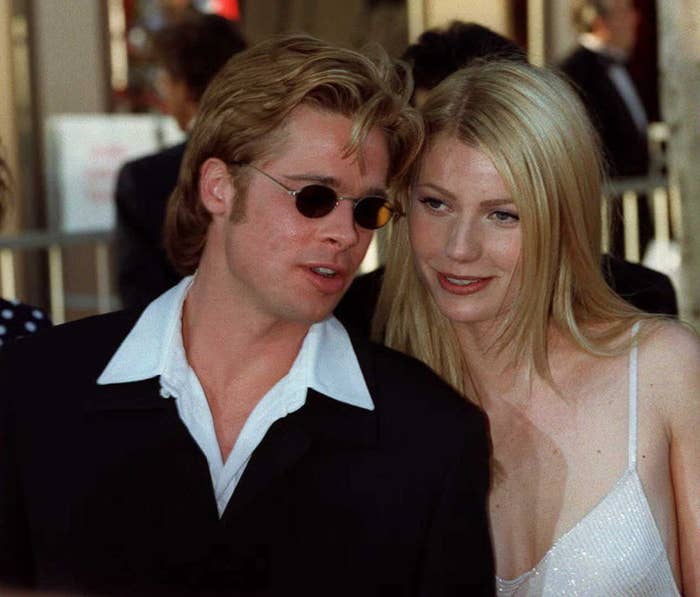 And she had Academy Award-winning talent.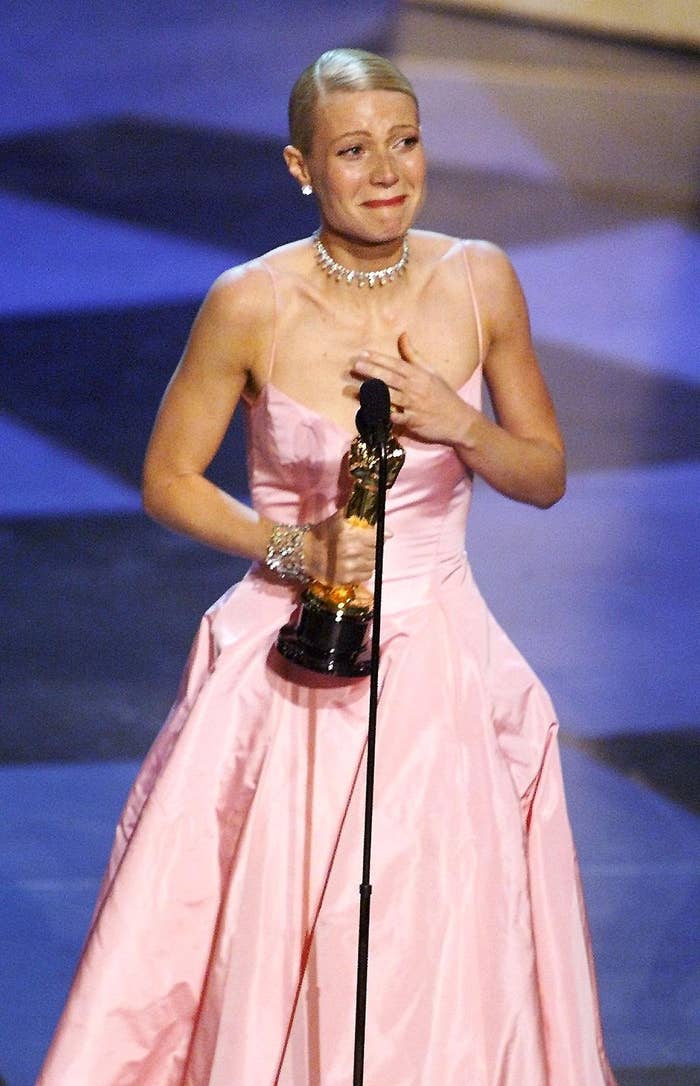 But then this happened, and it seemed like she was constantly throwing her perfect life in front of our inferior faces.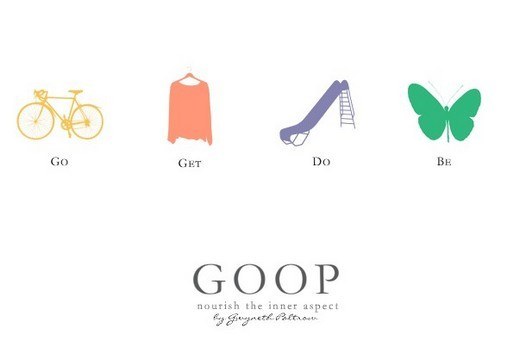 And then all we wanted to do was watch this scene in Contagion over and over and over again.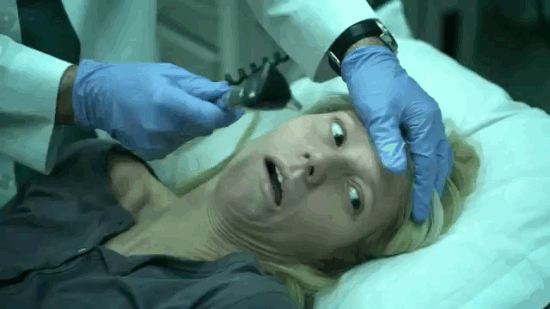 And then this happened.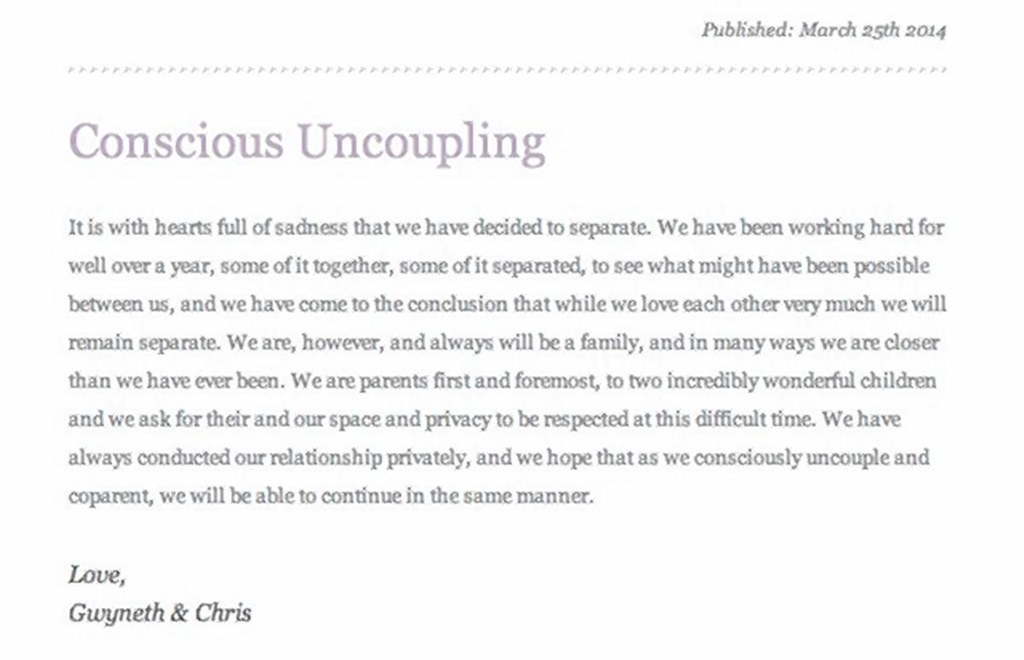 And now she seems — dare we say — human.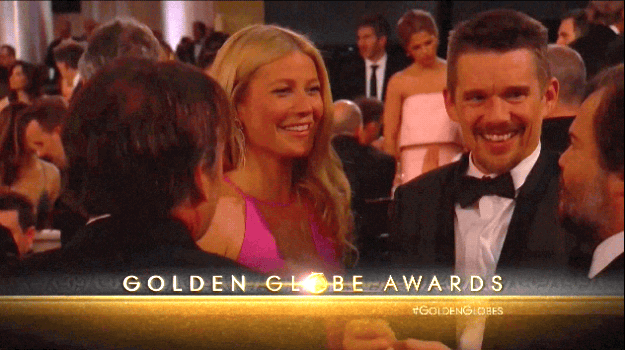 She doesn't plead the fifth and confidently reveals taking ecstasy.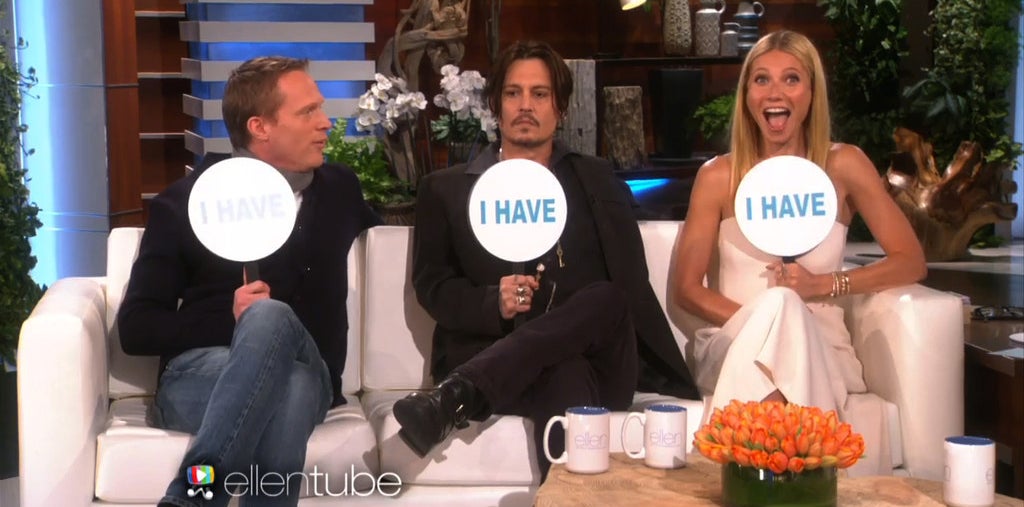 She publishes recipes like "Sex Bark."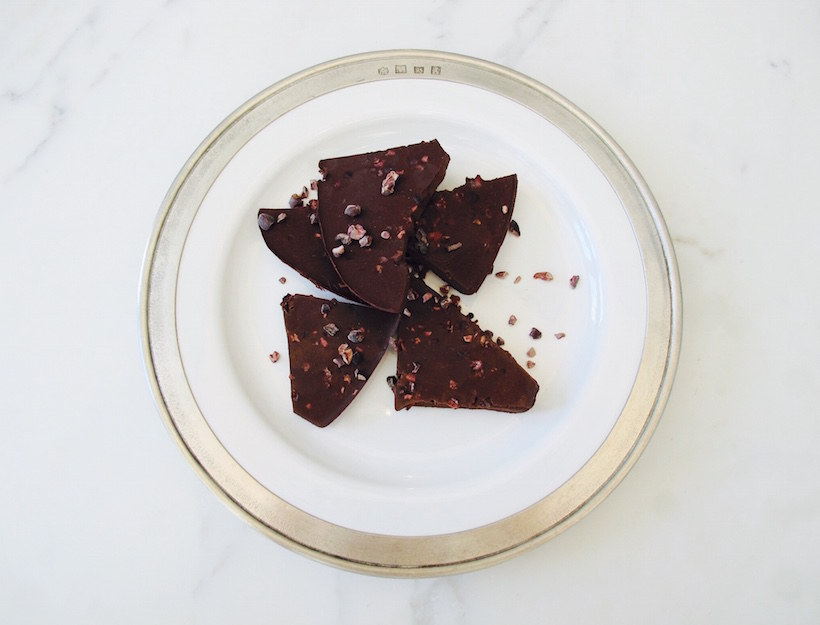 She's had a remarkable 2015, and we're not even threatened by her flawless beauty!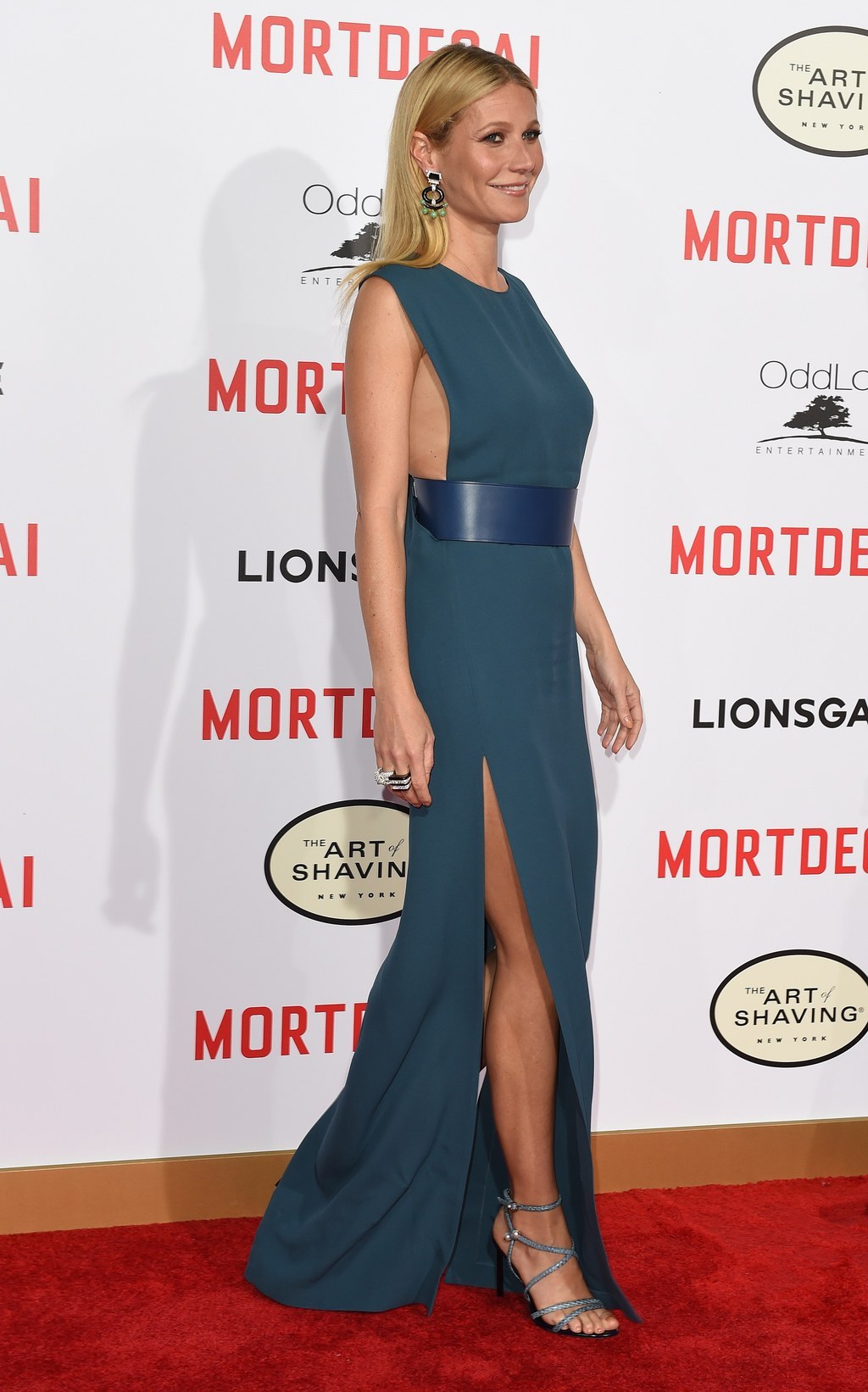 Oops. Something went wrong. Please try again later
Looks like we are having a problem on the server.
So now it's time to ask yourself: after years of having complicated feelings toward her, do you finally, unabashedly like Gwyneth? Have you been Gooped?
I've always been Gooped. "Country Strong" forever!