This Is One Of The Weirdest Unsolved FBI Cases In Our Country's History
Who was D.B. Cooper and where did he go?
by
,
,
,
On Wednesday, November 24, 1971, a man named Dan Cooper bought a $20 dollar one-way ticket from Portland to Seattle. What unfolded after will shock you (more than the mere fact that tickets used to be sold for $20):
Cooper boarded the plane wearing a suit, black trench coat, and carrying a briefcase and brown paper bag. Once seated, he ordered a bourbon and soda.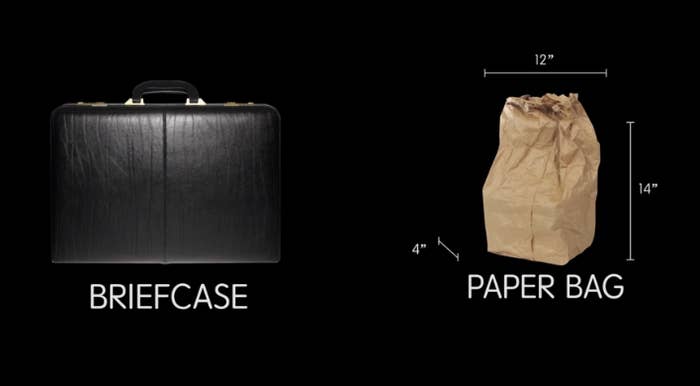 He then handed a flight attendant a note, which she first tucked into her pocket without looking. He then encouraged her to read the note immediately. In the note, he informed her he had a bomb.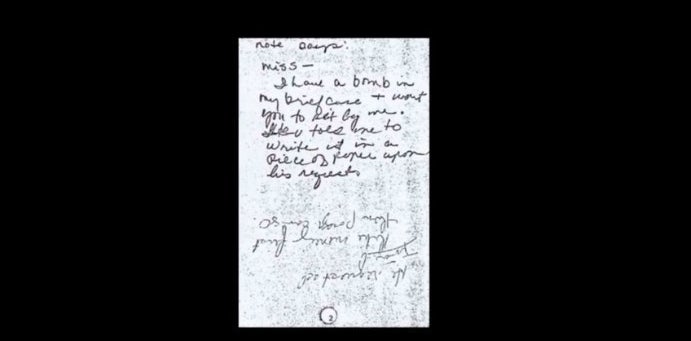 Cooper then made the flight attendant write down a list of demands. These included $200,000 in cash stored inside a knapsack, two back parachutes, and two front parachutes. He also requested that when the plane landed, a fuel truck be waiting ready to refuel.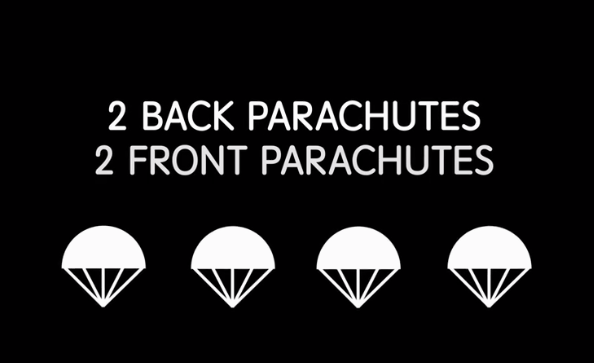 Another odd detail was that Cooper asked for the cash to be exclusively in $20 bills.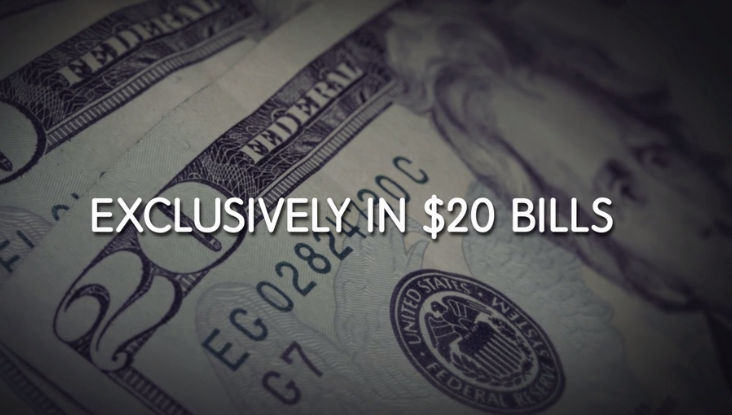 When the plane landed, Cooper exchanged the 36 passengers for the money and parachutes. He kept some of the crew aboard and took off for Mexico City.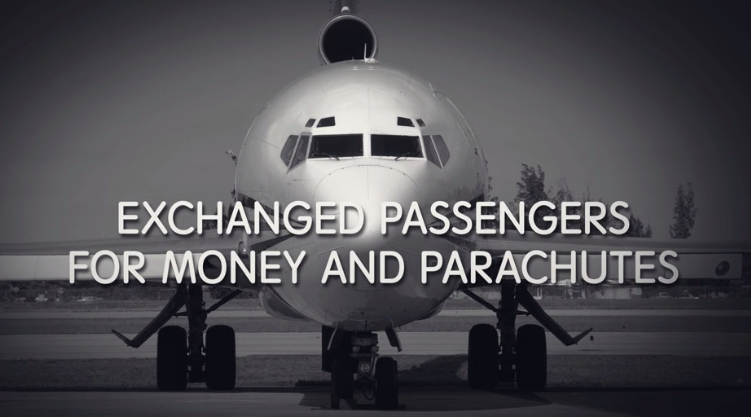 Cooper requested that the plane fly below 10,000 feet and he put on sunglasses during the second half of the flight. These would later become an iconic part of the sketch artist's rendition of him.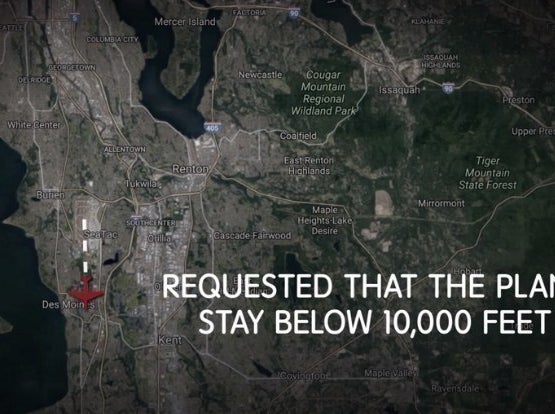 When the plane was somewhere between Seattle and Reno, Nevada, Cooper jumped out of the rear door with two of the parachutes and the money in tow. He was never to be seen again.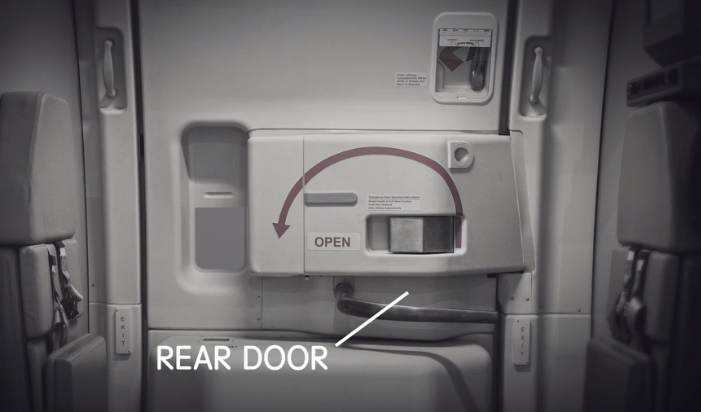 Before jumping, Cooper took off his clip-on tie, which was the only piece of evidence investigators were able to pull a DNA sample from.
Investigators searched the plane thoroughly for leads, but the only trail they had to go off of was searching for the serial numbers on the $20 bills supplied to Cooper.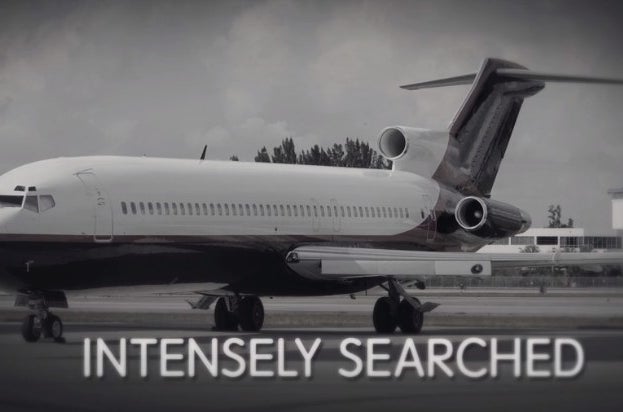 8 years later, a young boy found a rotting package containing $5,800, with serial numbers matching the stolen money. The FBI scoured the surrounding beaches and found nothing else.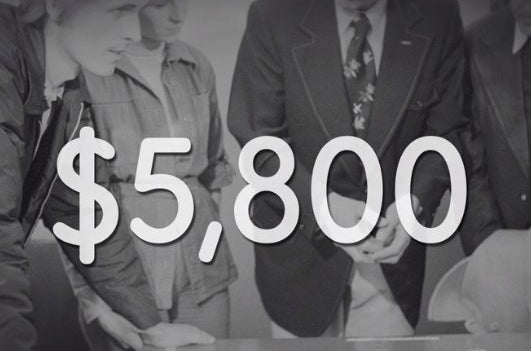 In the years to follow, several letters were sent to the FBI and several media outlets either claiming to be Cooper, eulogizing his death, or claiming to be his brother.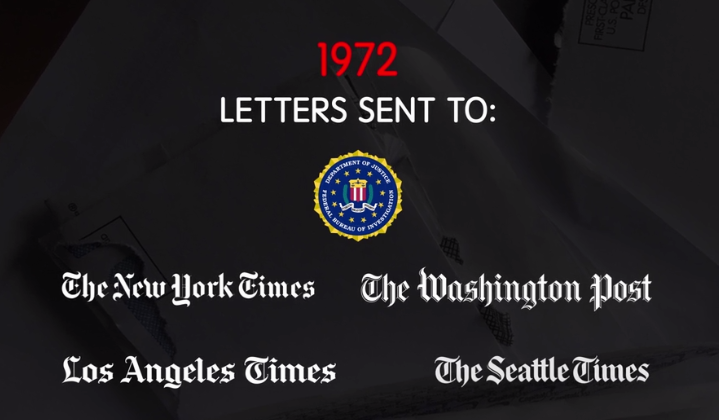 Over the course of the investigation, approximately 800 suspects were examined. All but 24 of the suspects were cleared of suspicion. It didn't help that the initials "D.B. Cooper" seemingly held no correlation with the real suspect.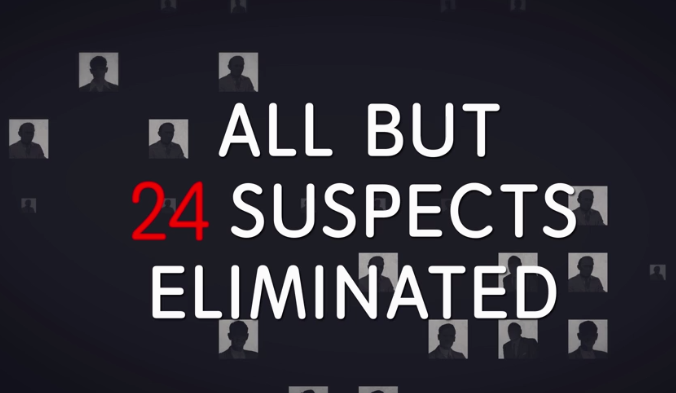 The flight attendants who interacted with him described him as a mid-40s male, about 6ft tall, with brown eyes.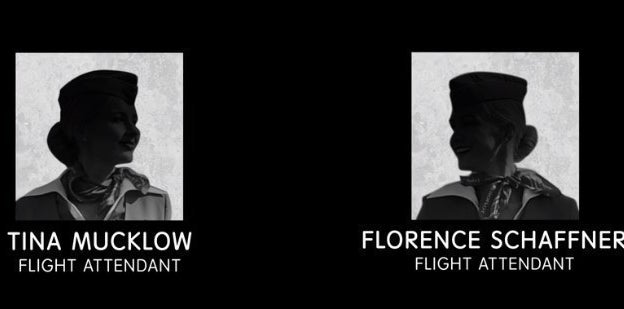 Though the FBI was unable to identify him at the time, he could still be prosecuted under the Hobbs Act, which has no statue of limitations. This means that if the real D.B. Cooper turned up tomorrow... he could be prosecuted.
One interesting thing to note before we get into suspects is that the pilot chose the route to Mexico City. This pretty much eliminates the chance that Cooper had an accomplice on the ground.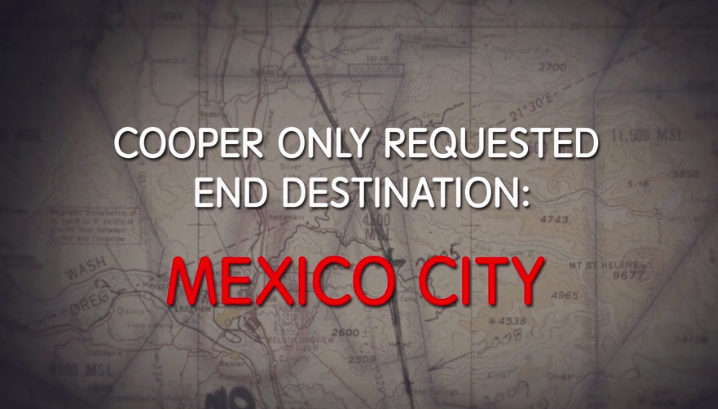 So let's get into who the suspects could be. The primary suspect in the case was Richard McCoy, who conducted another heist which almost matched Cooper's exactly.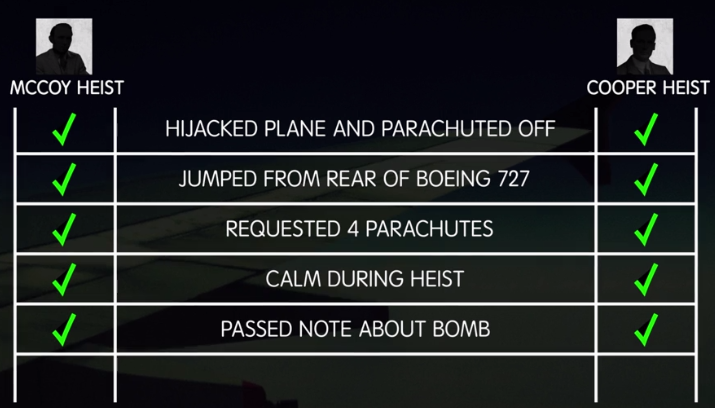 Another convenient detail that pegged McCoy to the case was the fact that McCoy's family reportedly identified an object left on the plane by Cooper that was never made public.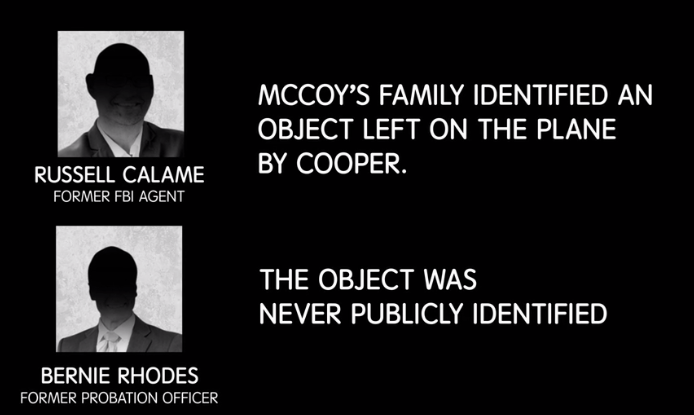 However, McCoy was later ruled out because he didn't match the descriptions given by the flight attendants. McCoy was actually sentenced to prison as punishment for his own heist, but he escaped and later died in a gunfight with FBI agents.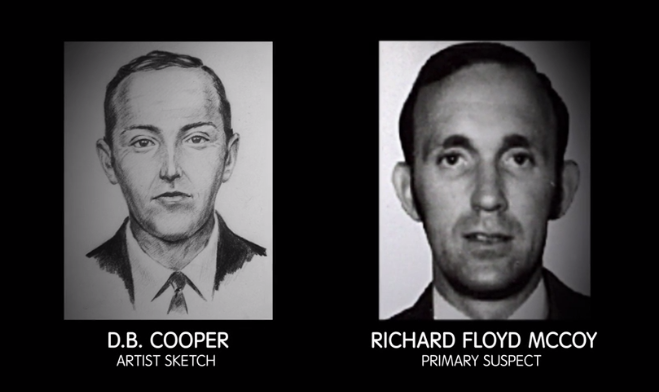 The next suspect is a man named Duane Weber. On Weber's death bed, he apparently whispered to his wife that he was Dan (D.B.) Cooper.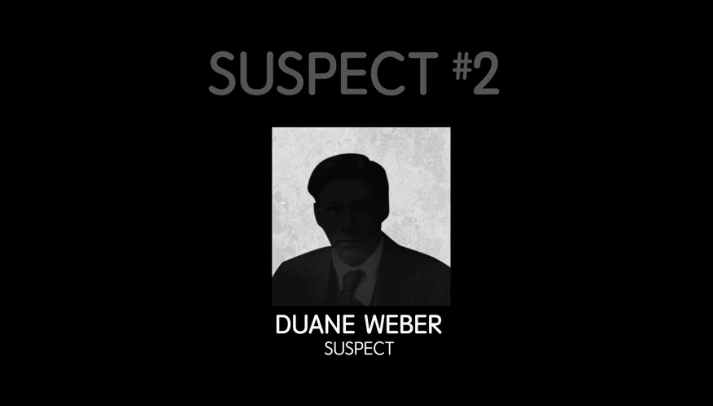 To back his claim, the wife said that her late husband used to sleep talk about leaving fingerprints on a plane, he had a knee injury, and his handwriting was found in the margins of a book about D.B. Cooper. To top it all off, his wife also claimed that Duane took her to the beach where the boy found the bag of money.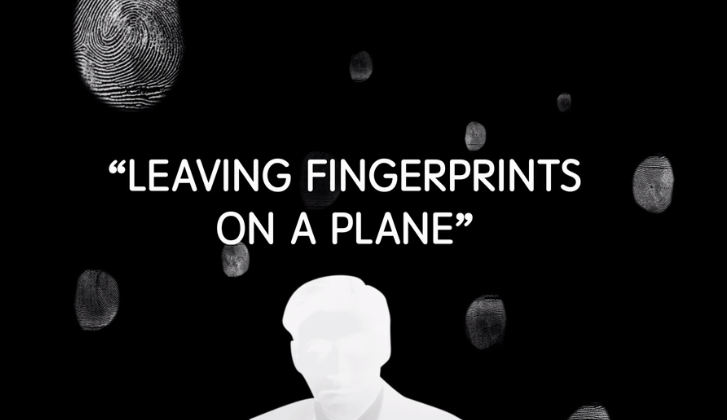 The third suspect is Kenneth Christiansen, whose brother became convinced Kenneth was D.B. Cooper after watching an episode of Unsolved Mysteries.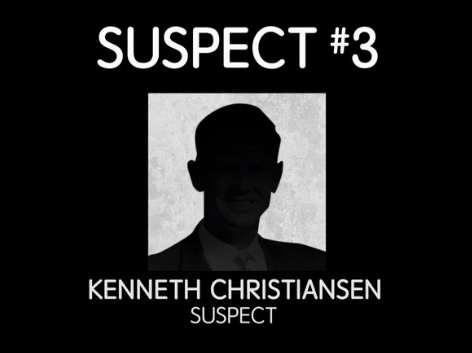 Kenneth was a flight purser for the same airline that D.B. hijacked, which backed some people's theory that it was an inside job. Additionally, Kenneth liked bourbon and purchased a house shortly after the hijacking. The biggest link to Cooper, however, is the fact that when a flight attendant was shown a picture, she said he looked the most like Cooper than any of the suspects she had been shown.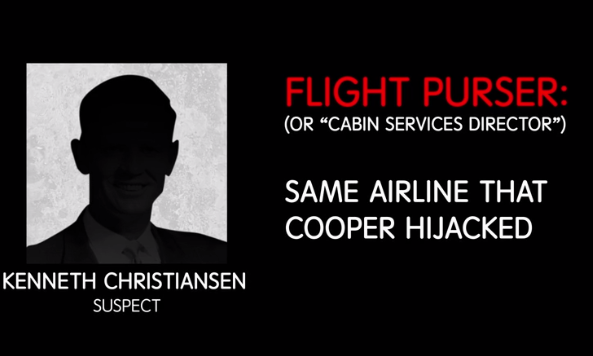 However, when studying the case, many experts said that the man who jumped from the plane did not seem trained to do so. However, if an unskilled parachutist jumped out of a plane, they likely would have died and a body was never found for D.B. Cooper.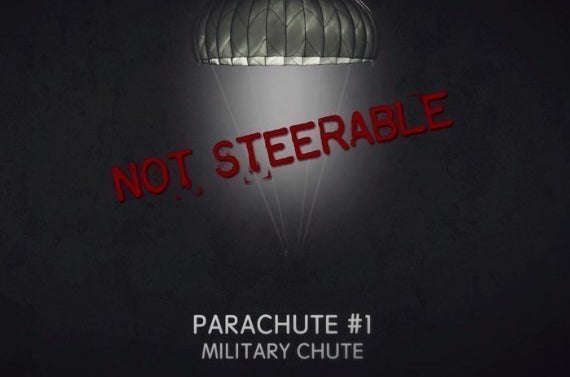 Another theory that stems from a group called "Citizen Sleuths" is that Cooper was an employee for Boeing.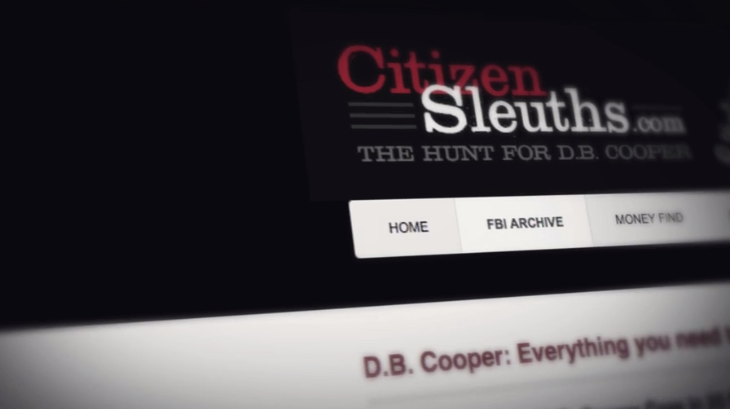 Citizen Sleuths came to this conclusion by analyzing the elements on Cooper's tie and matching them to one of the only other places these elements were being utilized at the time: Boeing.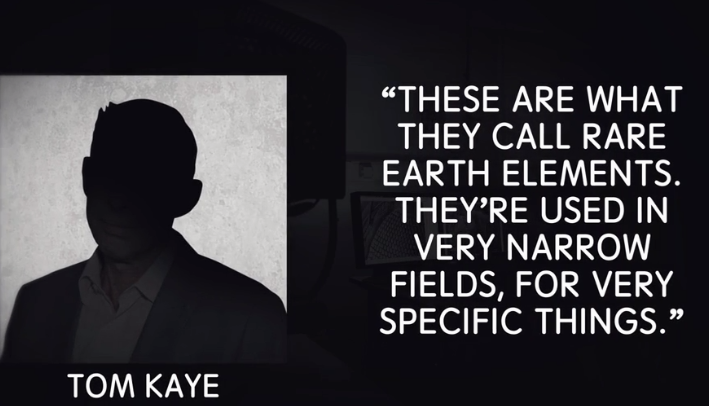 However, since the investigation examined hundreds of subjects and had countless files of information – there is still no sure answer of what happened, or who was D.B. Cooper.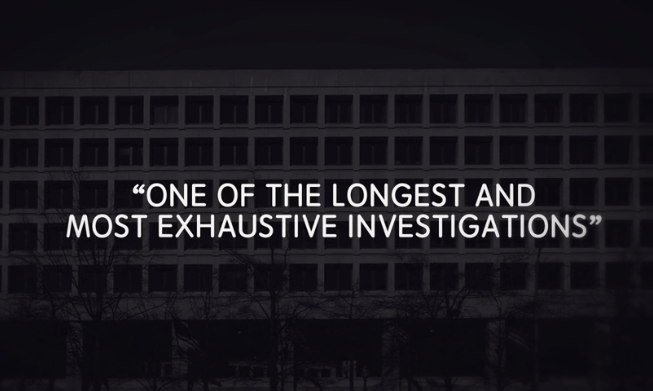 Oops. Something went wrong. Please try again later
Looks like we are having a problem on the server.
What do you think happened to Dan Cooper?
He probably fell out of a plane and hit a tree or something.

I mean, Duane Weber confessed it on his death bed. I think it was him.

Either Kenneth Christiansen's brother just hates him, or it's him.

It was a Boeing employee!

IDK but I'm gonna go find some of that money D.B. dropped.