This Quiz Will Determine What Song Is Your Personal Catwalk Jam
You got:

"212" - Azealia Banks feat. Lazy Jay
You rock up at the club and everyone steps aside because when "212" comes on, your walk is a 313. Now they want the 411 on your walk. Your moves, however, cannot be taught. They. Just. Can't.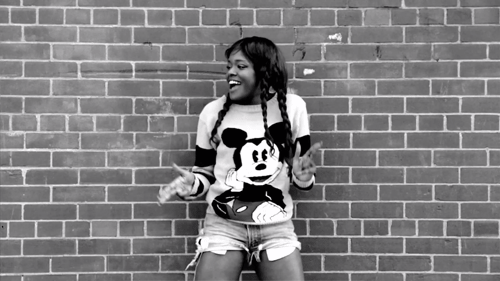 You got:

"Luxurious" - Gwen Stefani feat. Slim Thug
Let the camera film you in slow-mo as you enter the building in your fur coat — faux, of course — with an Egyptian cocktail in hand. The extras look at you with envy and you tell 'em, "Oh this thing? It's designer!" *hair flips* You're living the luxury life and what better way to capture this than "Luxurious."
You got:

"Dancing on my Own" - Robyn
Put on your headphones, treat your ears to this gem, and power walk your way through life. You're bulletproof. I repeat, BULLETPROOF. Everything else? Just a bunch of extras — I mean, obstacles — getting in your way.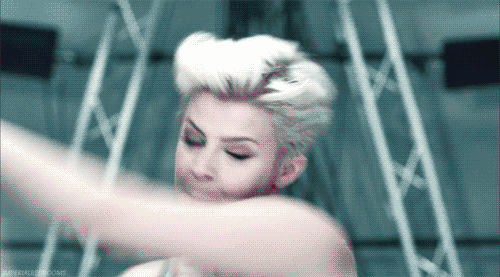 You got:

"Gimme More" - Britney Spears
Cameras are flashing; people are watching. They want more, they say, so what do you do? You add a hair flip here, an eye-roll there, maybe even throw in a chuckle. Most importantly, you swivel and go, "It's [insert your name here], bitch!" and resume business. The world is your personal catwalk when this iconic Britney hit comes on.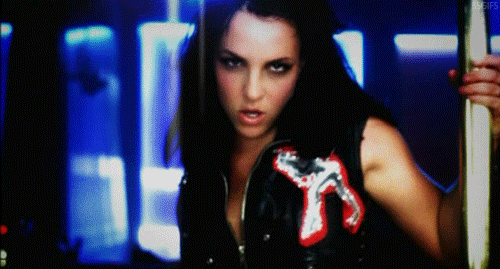 You got:

"Elephant" - Tame Impala
You sashay through the crowd and your eyes are glued to this cutie. Your chances, however, of being WITH said cutie are slim. That's their loss, you say, because the next time you sashay through the crowd, you show 'em what they're missing out on. After all, your "Walk Past Someone Like They Don't Even Exist" game is tight tight tight. 10/10. Would strut again.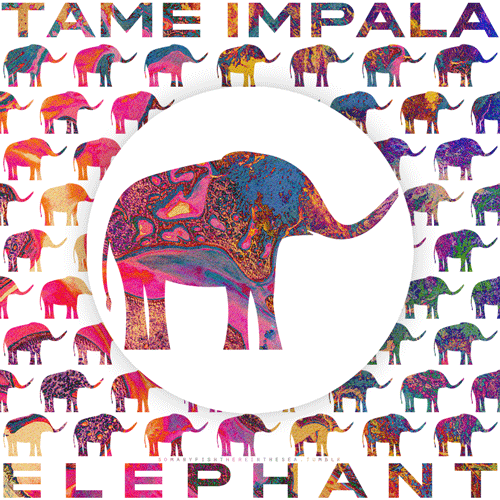 You got:

"Bo$$y" - Kelis feat. Too $hort
You put the "Bo$$" in "Bo$$y." You got diamonds on your neck and diamonds on your grill (well, maybe). You're a mother fucking badass and you don't give two hoots what people say about you. You are Un. Fucking. Stoppable, basically. And so is your strut. No one messes with you and that's just how you like it. Step aside, bitches! Step. Aside.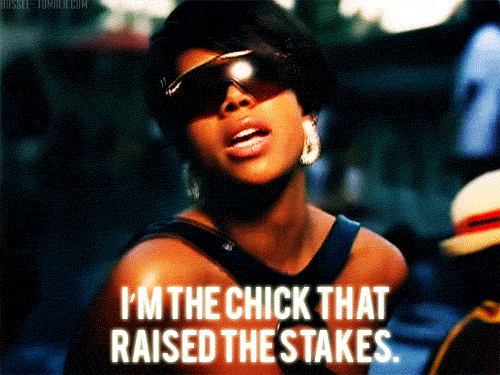 You got:

"Break the Rules" - Charli XCX
You're sporting your flyest leather jacket and your dancing shoes, and the breakdown after the chorus is the perfect time for you to shine! You don't give two shits if your jacket or shoes get ruined AF because after all, your intention at the discotheque is to get high and get rekt'd. Whoop whoop!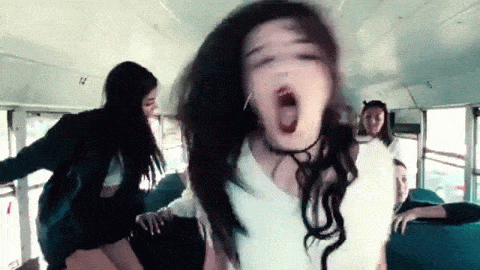 You got:

"I'm Really Hot" - Missy Elliott
"I'm really, really hot," Missy sings. And so are you. Everything about you is a capital H: hot! — from your outfit to your Naomi Campbell walk. Work it, flip it, and reverse it, pal!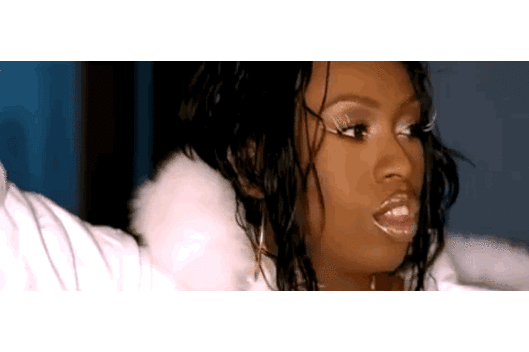 This post was created by a member of BuzzFeed Community, where anyone can post awesome lists and creations.
Learn more
or
post your buzz!