This post has not been vetted or endorsed by BuzzFeed's editorial staff. BuzzFeed Community is a place where anyone can create a post or quiz.
Try making your own!
What Your Bagel Says About You
That's why there's a hole- so we can see straight to your heart.
Unless you are "allergic to gluten", live in L.A., or are living UNDER A ROCK, you have a favorite bagel. That delicious carbohydrate/starch/calorie-full heaven is your source of happiness.
And I know this because that is a cold, hard fact. It's a legitimate, SCIENTIFIC FACT. It's also a scientific fact that your personality and general disposition towards life can be discovered by knowing which type of bagel you chow down on.
Don't question it. This is a fact. And everything on the internet is true, OK?
The Everything Bagel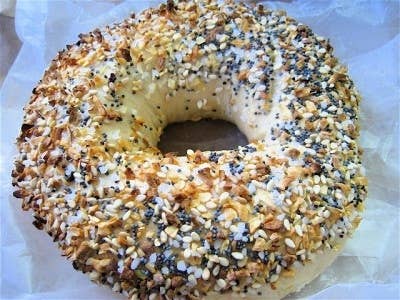 The Plain Bagel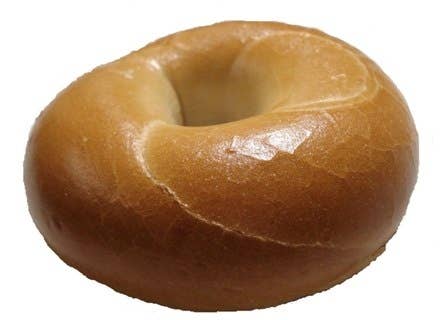 The Whole Wheat Bagel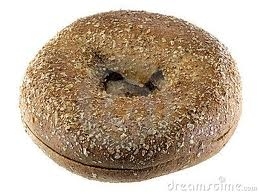 The Blueberry Bagel
The Cinnamon Raisin Bagel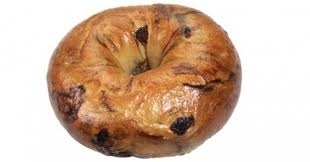 The Onion Bagel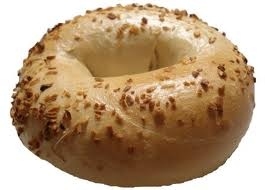 The Rolled Oats Bagel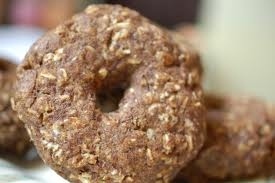 The Spelt Bagel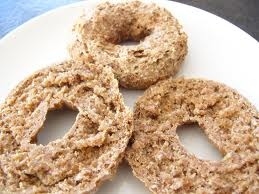 I KNOW, I KNOW. I told you it's a scientific fact that your bagel does indeed tell us exactly who you are! You can stop acting so surprised!