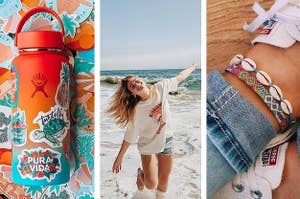 #VSCOForLife #SaveTheTurtles #HydrateOrDiedrate #AndIOop #SKSKSKSK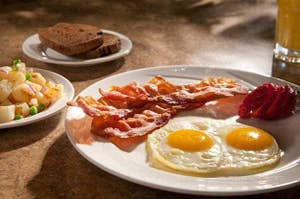 Who doesn't like to plan each meal as they eat another? Or am I just a crazy person?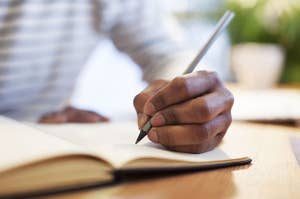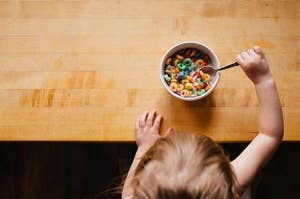 The bowls of cereal had in front of televisions on Saturday mornings are endless. #SaturdaysAreForTheCartoons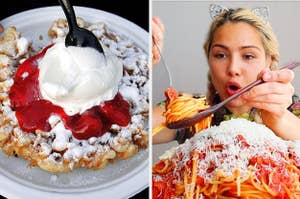 Food is the way to almost anyone's heart.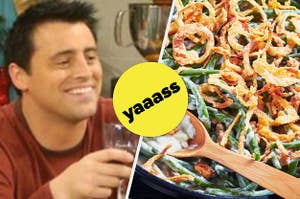 Bring on the Thanksgiving food baby!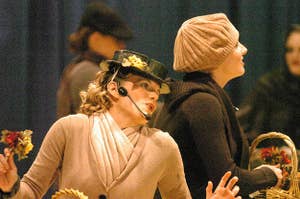 High school drama club, it was always the one thing that made the rest of school worth it, right?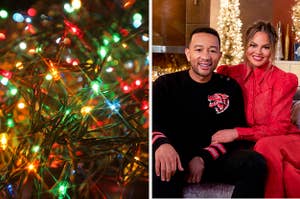 Cuffing season has arrived.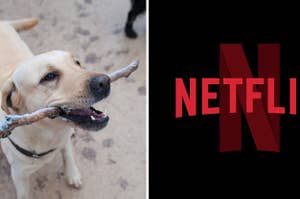 The life I wish I had... one that is full of eating, sleeping and being cute. It really is that simple, isn't it?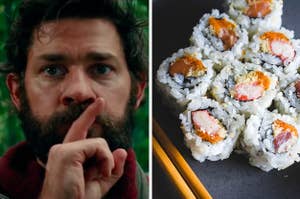 Sushi and a movie? Sounds like a date to me!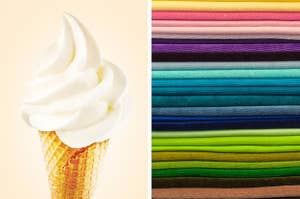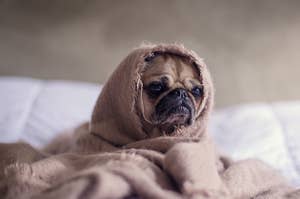 Cause I mean, who doesn't want to just look at cute dogs all day? 🐾