Whatever Beyoncé is wearing. We have a spiritual connection you couldn't fathom

Any shirt I haven't accidentally ripped by flexing too hard

One of 36 sensible, yet fun, pantsuits

Something black. And leather. Preferably with no blood on it.

I'm wearing a tie. Is that not professional enough for you?!

The uniform provided by my job. It is efficient, comfortable, and signifies my rank.

A minivan! It's practical and kid-friendly.

A colorful convertible with deep emotional significance to myself and my partner

The subway! It gives me time to catch up on my notary podcasts.

On the back of a majestic wolf

I haven't paid my car insurance in six months so I think I'll walk.

Takoyaki. They're like doughnut holes, but not sweet and filled with minced octopus!

A nutrition brick in "whole-wheat, no-flavor"

Brisket! Or half of this muffin from my desk.

Greek yogurt with a dash of honey

Moose tracks ice cream. It's a delicious treat for all ages.

Coat! Coat! Jacket! Coat! Is this a police precinct or a Turkish bazaar?

I am not touching that box

My boyfriend's ancient mattress

An exploding high-pressure cooking device

I don't feel pain. Or any other feeling. Let's never speak of this again.

You mean the wound from when I was beat up in prison or from when I was shot while in witness protection?

The greatest wound of all is knowing I might never truly be BFFs with Rhianna

Carve a hole in one of the tables with my knife. It's stress relief. Shut up.

I will certainly not be playing Kwazy Cupcakes

I'll practice for my dance crew's latest, greatest routine

Figuring out how to get free snacks from the vending machine

I will use the break room's facilities to cook a gourmet meal that may or may not involve goat meat

I actually call it "the puzzle room" since I mostly use it to do Sudoku

The leader of an opera ticket scalping ring

Illegal batmeat sellers from the darkweb

A purveyor of knockoff scrapbooking supplies

Whoever stole my Joseph Gordon-Levitt nesting dolls

"Death Blade" AKA "Rex Buckingham" AKA "Jack Tractive" AKA "Pinto"
Pretend To Work At The Nine-Nine And We'll Reveal Which Type Of Onion You Are
You have a distinctive sweet taste that is full-flavored and hearty. You are popular and versatile, but always make your presence known. Despite your seemingly carefree image you've worked very hard to get where you are today, and you plan to stay on top. You are delicious in soups, onion rings, salads, sauces, sandwiches, and even desserts.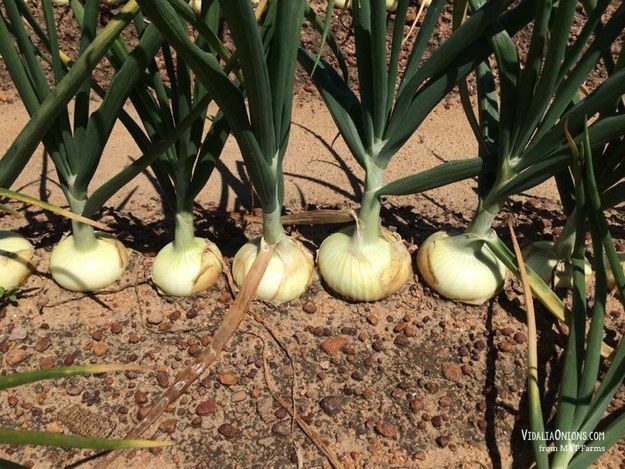 You have flat bulbs with yellow-bronze skin that grow up to 4" in diameter. You have a delicate, sophisticated flavor with more residual sugar than the average yellow onion. You are excellent pickled, grilled, fried, or caramelized.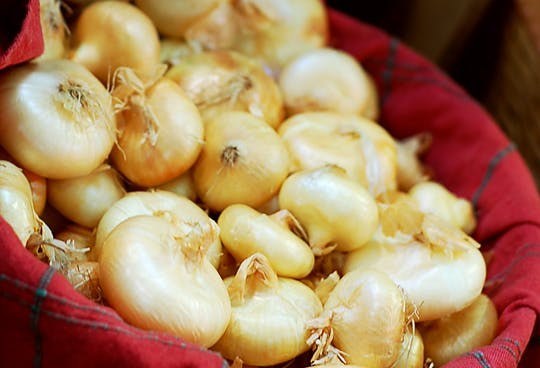 You got:

Long Red Florence
You are an unstoppable onion. In poor soil and rough conditions you still exhibit strong, steady growth. You are underappreciated by the masses, but are a godsend to those who recognize how useful you really are. You have long, graceful bulbs and a robust flavor.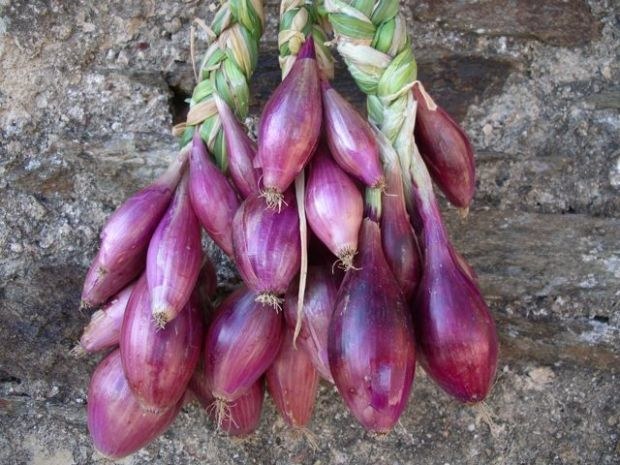 Your flesh is firm, hardy, and disease resistant. You have an enduring temperament and keep long after the growing season. Your flavor is mild on the surface, but you can occasionally display a pleasing bite. You are delicious when cooked into stews and soups.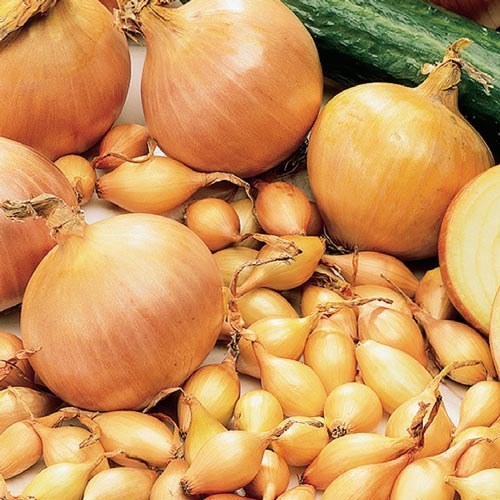 I don't understand. We didn't put wolf as an answer to this quiz. This is a quiz about onions. ONIONS. A wolf is not an onion. Congratulations — your proud, wild spirit has officially broken this quiz.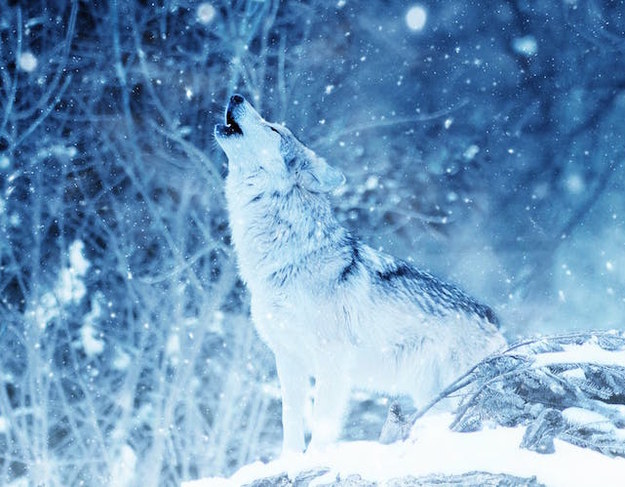 You are by far the biggest onion that can be produced in a short growing season. Your flesh is firm and your bulbs are large, globe-shaped, and solid. You are best prepared fresh and are affectionately known as the "Sweet Giant."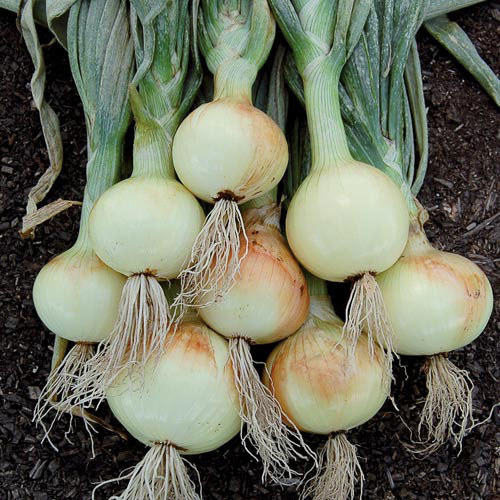 You are a classic Spanish type with durable ruby skin. Your flavor is strong, spicy, and sweet. You sometimes make people cry, even when you don't mean to. You are an excellent addition to casseroles, soups, and salsas. You are also delicious grilled.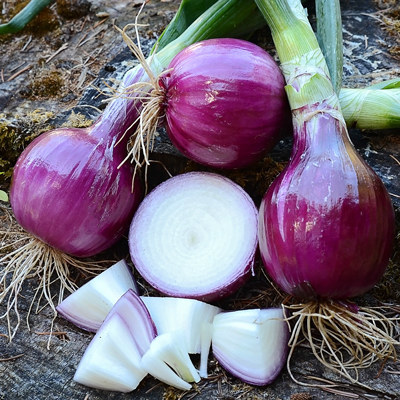 This post was created by a member of BuzzFeed Community, where anyone can post awesome lists and creations.
Learn more
or
post your buzz!