Wait, hold up, it's SPORTY SPICE with BABY SPICE just hanging out at the Brit Awards like it's no big deal.
Emma Bunton and Melanie Chisholm were hanging out, taking selfies, and promoting girl power because they're just the best.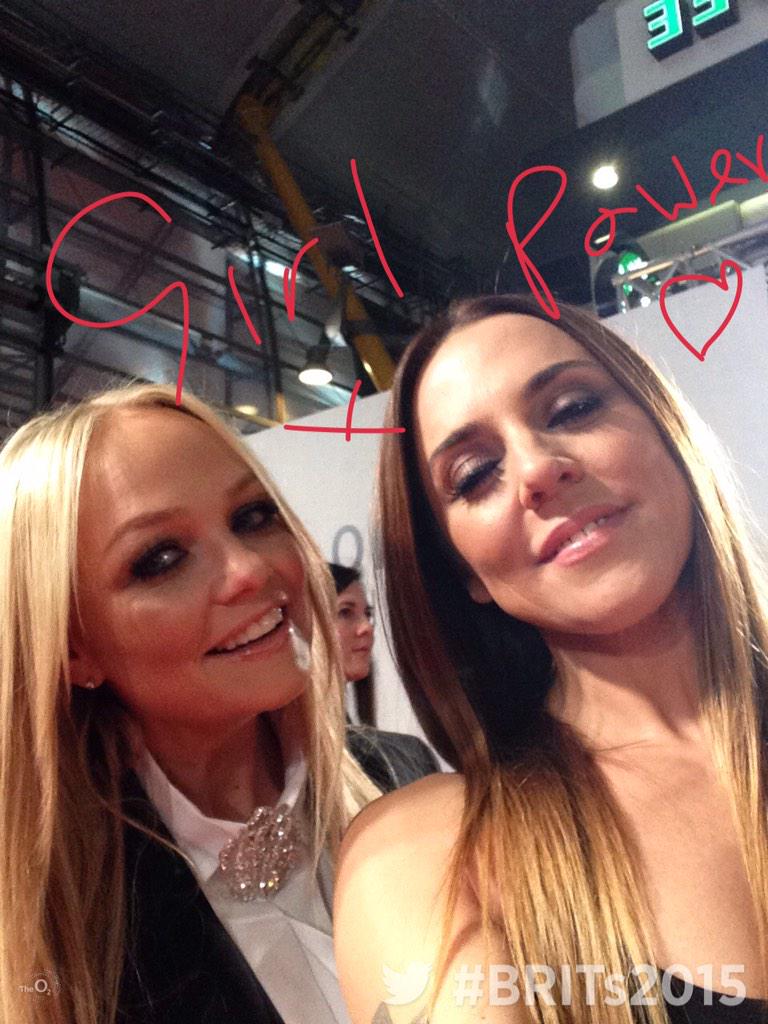 Let's just take a moment to appreciate that this was 18 YEARS AGO.