Is This The Least Convincing Loser Face Of Any Award Show You've Ever Seen?
You can see the exact moment her heart breaks into two.
At the Brit Awards tonight, Ella Henderson lost the award for best British Solo Award to Paloma Faith.
Here's the moment as it happens.
Look at her face.
Such a convincing face.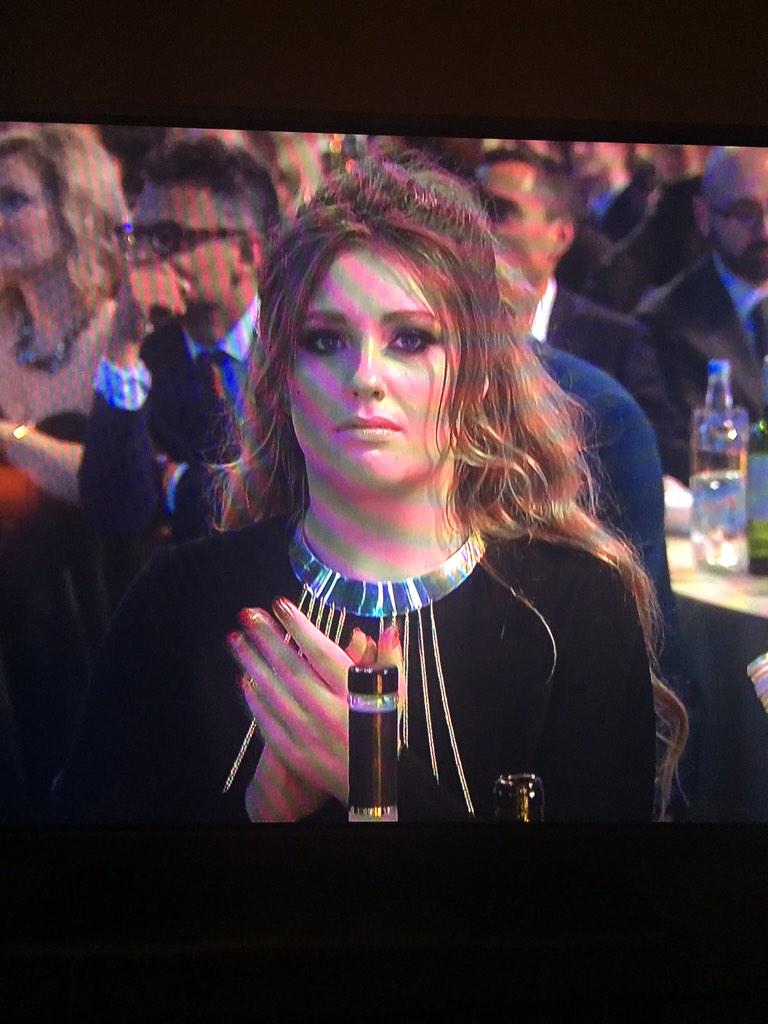 So happy.