Thinkstock

Flickr: pixeldeep / Via

Thinkstock

Flickr: oabe

Thinkstock

Thinkstock

Flickr: rbieber

Flickr: ryansnyder

Flickr: jasonng

Flickr: krafft
We Know How You're In Bed Based On Your Favorite Lawn Game
You got:

The Cornholey Grail
People have to work hard to get it in with you, but the score is worth it. Not everybody knows who you are, but once they have a go, they can't help but sing your praises.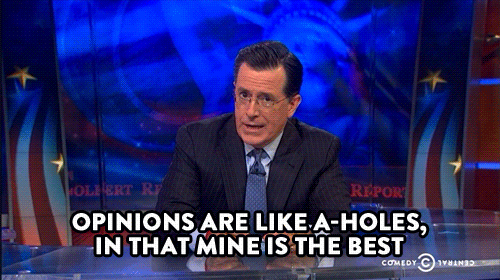 You're the ultimate target of desire. People throw themselves at you for a chance to be in your circle. You're a fly honey who does who they please. Anyone within a five mile radius is fair game. Keep your eyes on the prize!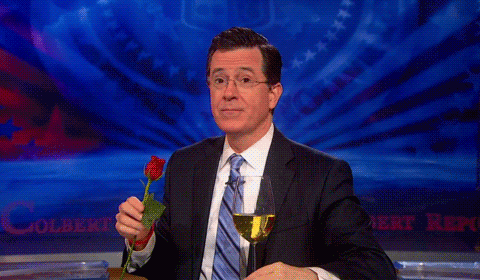 You got:

Sexy 'Lil Shuttlecock
Your name says it all, shuttlecock. You're on a mission to get there — whoever "there" may be. You're wobbly when it comes to commitment, and just enjoy a light romp for romping's sake. It's alright to be a little cocky, just don't get carried away with those tail feathers of yours.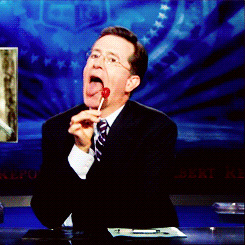 You are the cream of the sexy crop and you've honed your skills to masterdom. You're an enigma in the sack, and often leave people wondering where you came from and how they can get there. Be careful not to get tangled up in too much at once. It's okay to hang low.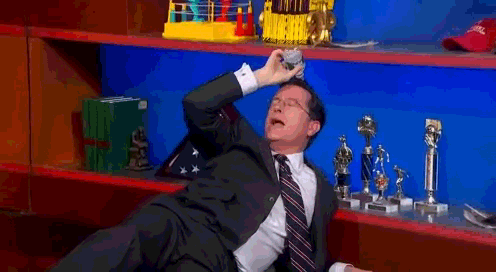 You got:

Free As The Breeze
You're your own best friend — there's no shame! You'd rather fly solo most nights and and keep things no strings attached. After all, you can't be stood up by yourself!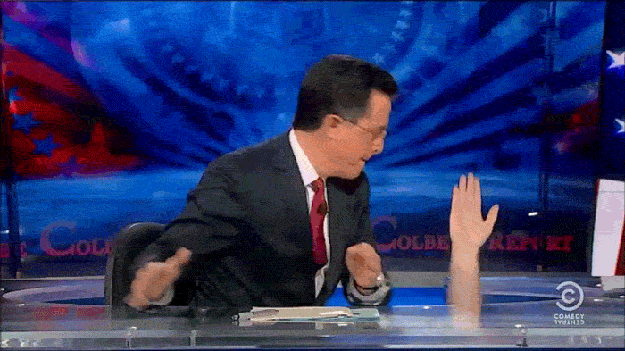 You got:

Cream Of The Croq
You hit and run. A little tap here, a little tap there, and nobody gets hurt or overwhelmed. You stick to the rules to a fault. Loosen up, you may like it!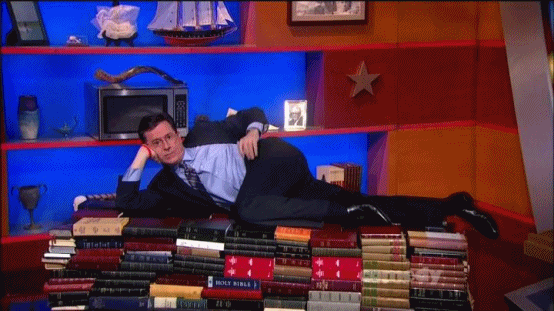 You're reserved at first, but once you toss caution to the wind, you're bangin'! You're stubborn when it comes to the chase, and prefer to be the one who's chased after. You are a pro at getting people hooked!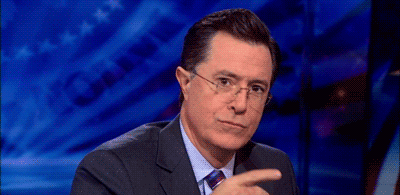 You tend to roll from one bed to another. You leave an impression, but you don't stick around to make it a lasting one. Your size can be a little intimidating, so just own it and use it to your advantage. Knock those small balls outta the field.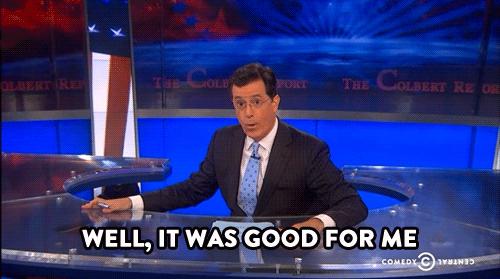 You got:

A Fantastic Fling
Anything goes when you're tossing in bed! You seek thrills and are constantly trying new and exciting tricks. People think you're a real catch. Everyone's waiting to get their hands on you.