Ahead of this weekend's Sydney Gay and Lesbian Mardi Gras, Facebook is offering you the chance to show your support for marriage equality.
The website has teamed up with Australian Marriage Equality to launch a new tool, similar to the rainbow filter that took over your feeds in 2015, to let Aussies show their support for same-sex marriage.
It's super easy. We've even done it already for prime minister Malcolm Turnbull.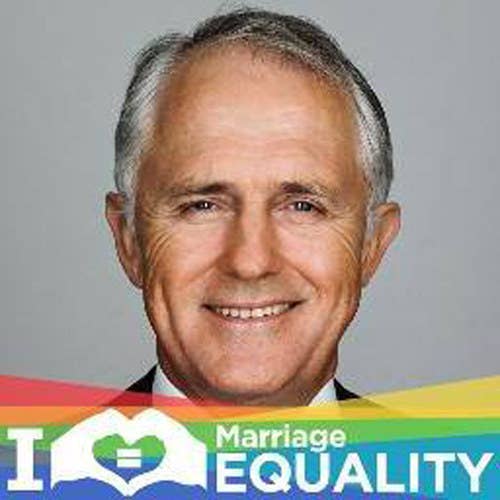 As well as former prime minister and marriage equality opponent Tony Abbott.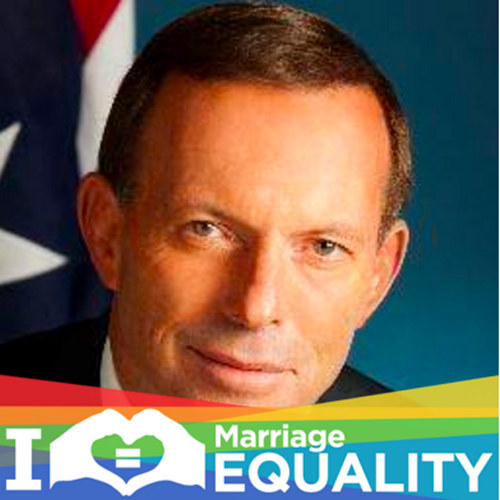 And here's Australian Christian Lobby chief Lyle Shelton.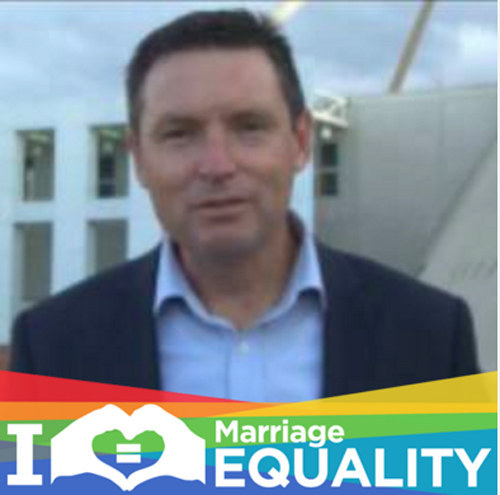 If you want to change your filter to support marriage equality, just click here and follow the (super easy) instructions.
Alternatively, if you see that one of your friends has changed their picture, you can click on it and follow the prompt to "Decorate Your Profile Picture".
So, you know what to do.