The parade of nations is always one of the best parts of the Olympics opening ceremony.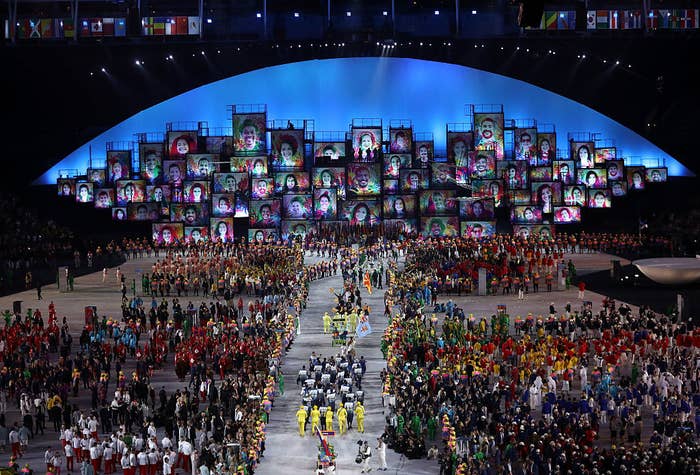 And in Rio, everything was going wonderfully. From Afghanistan to Suriname.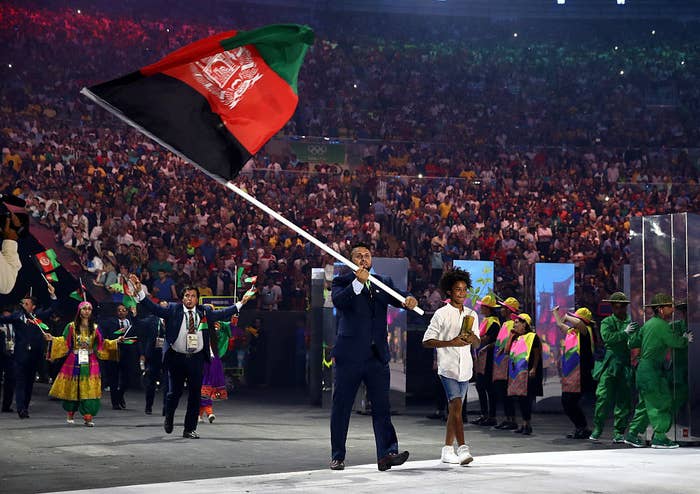 Then we got to T. Tanzania... Timor Leste... Togo... TONGA!!!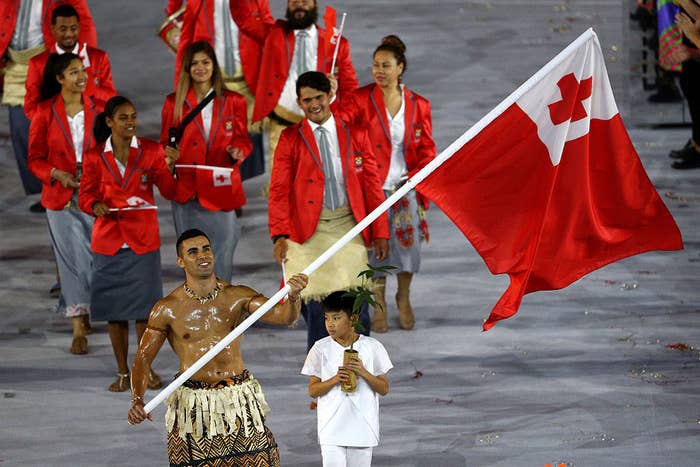 LET'S 👏 TALK 👏 ABOUT 👏 TONGA 👏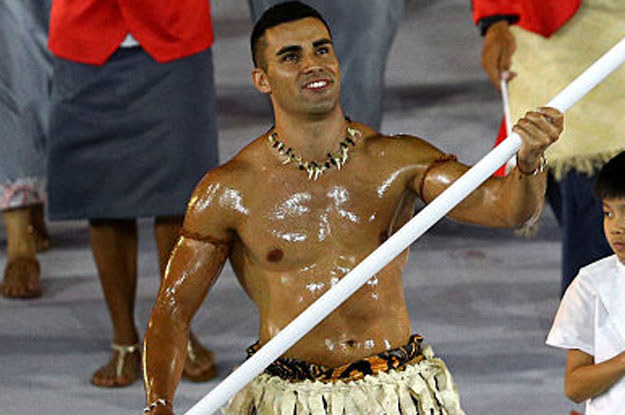 This is taekwondo player Pita Taufatofua leading Tonga's team of seven athletes.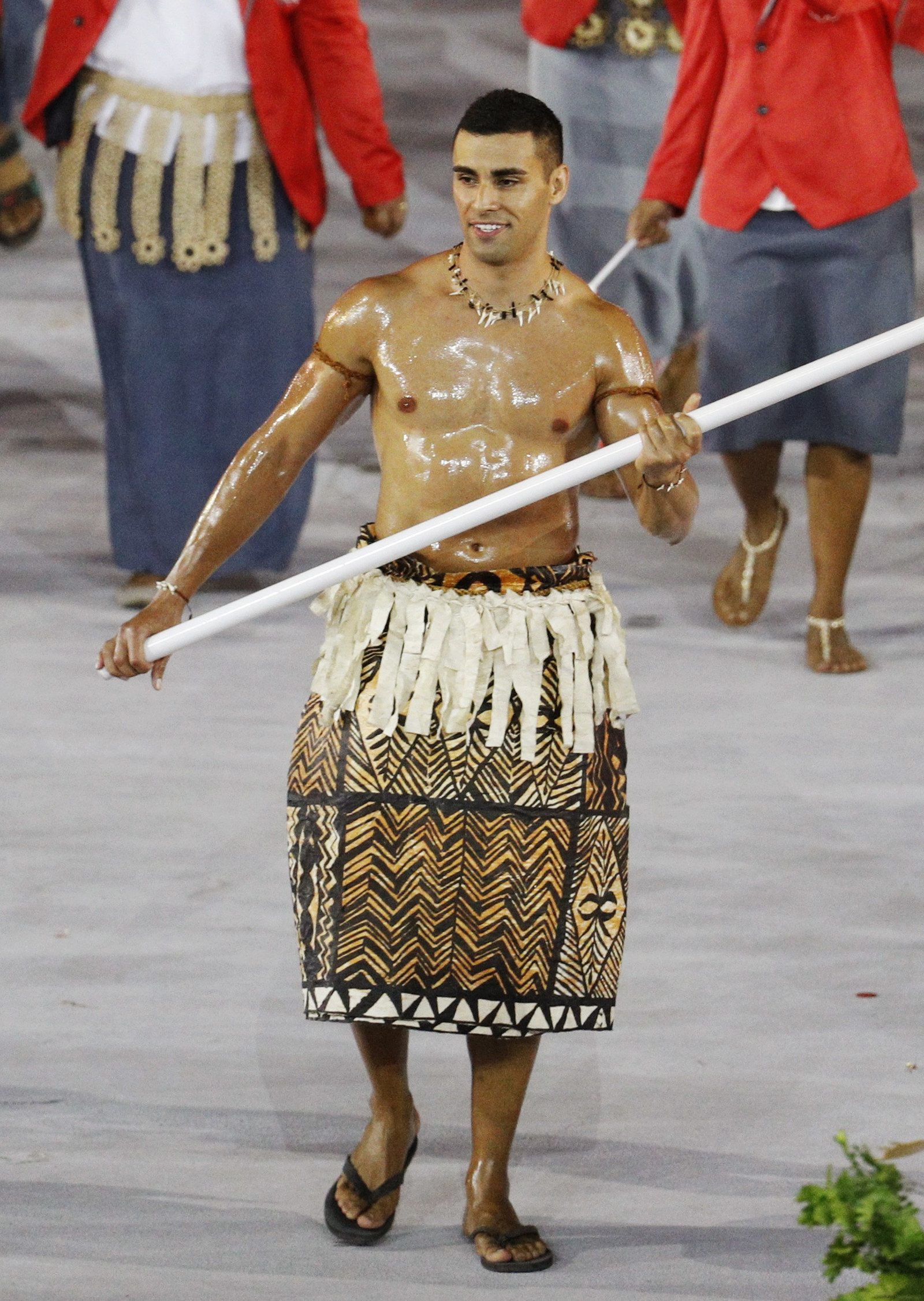 The crowd were ~very~ pleased when he entered.

And the world was right there with them.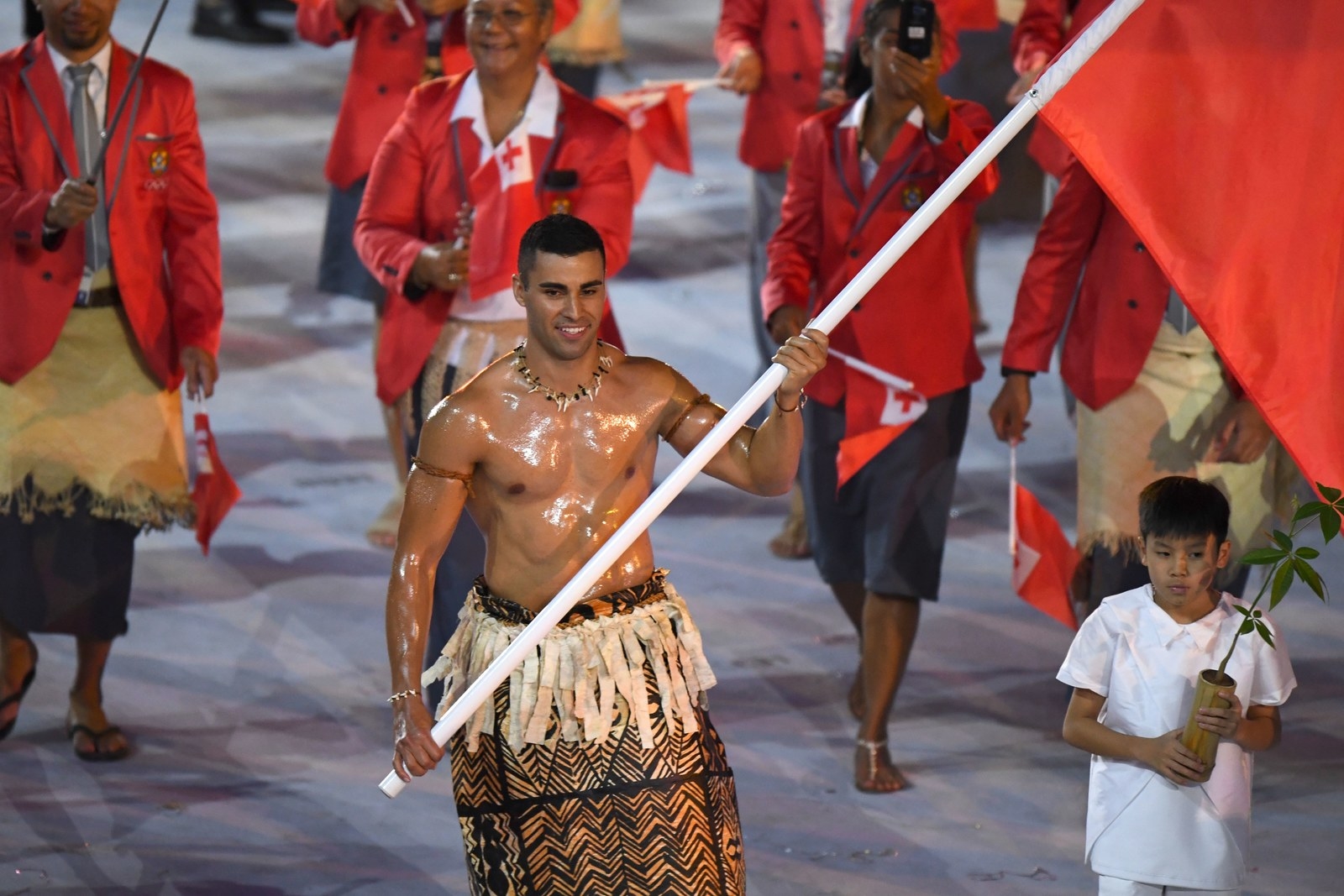 We have a feeling we'll be watching a lot of taekwondo this Olympics.
https://www.buzzfeed.com/kassycho/a-very-serious-investigation-into-which-country-has-the-hott
None
Which Country Has The Hottest Athletes At The Olympics?