Five former teammates of New Zealand rugby legend Jerry Collins, who died in a car crash in France last week, have paid an emotional tribute to the footy star.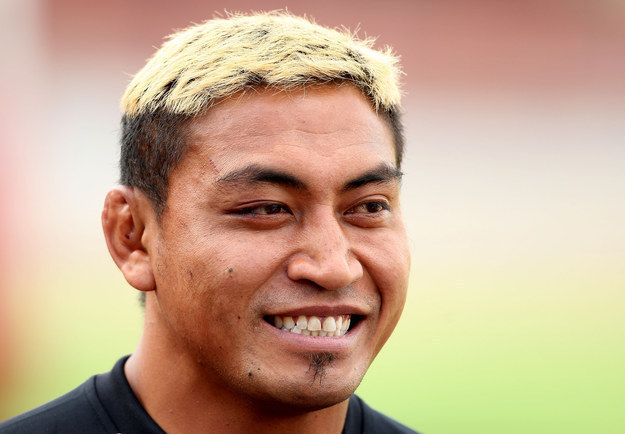 Collins, 34, and his wife Alana were killed in a car crash in southern France last Friday.
Their car collided with a bus in the early hours of last Friday morning as the couple was on their way home from an event in the town of Beziers.
The couple's three-month-old daughter survived the crash and remains in hospital.
Five of Collins' former teammates visited the site of the crash yesterday and performed a Haka for their friend.
The video was posted by Neemia Tialata, a former All Blacks teammate. He was accompanied by fellow players Ali Williams, Carl Hayman, Chris Masoe and Byron Kelleher.
The Haka, a traditional war dance of New Zealand's indigenous Maori population, is performed before every New Zealand sporting match.
Collins was one of the most fearsome players of the modern era.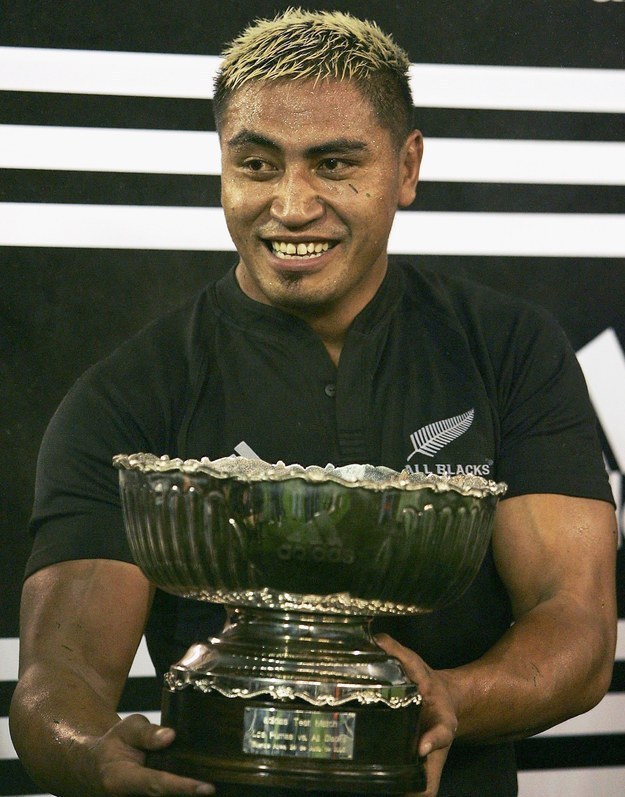 He played 48 tests for New Zealand, including three as captain and was a fierce backrower whose strength in defence was a key factor in New Zealand's dominance over Australia for much of last decade.
Collins played eight seasons with Super Rugby side The Hurricanes and played 47 matches for Wellington.
He retired from international rugby in 2007 before playing in Japan and later for glamour French side Toulon.
The couple's bodies are being returned to New Zealand ahead of a public funeral service to be held next week.