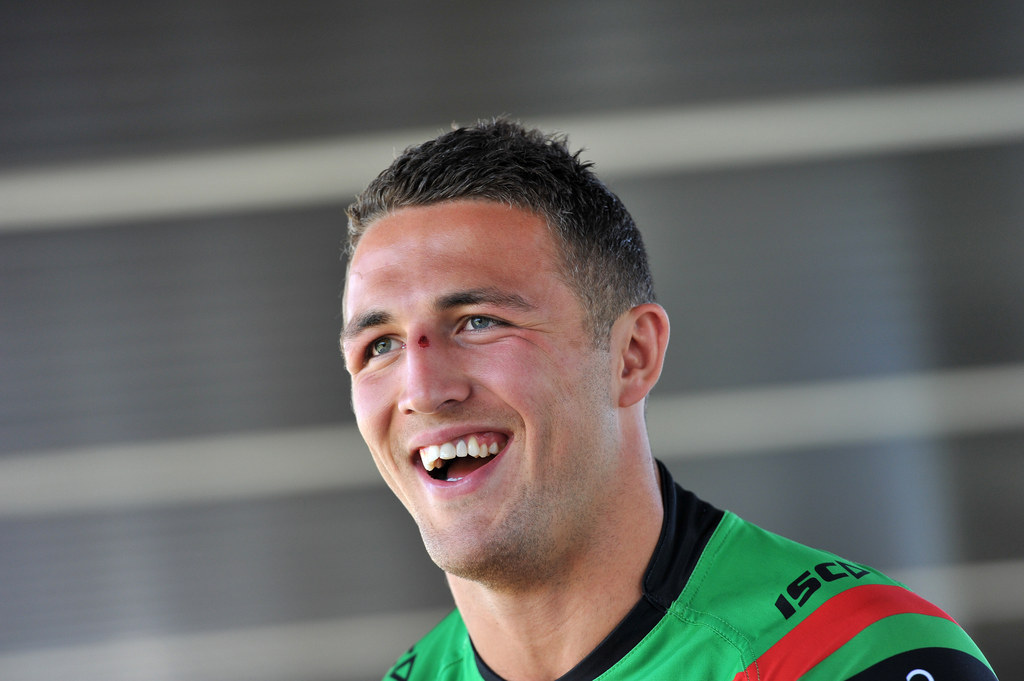 1.
First, Sam is one of the toughest English players in the history of the NRL.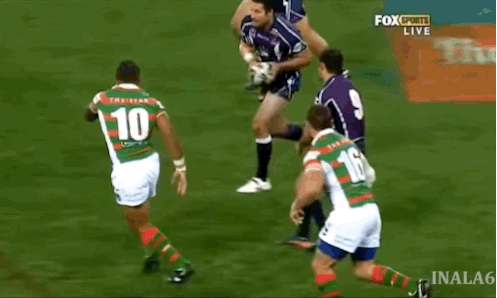 2.
He was one the hero of the Rabbitohs' 2014 Grand Final win.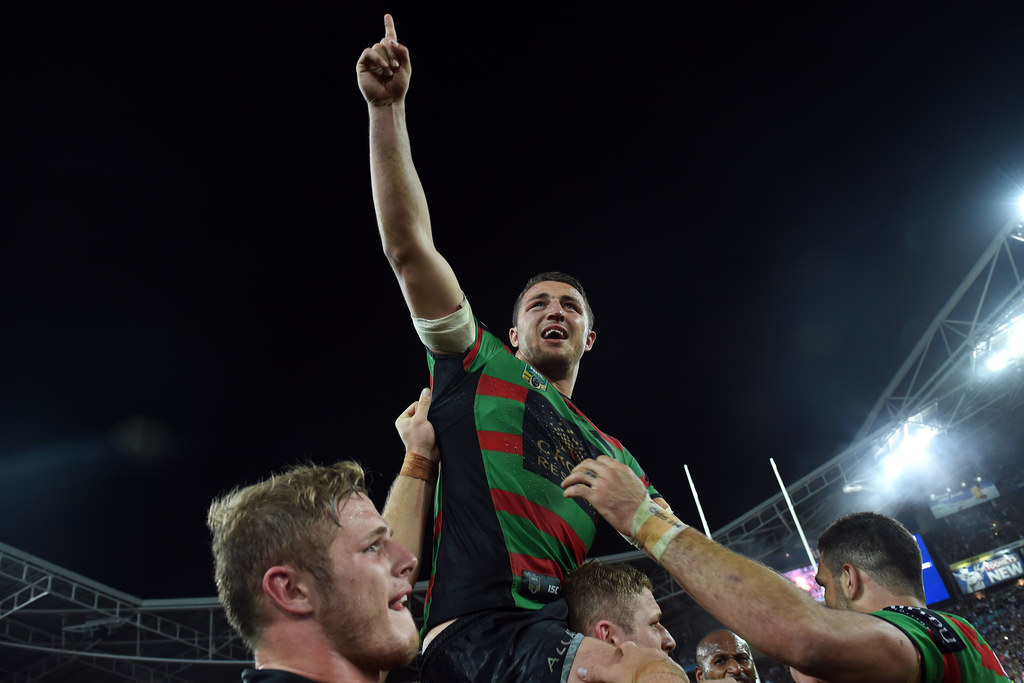 3.
And he did it all with a broken cheekbone.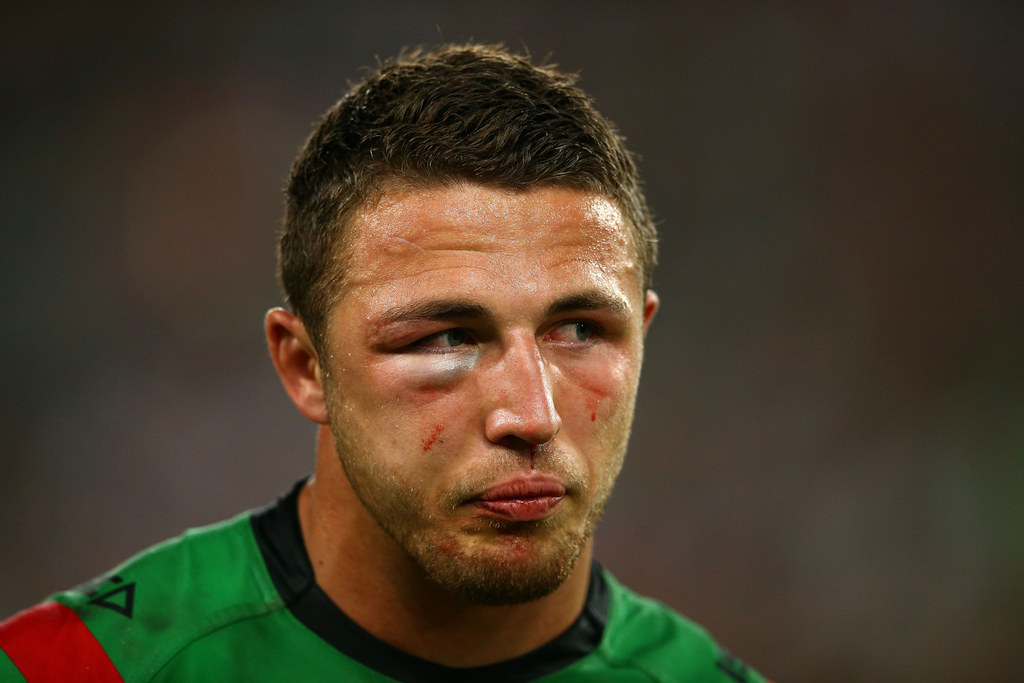 5.
He is...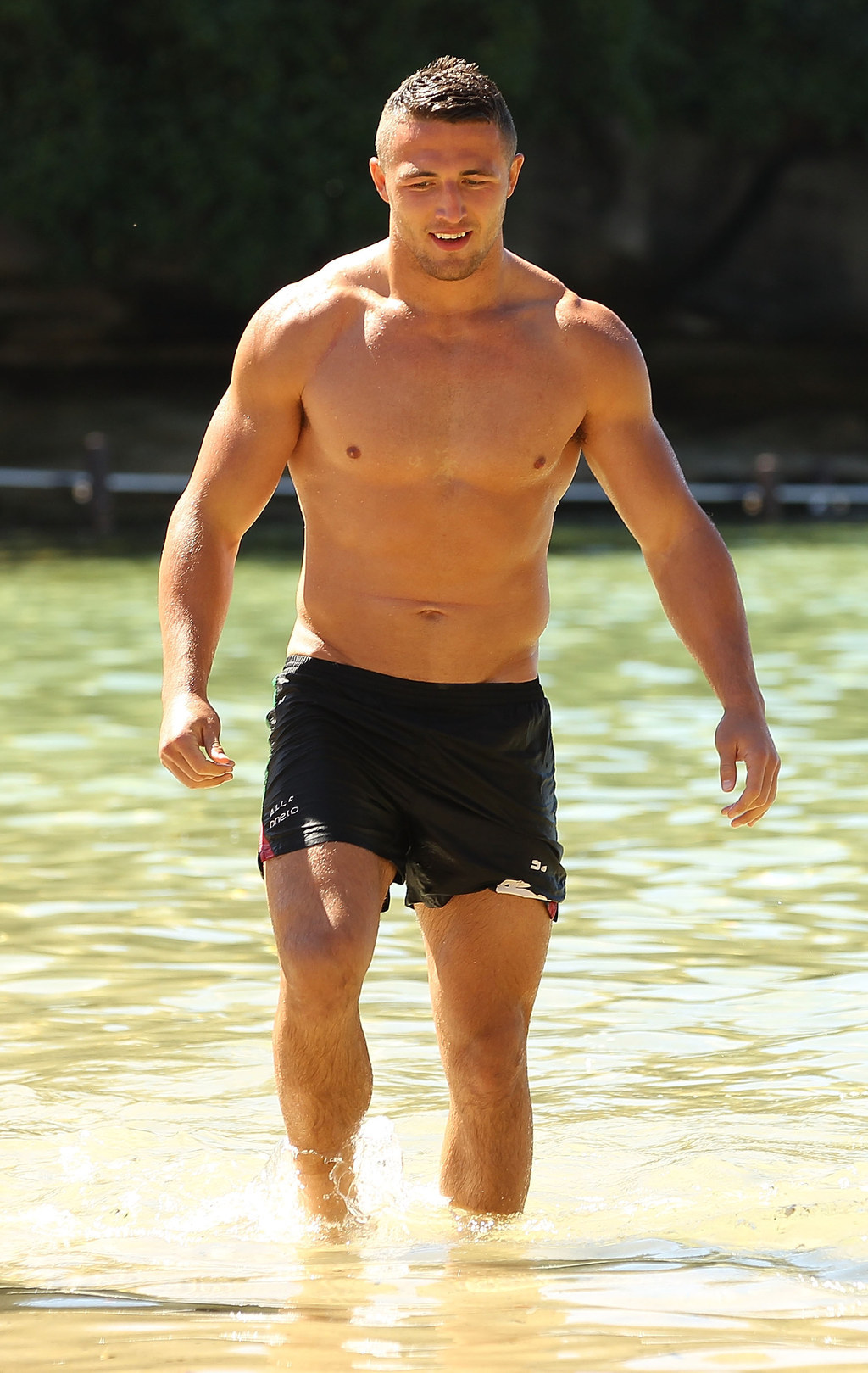 6.
... hot as...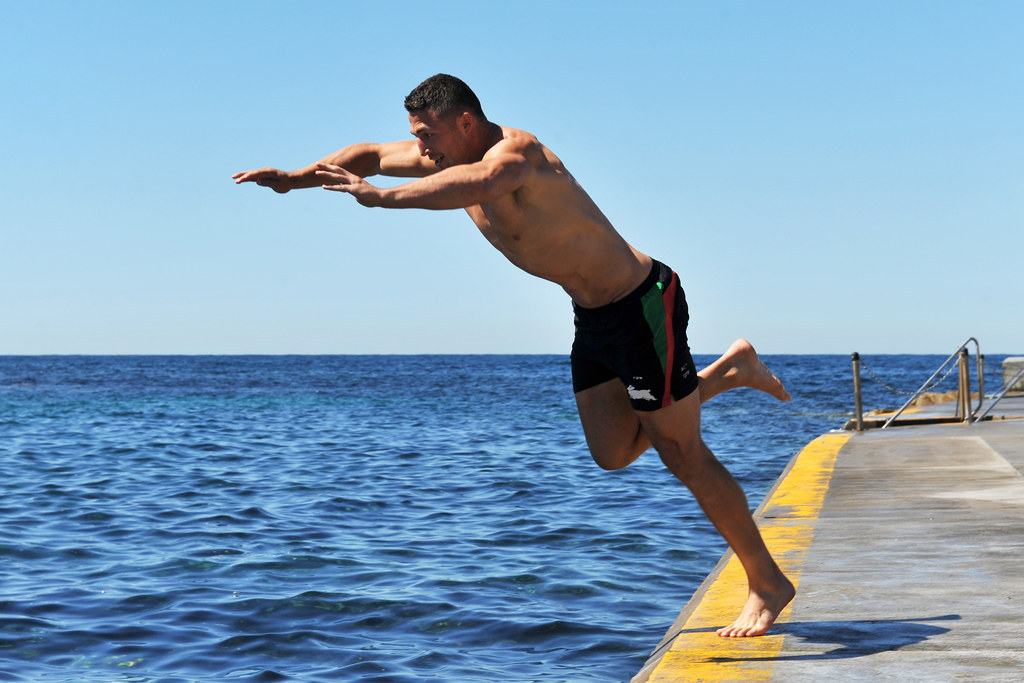 8.
He also loves his mum.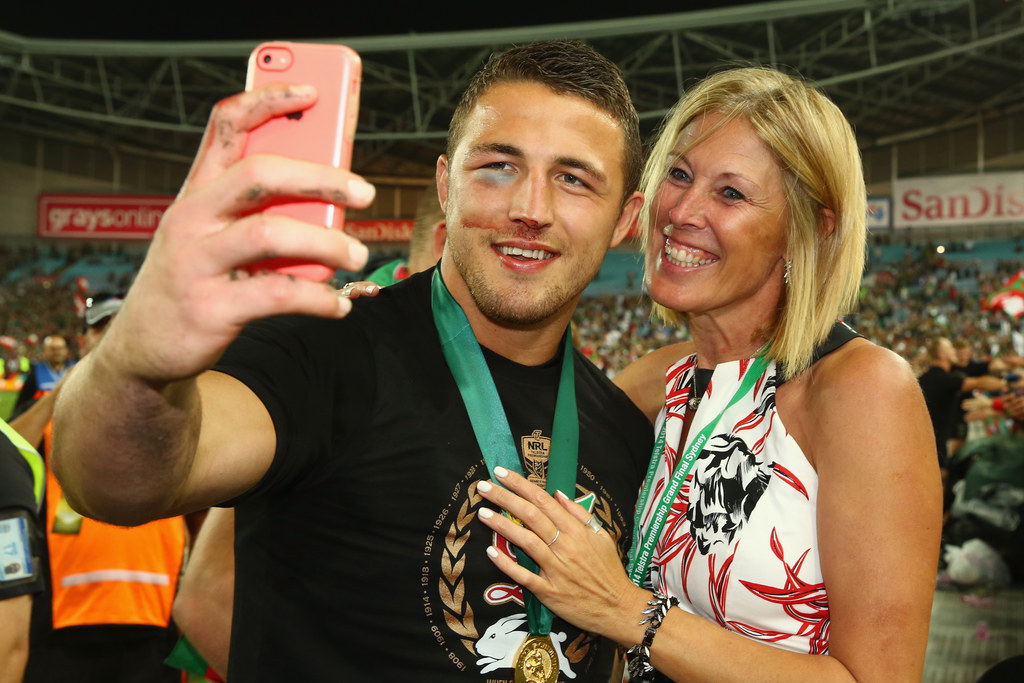 10.
He looks great in a suit.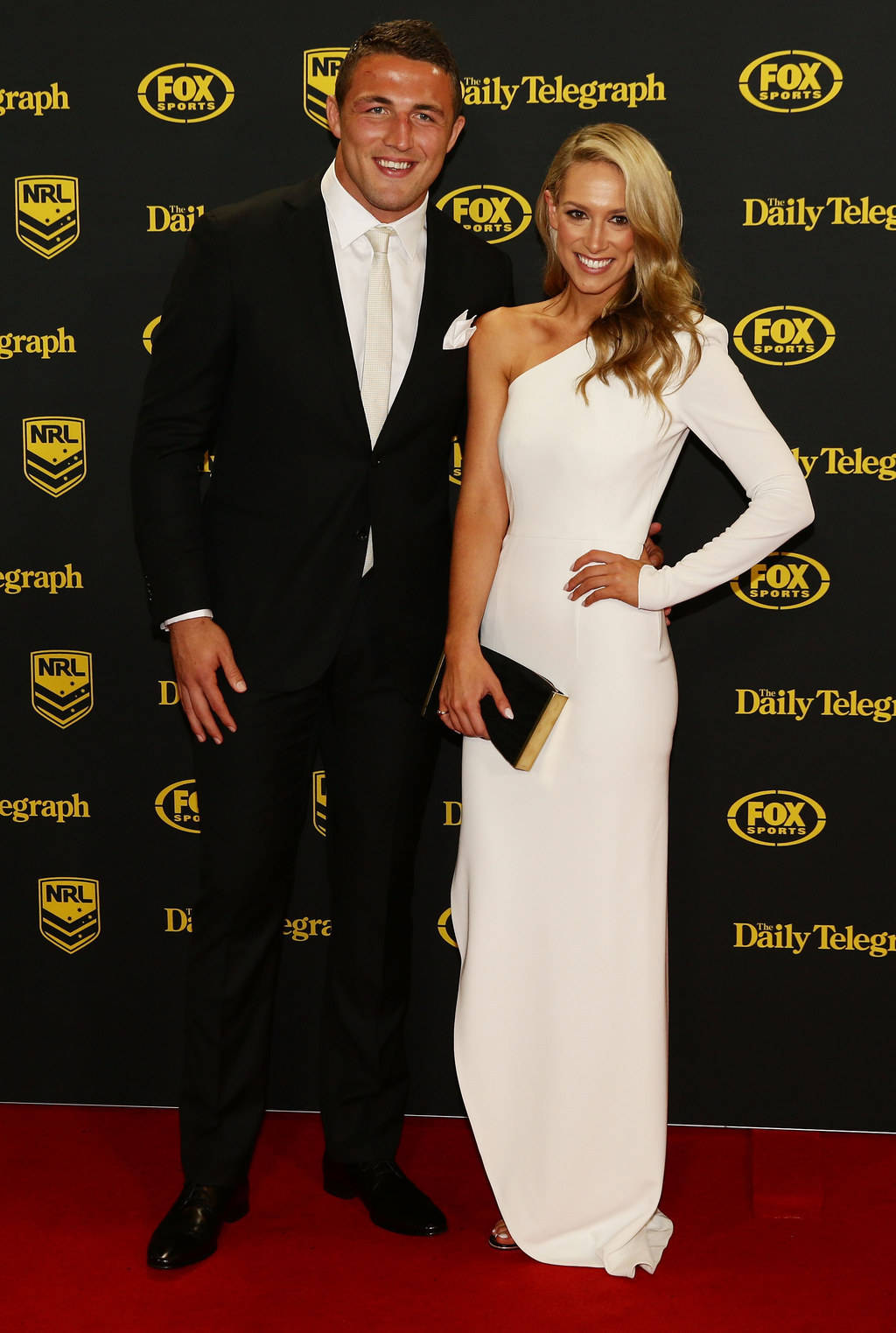 12.
He's not afraid to get emotional.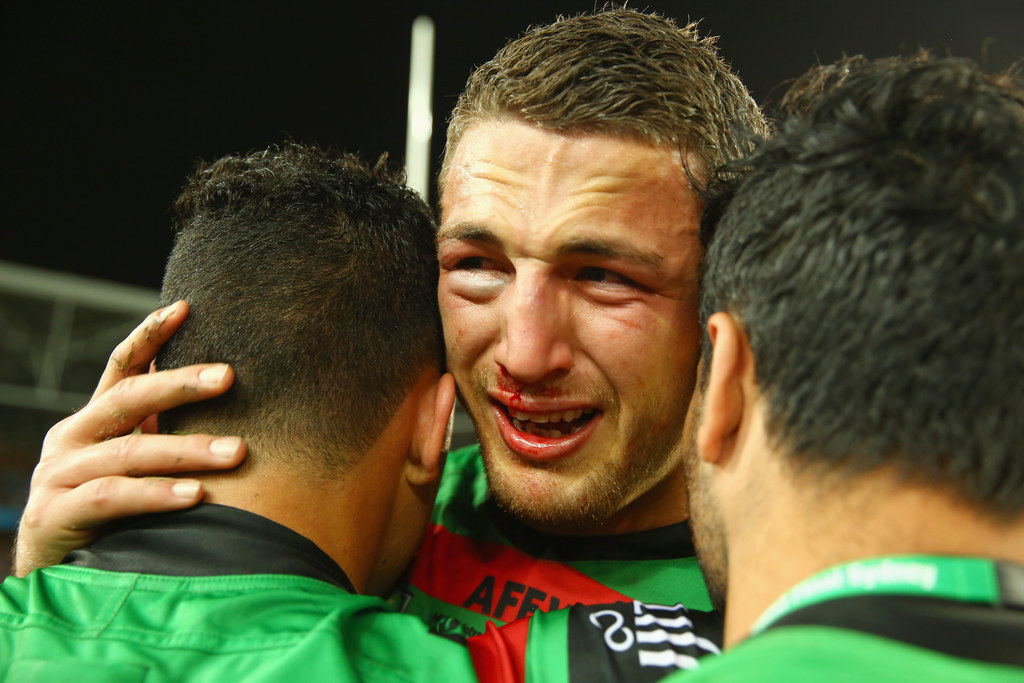 13.
He's great to his young fans.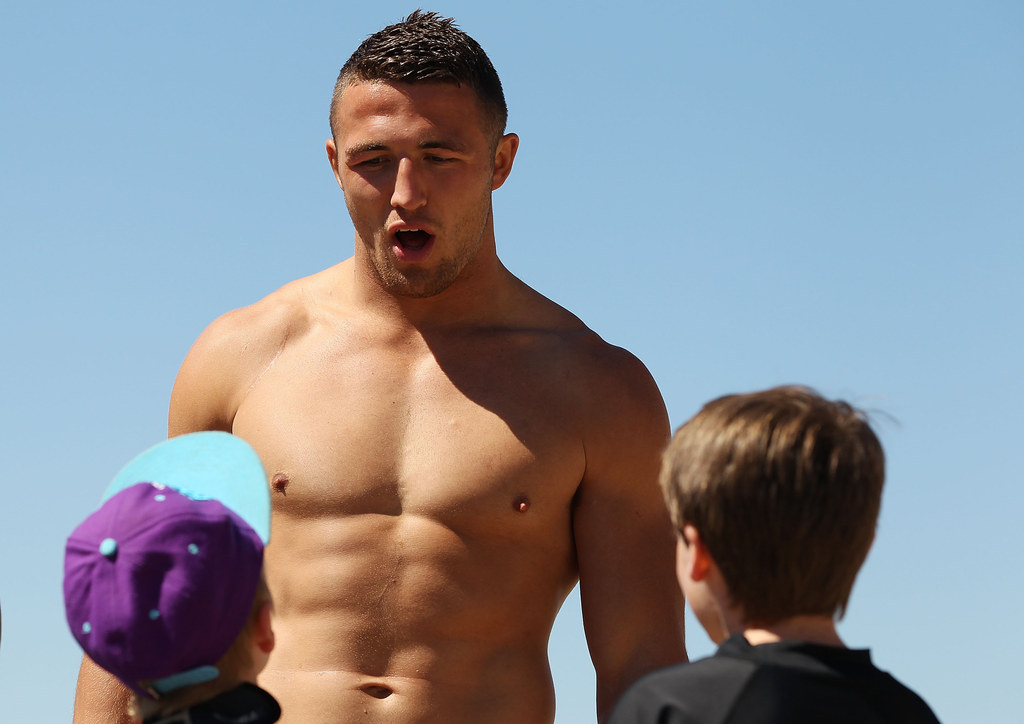 14.
He really embraces the beach recovery session.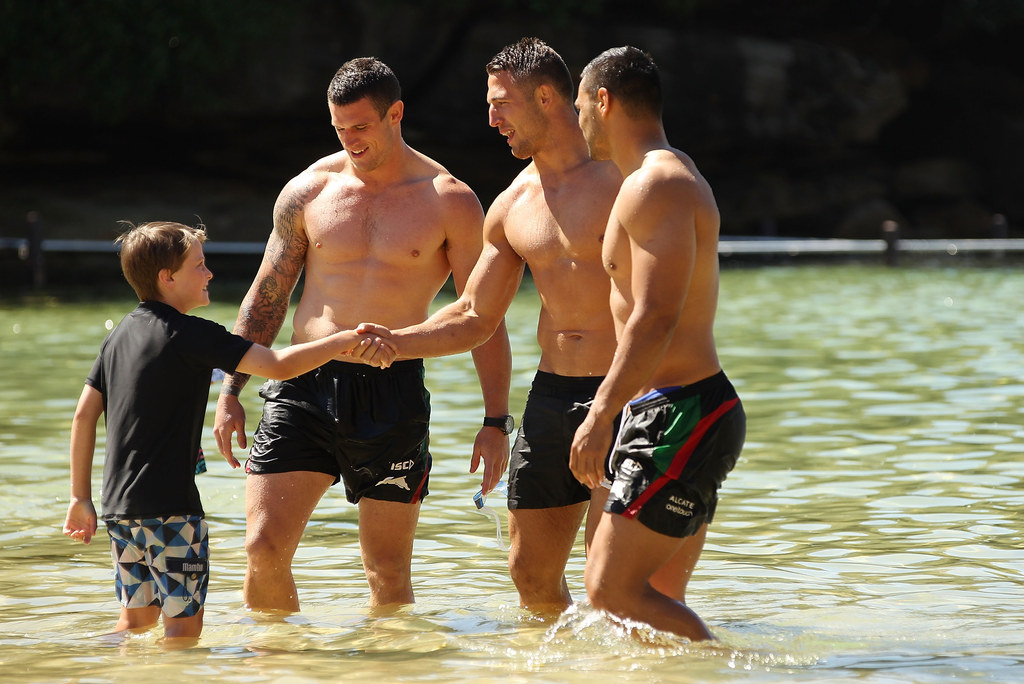 15.
Can't get enough of the beach tbh.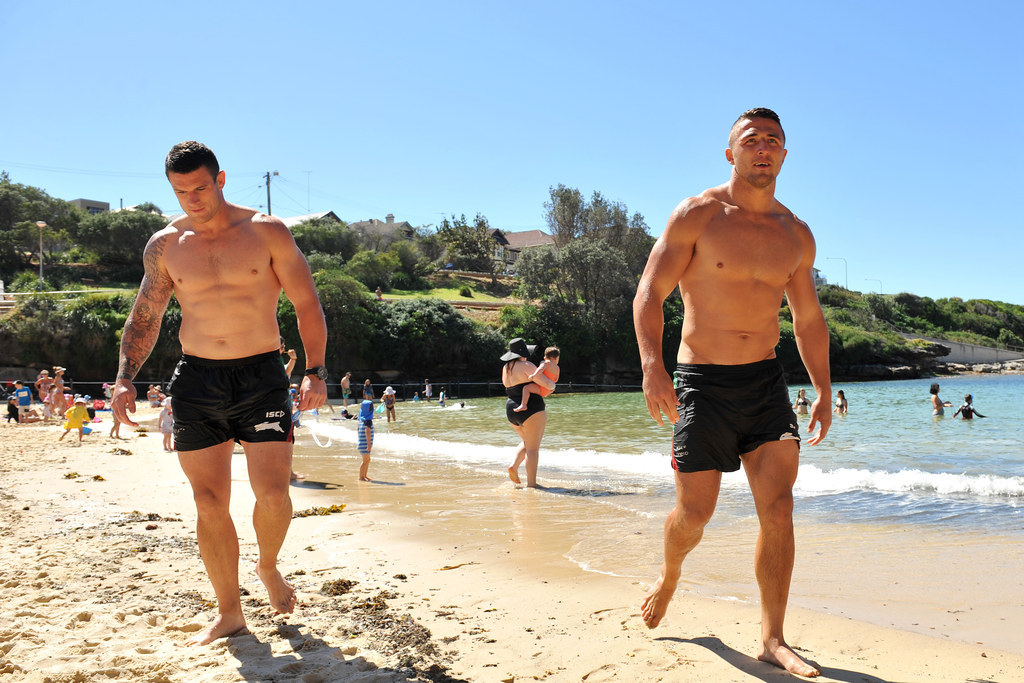 16.
Loves the beach. A huge beach fan.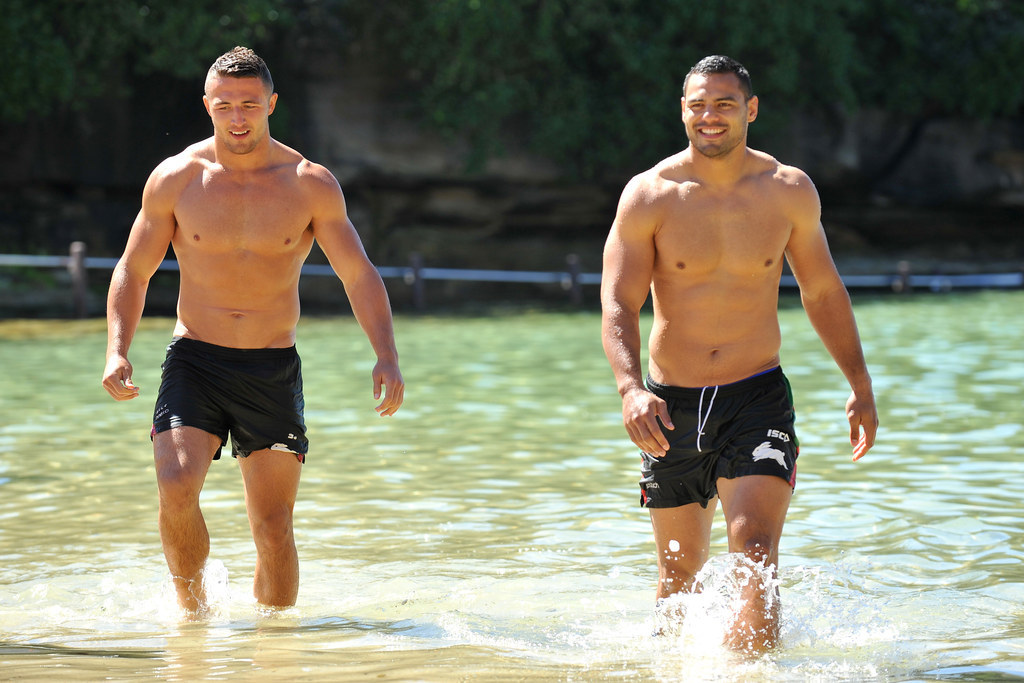 20.
There's Luke. (pictured here with Sam. You remember Sam)
Looks like there are no comments yet.
Be the first to comment!