It all started with Mack Horton who took out the men's 400 metre freestlye from Sun Yang, in what turned out to be the most talked about moment of the meet.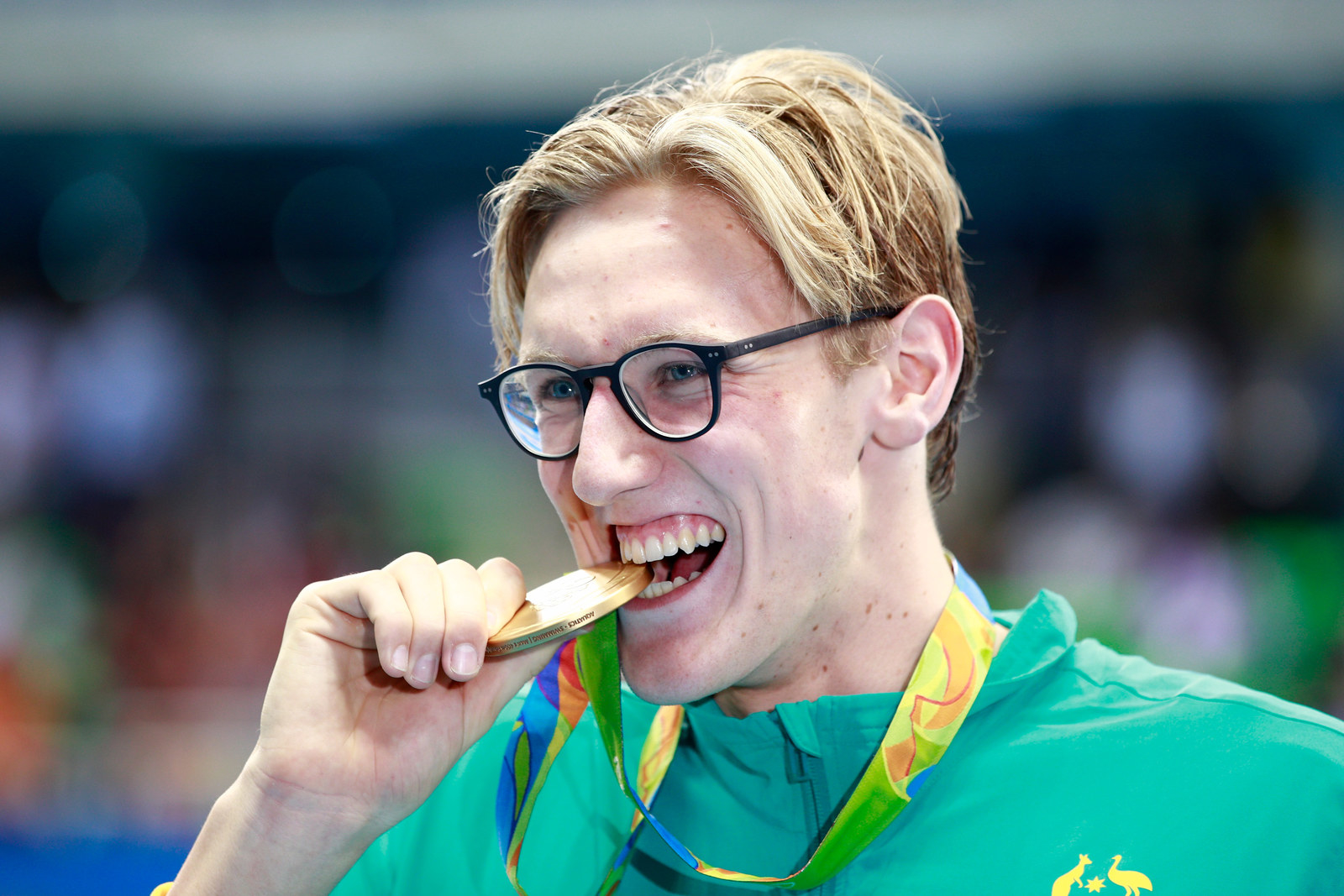 And he was quickly followed by our women's 4x100 metre freestyle team who won gold on day one.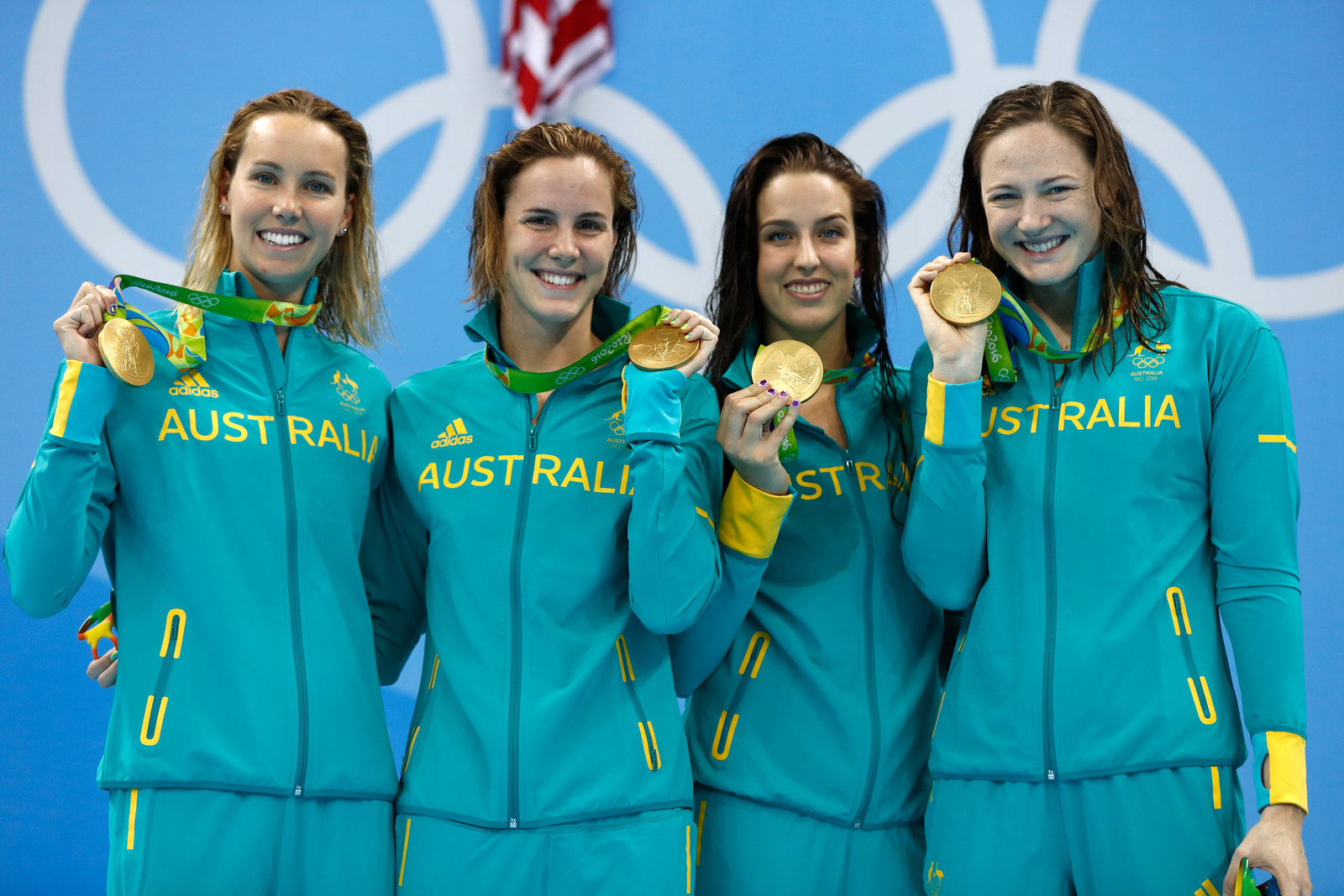 And let's not forget 21-year-old Madeline Groves, who took out silver in the 200 metre butterfly.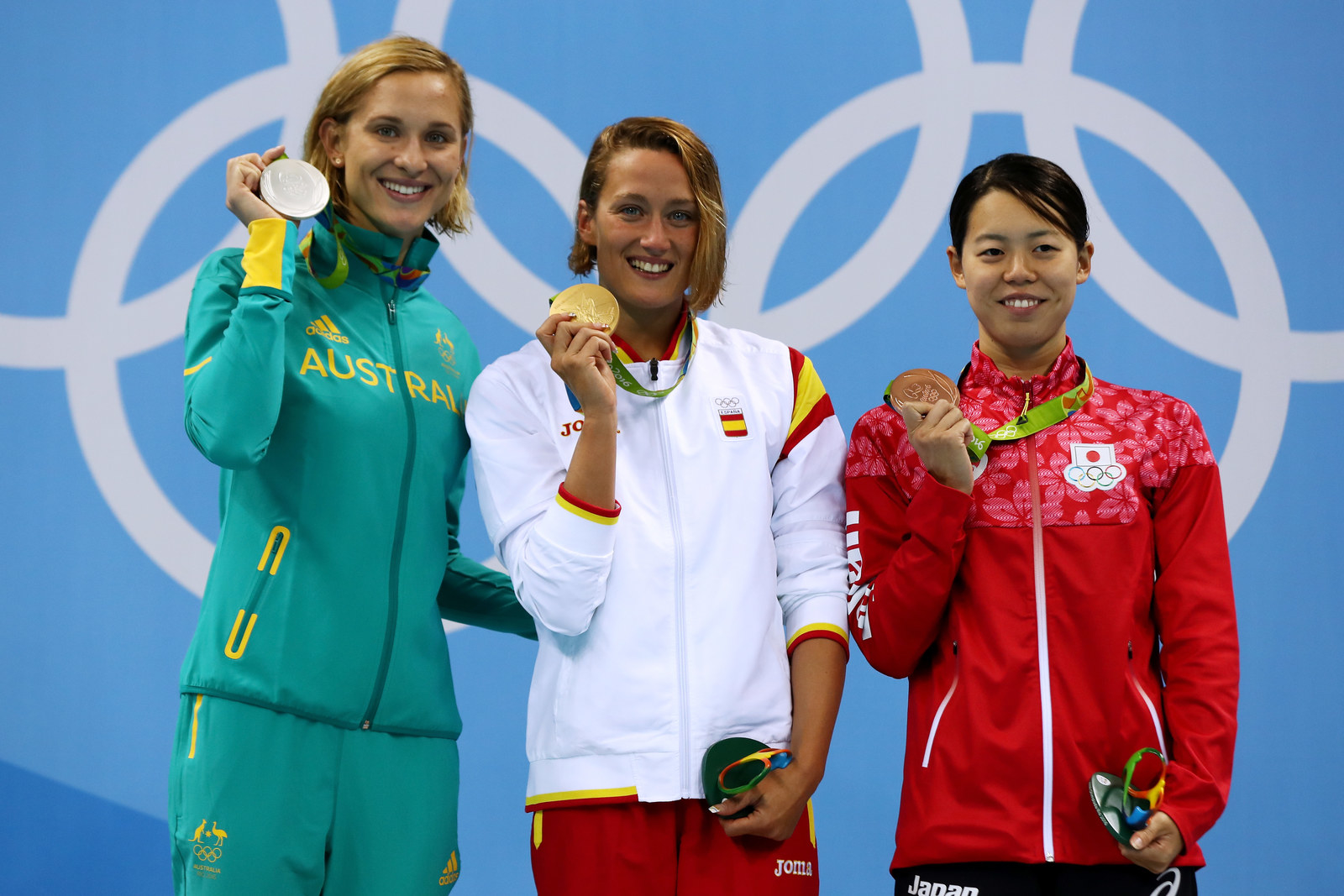 And Mitch Larkin won silver in the 200 metre backstroke.
Bronte Barratt, Tamsin Cook, Leah Neale, Emma McKeon won silver in the 4x200 metre freestyle relay.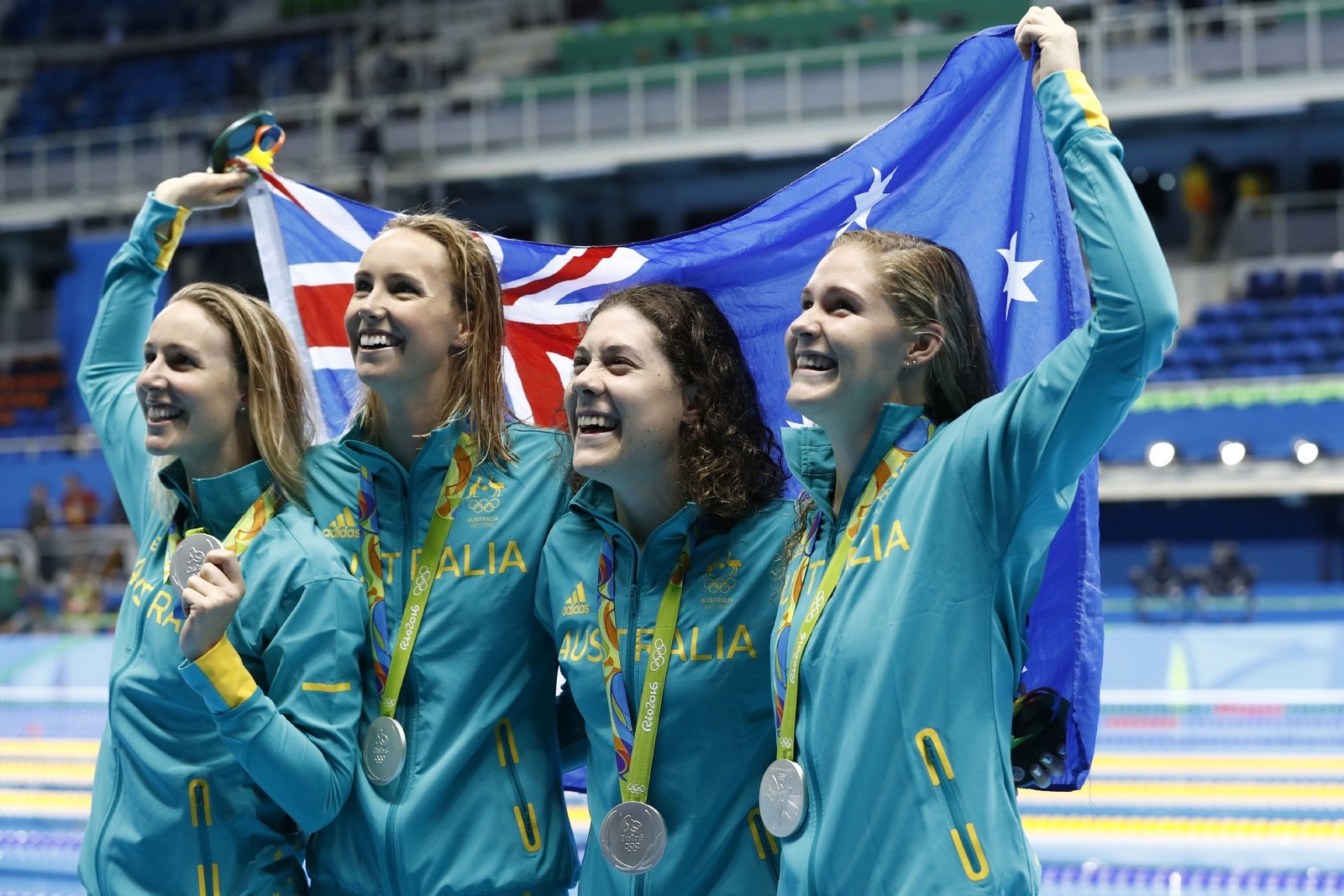 Our men scored bronze in the 4x100 metre freestyle.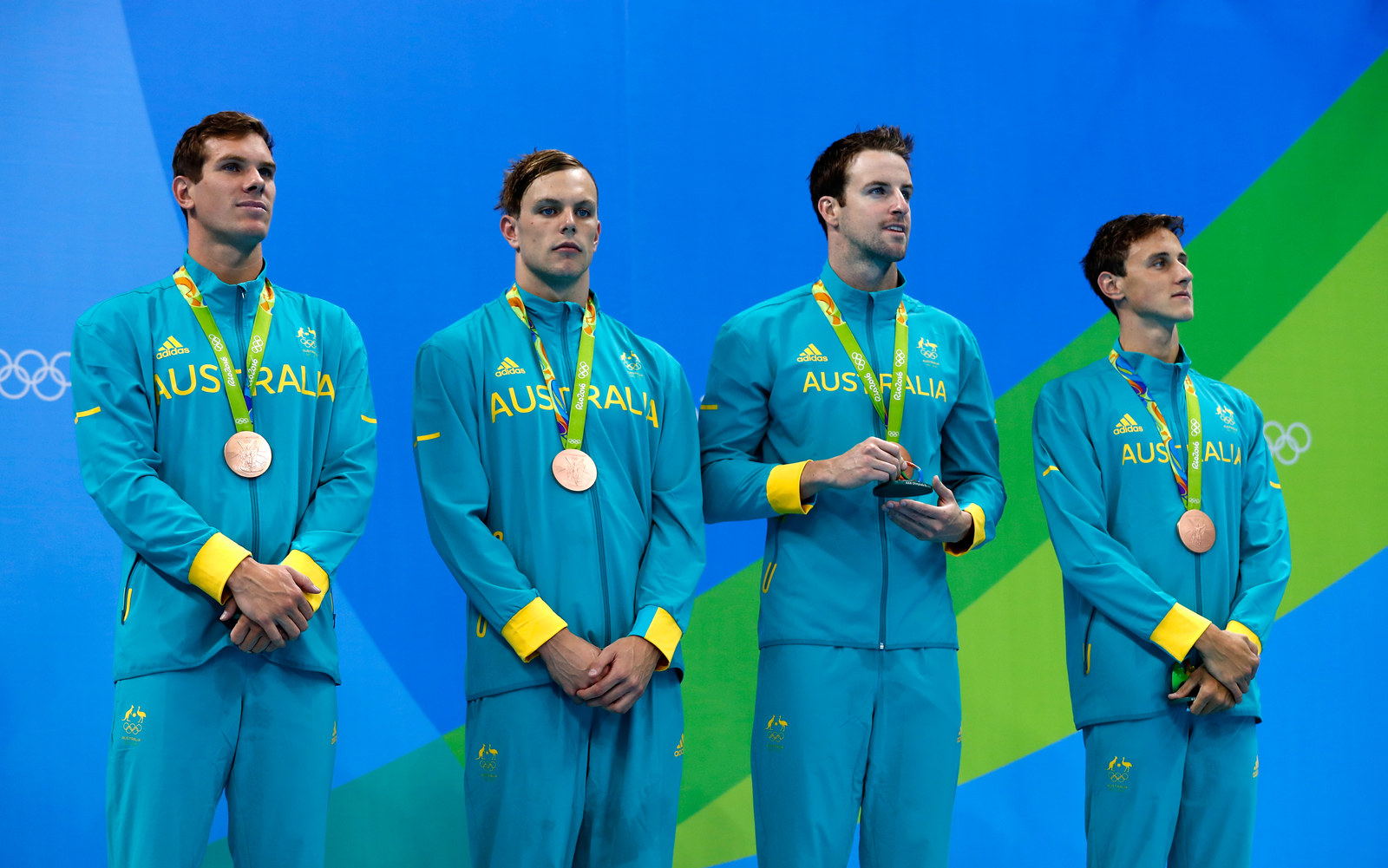 Emma McKeon won bronze in the 200 metre freestyle.
And who could forget 18-year-old Kyle Chalmers winning gold in the 100 metre freestyle?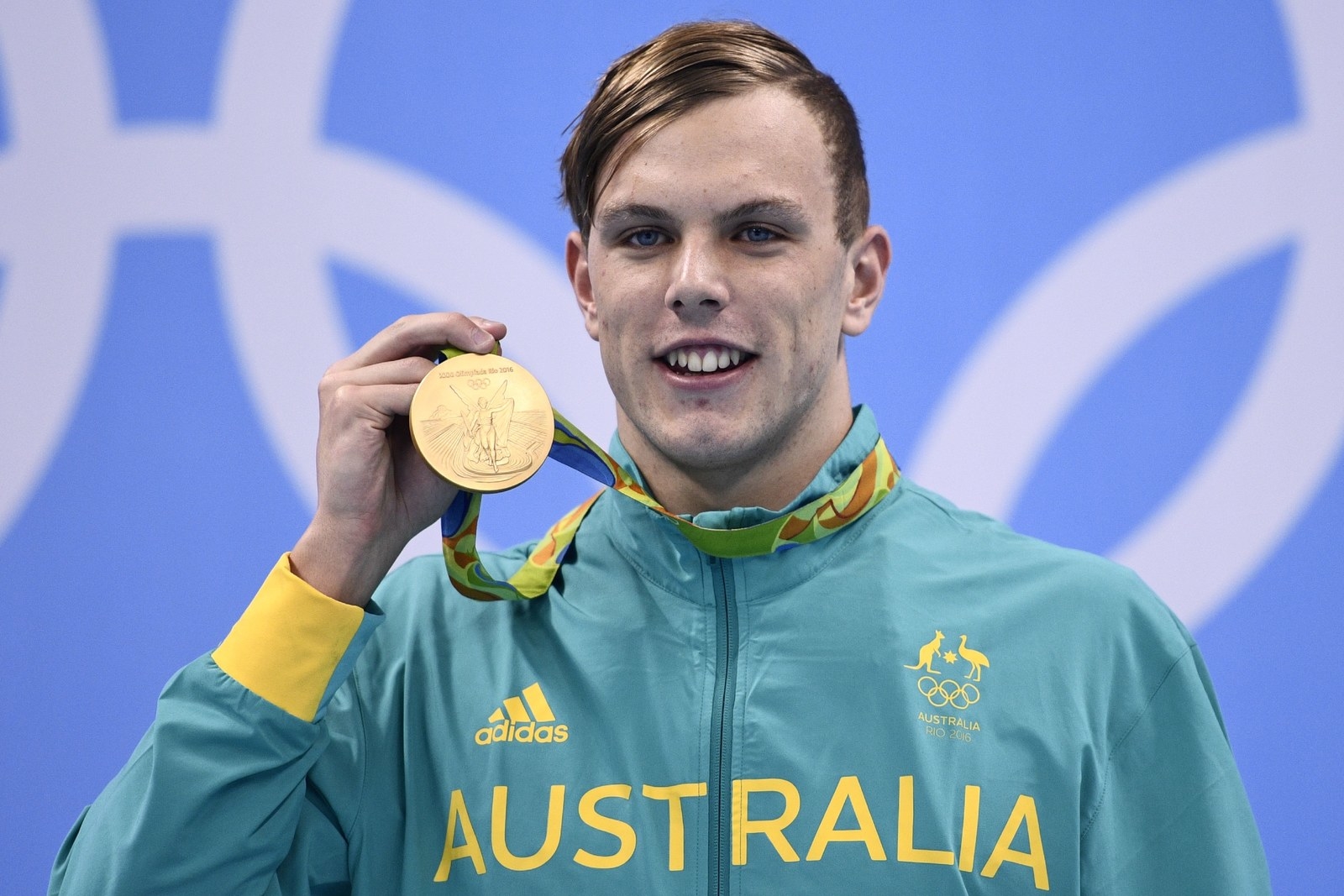 And on the final day, Cate Campbell smashed the final leg of the 4x100 metre medley to take the Aussies to silver by 1/100th of a second.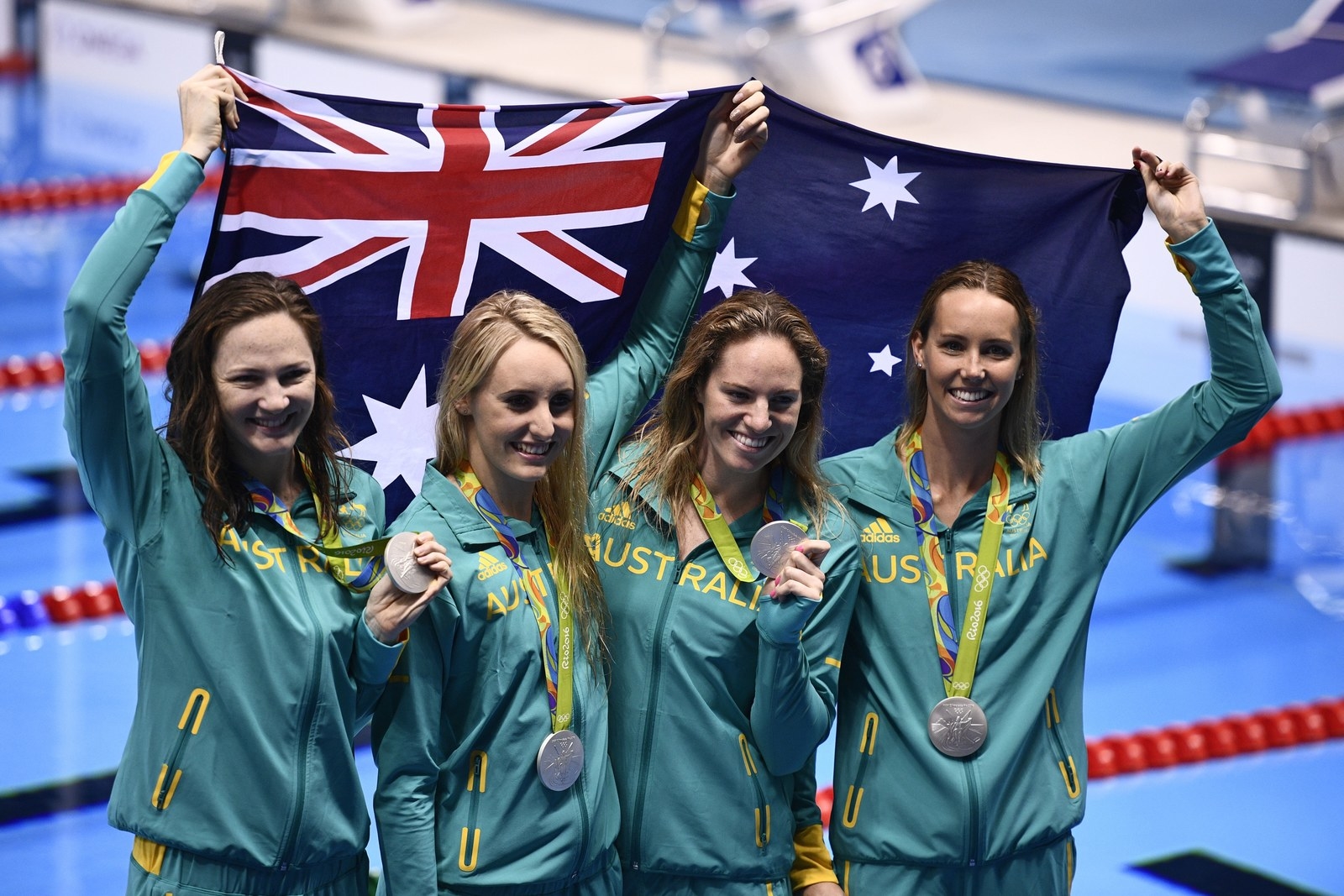 Before our men's 4x100 medley team surged home to nab bronze in the final race of the meet.
Well done, Aussies. You did us proud.