You believe in 'the one'.

You don't mind paying for love.

You tend to only want people you can't have.

You find it really hard to talk to the opposite sex.

Boys/girls are stupid (delete as appropriate).

You're too busy to think about settling down.

You like people who remind you of your parents.

You like the strong silent type.

You like to be worshipped.

Crazy Horses - The Osmonds

Bastard - Tyler The Creator

Papa Don't Preach - Madonna

I Just Can't Wait To Be King - The Lion King

Killing Me Softly - The Fugees

I'm Not A Girl, Not Yet A Woman - Britney Spears

Talk Dirty To Me - Poison

He Ain't Heavy, He's My Brother - The Hollies
Which "Game Of Thrones" Character Are You?
You got:

Joffrey Baratheon
Sucks to be you.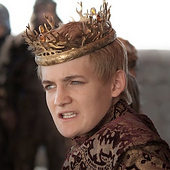 Though you want people to be scared of you, you're a giant softie at heart. You're also dead.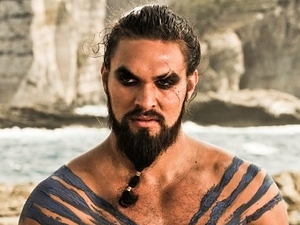 You're the King of the North! Loyal, handsome, and brave. You also hate weddings.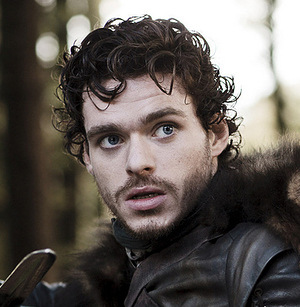 Just because you're small doesn't mean you can't handle yourself. You're only a teenager and you've already outlived most of your family, so you must be doing something right.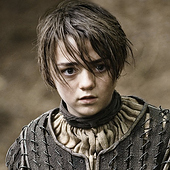 You got:

Daenerys Targaryen
Look at you. JUST LOOK AT YOU. Everyone loves you as much as you love your dragons. And you REALLY love those dragons.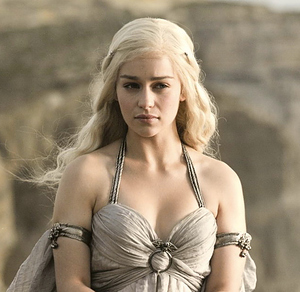 Hodor.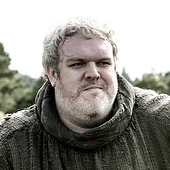 You got:

Tyrion Lannister
Sarcastic, wise, and more-often-than-not drunk. The best things come in small packages (and boy, is your package small).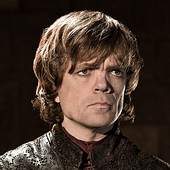 You got:

Cersei Lannister
For you, family comes first.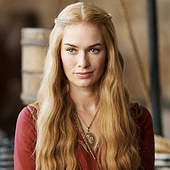 You know nothing, Jon Snuuuuuuur.