1.
Hannah Martin (Rebecca Ritters)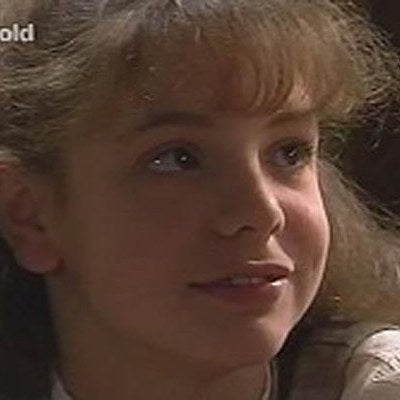 The youngest of the three Martin children left Erinsborough in 1999. For a time Ritters continued to act – including a stint as Les Battersby's Aussie lodger in Coronation Street – however she has now moved into journalism, working as a broadcast journalist for Deutche Welle in Berlin. You can follow her here.
2.
Holly Valance (Felicity Scully)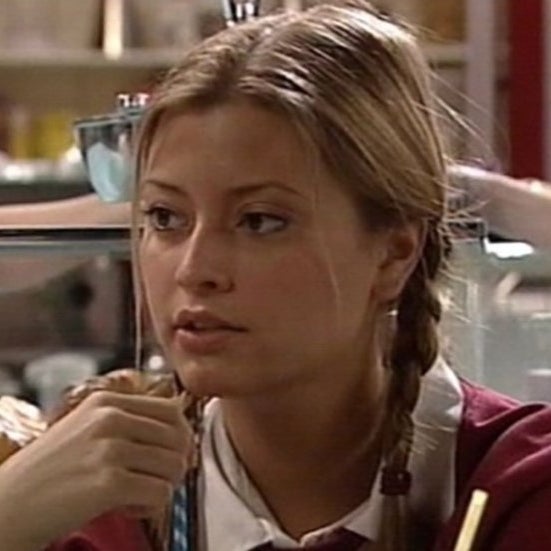 One of the more successful and well known Ramsay Street graduates, Flick's probably best remembered for having an affair with older sister Steph's fiancé, which was naturally revealed on the wedding day. In the real world, Valance went on to have a global hit with the single "Kiss Kiss", while her sister (who is now in the show) recently suggested that the middle Scully sister could make a Neighbours comeback.
3.
Anne Wilkinson (Brooke Satchwell)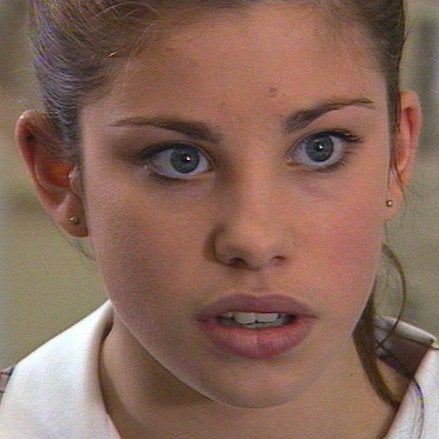 The first couple of Erinsborough, Anne Wilkinson and Billy Kennedy were perhaps one of the more stable pairings the show has ever seen (unlike some, Karl and Susan 👀). Since they left the show, Brooke continues to work in TV down under – Billy, on the other hand...
4.
Billy Kennedy (Jesse Spencer)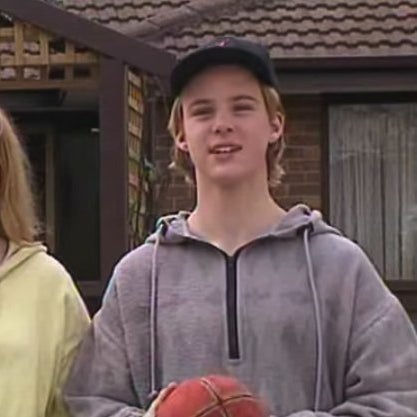 In terms of Neighbours stars who stayed in TV, Karl and Susan's youngest is probably the most successful. After leaving the show in 2000, Spencer went on to play Dr. Robert Chase in House for eight years, and can currently be seen in NBC's Chicago Fire.
5.
Connor O'Neill (Patrick Harvey)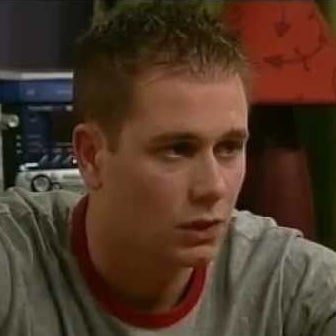 Back in 2006, Connor left Ramsay Street in suspicious circumstances – with some believing that he had been murdered by Paul Robinson's evil son who was pretending to be his less-evil twin brother who was actually in a coma. Obviously. But Neighbours being Neighbours, Connor was alive and well, and even returned to Ramsay Street for a four week stint in late 2012.
6.
Rachel Kinski (Caitlin Stasey)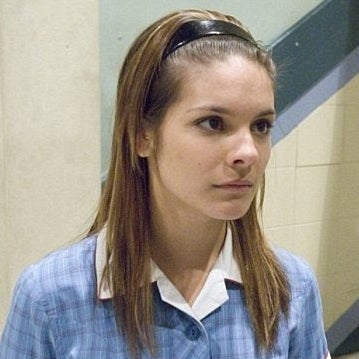 Rachel Kinski, like so many kids in Erinsborough, ended up in the care of Susan Kennedy after her father died. Though geeky at first, Rachel inevitably went on to have an affair with one of her high school teachers before leaving the show in 2008. She continues to have a successful TV career, and is currently staring in Fox's APB as Ada Hamilton.
7.
Zeke Kinski (Matthew Werkmeister)
If for nothing else, Zeke Kinski will be remembered for not saying a word for months and months after his father died. If memory serves he then went on to be a pirate radio kingpin. Kid's got range. Werkmeister left the show in 2011.
8.
Scott "Stingray" Timmins (Ben Nicholas)
Stingray's death was as depressing a Neighbours exit as there ever was. Sat on a chair in the middle of a street party, his sisters think he's fallen asleep. NOPE. This is Neighbours – of course he was dead. Scott's finest contribution to the show was the introduction of the phrase "Ya spiggin' hufter!". RIP. These days Nicholas continues to work in TV – writing, producing, and starring in the Aussie show, Footballer Wants A Wife.
9.
Sky Mangel (Stephanie McIntosh)
Sky Mangel was the granddaughter of Neighbours legend and death-cheater, Harold Bishop. During her time on Ramsay Street McIntosh was involved the show's first ever on-screen lesbian kiss. She continues to act, and according to her Instagram lives in LA with her family.
10.
Natalie Hoflin (Carmella Cammeniti)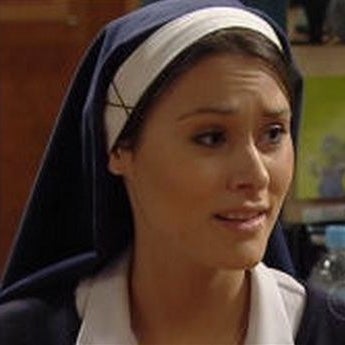 Gangster's daughter turned nun, Carmella, appeared in the show between 2003 and 2008. The eagle-eyed amongst you may spot that her real-life husband is her former Neighbours boyfriend, Oliver Barnes – aka David Hoflin. The pair celebrated the birth of their son in 2016. Also, his cardigan is excellent.
11.
Donna Freedman (Margot Robbie)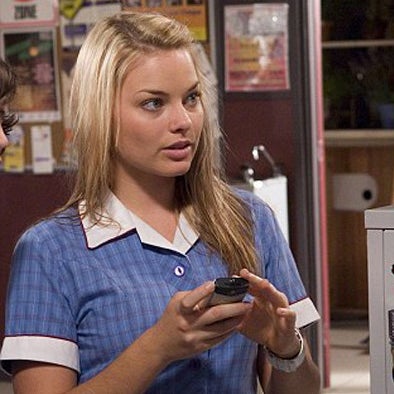 Anyone who's seen...well, any film in the last few years, will almost certainly recognise the girl on the right as super famous Hollywood A-lister Margot Robbie. On the left, however, is socially awkward, nerdy, obsessive teen, Donna Freedman. Over her three years on the show she learned how to function as a normal human being and eventually found love with school chum Ringo Brown. This did not go well. Ringo was run down by a drunk Steph Scully, causing Robbie to leave the show and get over the ordeal by becoming one of the most famous women in the world.
12.
Ringo Brown (Sam Clark)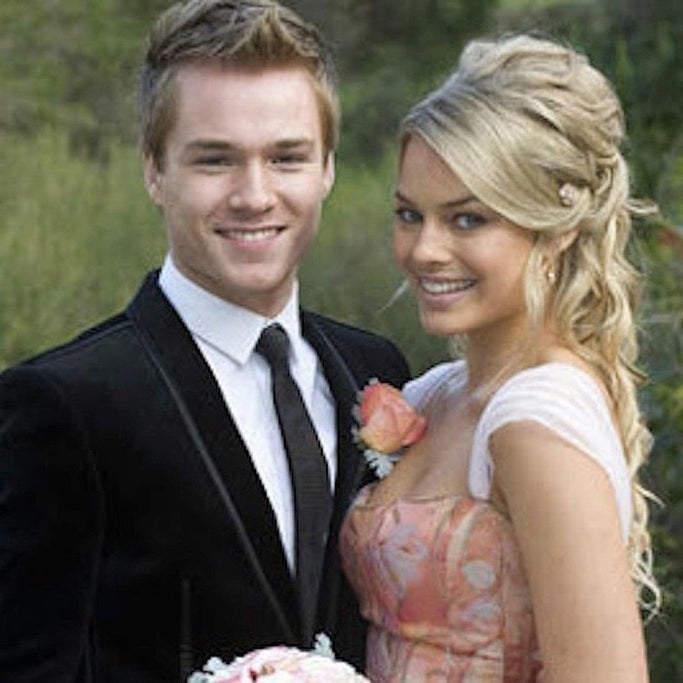 Look at them. Just look at them. WHAT DID YOU DO, STEPH?! Ugh. Anyway, after being killed off, Sam Clark went on to have a successful music career in Australia, and as you can see above, he recently appeared in Fox's Grease: Live alongside Vanessa Hudgens. Who knows, maybe one day Donna and Ringo will be reunited on the big screen. We can but dream...
13.
Jarrod "Toadfish" Rebecchi (Ryan Moloney)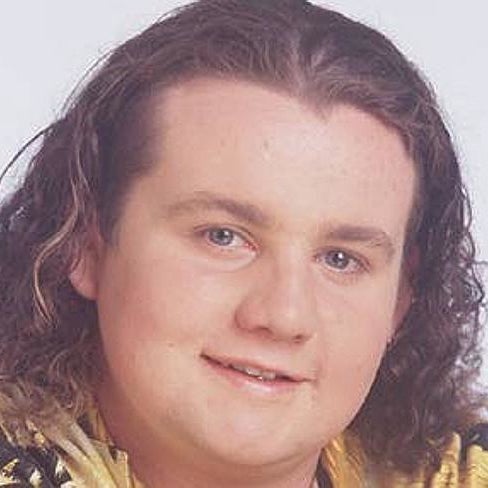 This one's easy – Toadie's still on Ramsay Street. Of course he is. From nearly poisoning everyone by putting polystyrene balls in the Erinsborough High air vent, to becoming an almost-responsible father, he's been on the show for 22 years, and will quite probably be there for the next 22. Rightly so.
14.
Bree Timmins (Sianoa Smit-McPhee)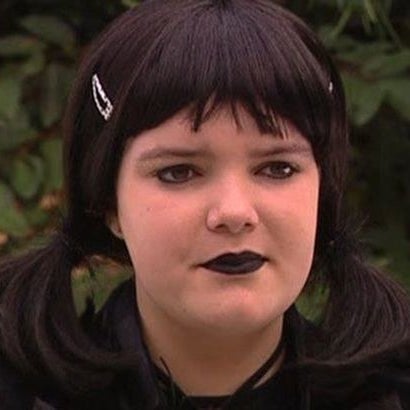 Bree was the youngest of the eccentric Timmins clan – however it eventually turned out she wasn't part of their clan at all. Bree had actually been switched at birth with another baby, because Neighbours. The girl she had been switched with – a blind girl called Anne – eventually turned up in Ramsay Street, but everything worked out OK in the end, because Neighbours. Smit-McPhee continues to act – as does her younger brother Kodi, who's starred in The Road, Dawn of the Planet of the Apes, and X-Men: Apocalypse.
15.
Janae Timmins (Eliza Taylor)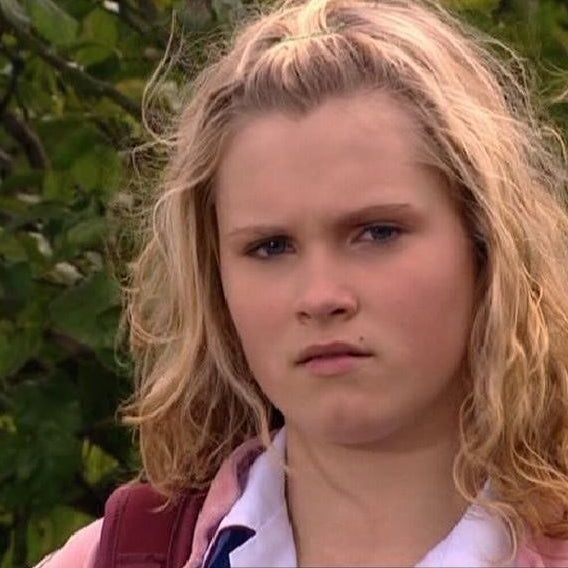 During her time in Erinsborough Janae went through an HIV scare, a teenage marriage (and divorce), and an on-off relationship with Ned "Dullest Man in the World" Parker. Taylor eventually left the show to pursue a career in Hollywood, which very much paid off as she's now the lead in The CW's hit post-apocalyptic show, The 100.
16.
Libby Kennedy (Kym Valentine)
Susan and Karl's middle child was more or less an ever-present in the childhood of an entire generation. From being the subject of Brett Stark's affections, to the so-sudden-it-was-almost-amusing death of her husband Drew after he fell off a horse, it was never an easy ride (pun very much intended). Famously, in 2008 another actress replaced Valentine in the role of Libby after a bout of pneumonia. She left the show in 2011, and recently gave birth to her second child.
17.
Paul McClain (Jansen Spencer)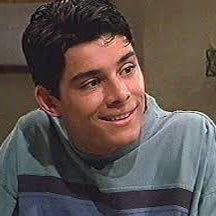 Paul was introduced to Ramsay Street when Madge and Harold Bishop decided to foster him – meaning he pretty much won the foster child golden ticket. He finally left Erinsborough four years later, when Paul moved to Adelaide to become a pro Aussie rules footballer. There's very little information around as to what Spencer's up to these days, but you can follow him on Instagram here. Paul's best bud Tad, aka Jonathon Dutton, is now directing Neighbours – but sadly we couldn't find any up to date photos.
18.
Dylan Timmins (Damien Bodie)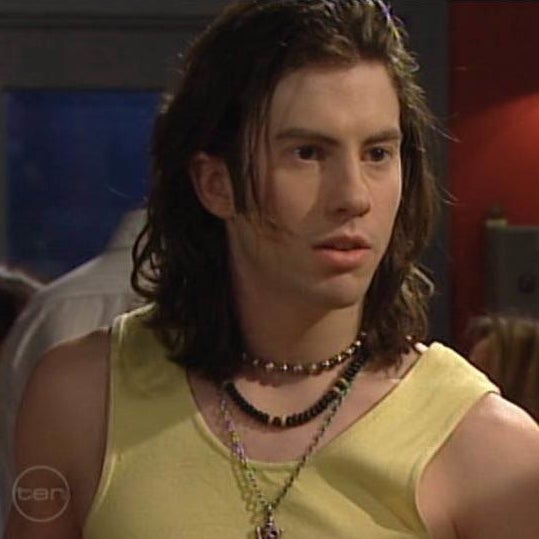 The eldest and baddest of all the Timminses, Dylan really went through some stuff during his two years in Erinsborough. Most notably faking his death after a plane crash because someone had blackmailed him into committing a robbery – he later turned up at his own memorial service and was arrested and sent to jail. Nice. Bodie continues to act, and according to this tweet he's still very much friends with his on-screen brother, Stingray!
19.
Nina Tucker (Delta Goodrem)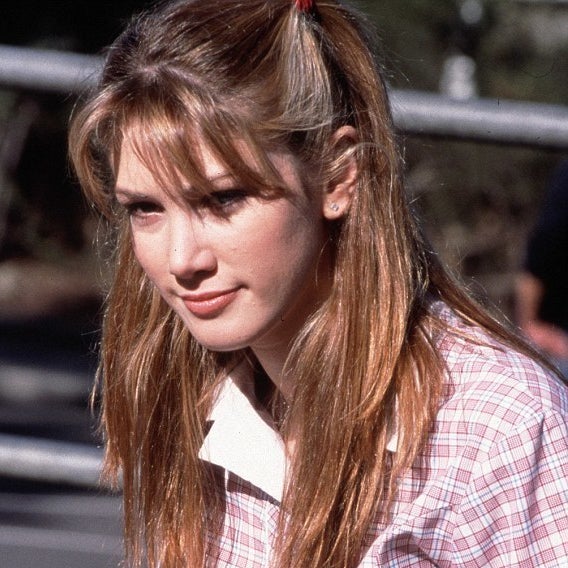 Goodrem was one of a long line of Neighbours stars who went on to have a successful career in the music industry. In the show she struggled to get over her stage-fright – something she has definitely never had a problem with in the real world, where she now appears as a judge on the Australian version of The Voice. Lou must be very proud.
20.
Bridget Parker (Eloise Mignon)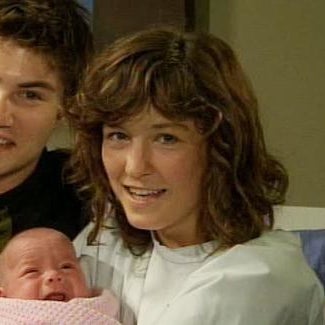 Bridget (or Didge) was most well known for her teen pregnancy storyline, but before that she was savagely run down (sort of) by Susan Kennedy and had to struggle through a disability. After being killed off Mignon graduated from the University of Melbourne and she continues to act, but these days she's more likely to be found on stage than on screen.