Britain. The home of Shakespeare, Harry Potter, Rick Astley, and even the World Wide Web.
A country so great that we decided to put "Great" in the name, just in case you forgot how great we are.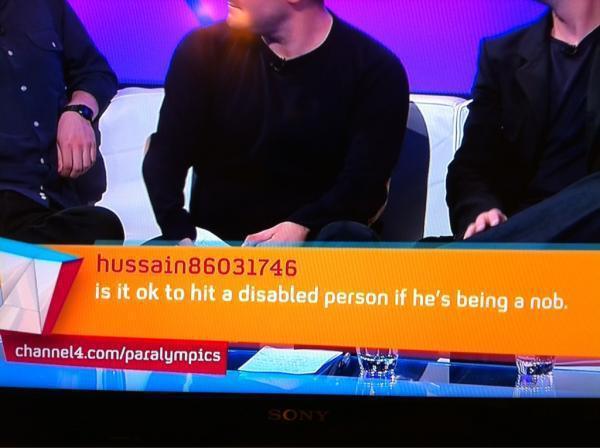 That said, there are some around the world who are confused by one or two of our customs.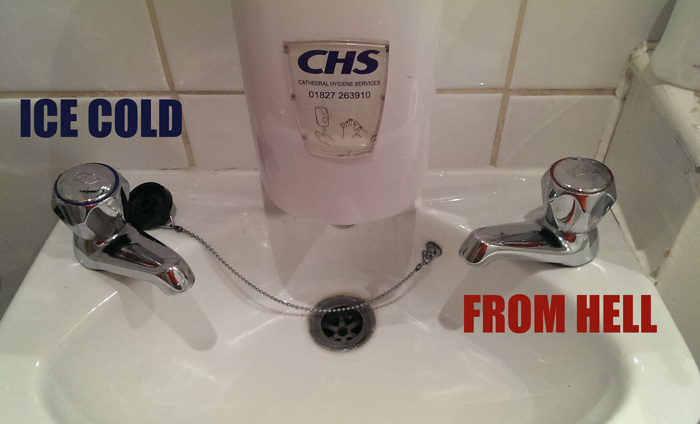 With that in mind, we're asking you – the citizens of literally every other country in the world – what it is about Britain that really confuses you.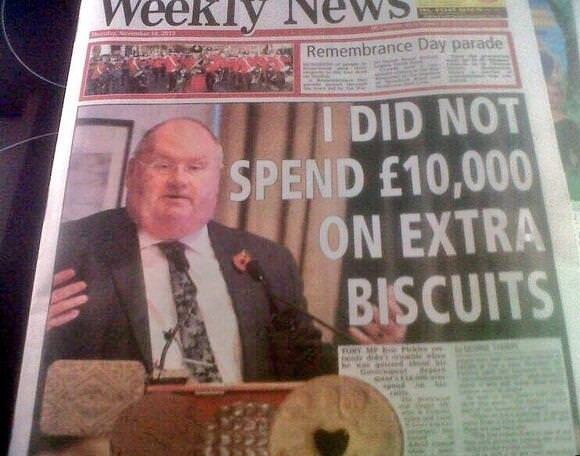 And if we can't answer, we'll just post GIFs of grown-up Neville Longbottom.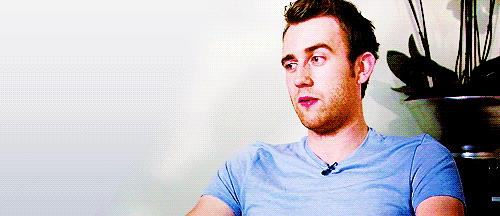 Let us know in the comments, tell us where you're from, and you could be featured in a BuzzFeed Community post!