1.

Tick off all the foods you don't eat.

Fish that still has a head/tail
How Much Of A Picky Eater Are You?
You're definitely NOT a picky eater. Whatever the size, shape, smell, or texture; if it's food, you'll put it in your mouth. You probably look down your nose at anyone who IS a picky eater, but look on the bright side — you can eat anything they don't finish!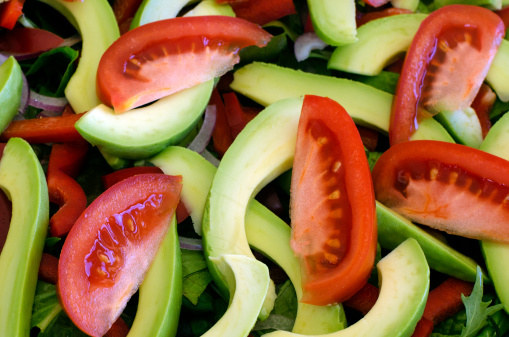 You're not that much of a picky eater. You're never afraid to try something new, even if that occasionally means eating things that make you want to be sick in your mouth.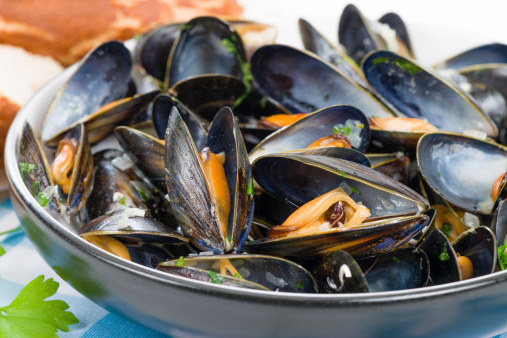 You are a very picky eater! So much so that going out for dinner is a never ending round of "could I have [x] but without the [y]". People give you shade, but what do people know!? Eat whatever you want, and politely turn your nose up at anything you DON'T want. Especially goat's cheese.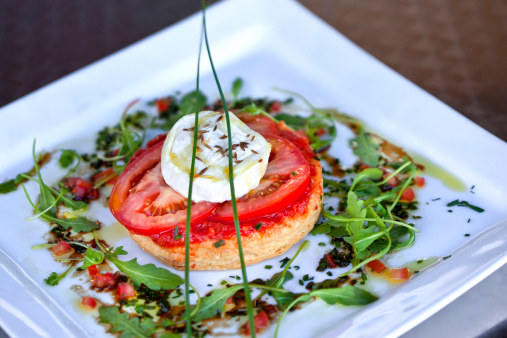 You are the pickiest of ALL the picky eaters. So much so that people are often giving you shit about it. But that's because they just don't understand. What they call picky, you just call having high standards! Eat what you want, and don't let anyone make you feel bad about it.