8 "Breaking Bad" References From The "Better Call Saul" Premiere
Warning: Nothing but spoilers if you haven't seen the first episode of the long-awaited spin-off!
1.
First up, remember this prediction from the penultimate episode of Breaking Bad?
Well in the first episode of Better Call Saul we found out just how accurate that prediction was.
2.
That Cinnabon looked kind of familiar...
Almost like a lab?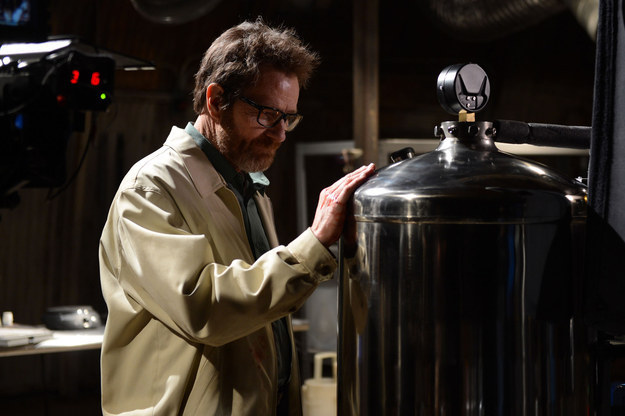 3.
After that opening shot we return to 2002, where we see Saul — aka Jimmy McGill (Bob Odenkirk) — walking towards his car.
You know, this one.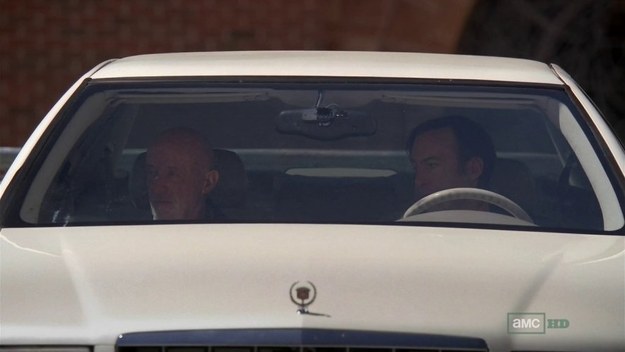 There's no way of knowing for sure if it was the same car, as his LWYRUP plates weren't visible.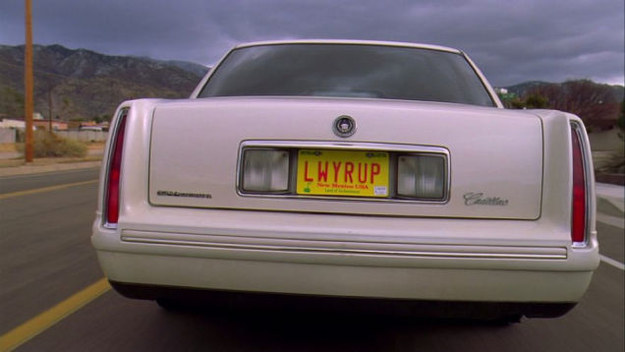 But then, at the last minute, Saul veered off and got in a yellow car next to it.
4.
Then came the return of everyone's favourite assassin/bodyguard/grandfather.
5.
Remember back in Breaking Bad, when Saul was trying to convince Jesse (Aaron Paul) to launder his money in a beauty salon?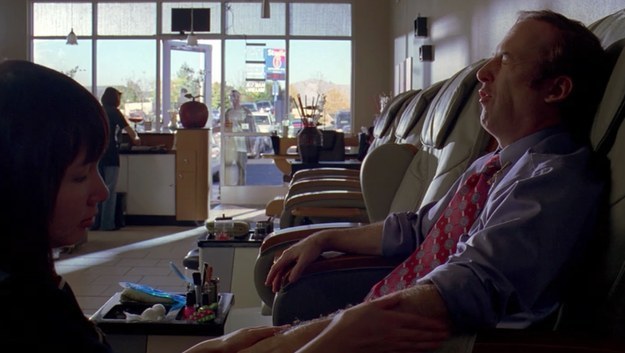 Well, it would seem the reason Saul knew this salon was because his office used to be in the back of it.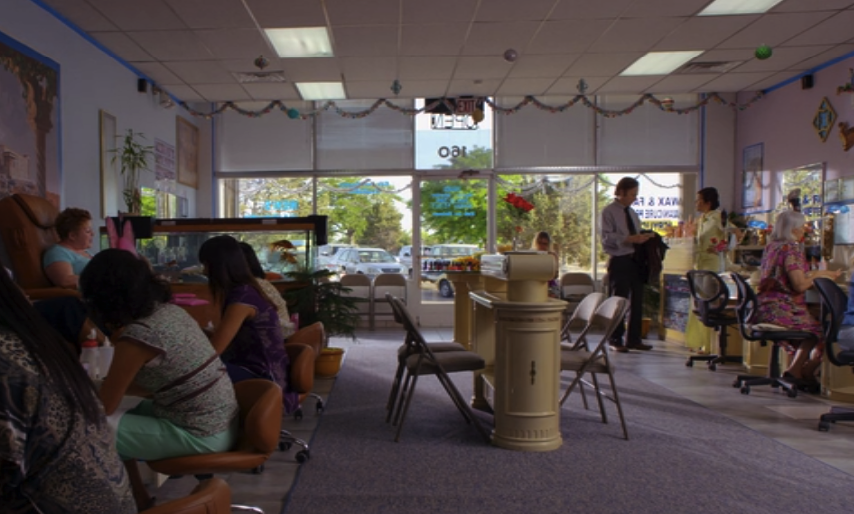 6.
After a confrontation with Hamlin (Patrick Fabian), Jimmy took out his frustrations on this dented metallic trash can.
You'd assume it was probably he who dented it the last time, too.
7.
In the first episode of Better Call Saul, we also saw not one, but two windshields broken, thanks to a couple of skaters.
And let's be honest, Breaking Bad may as well have been called Breaking Windshields with the rate Walt (Bryan Cranston) went through them.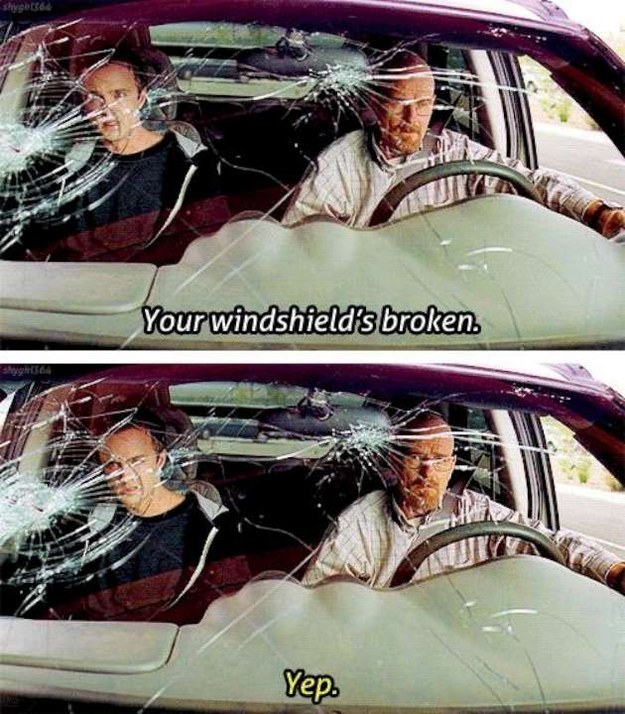 8.
But then came the reappearance of an old favourite that NONE of us were expecting.
HOLY FUCKING SHIT! IT'S TUCO! THANK YOU VINCE GILLIGAN! 🙌