She's in sleep attire at least twenty hours a day.
She's all about a good pick-me-up.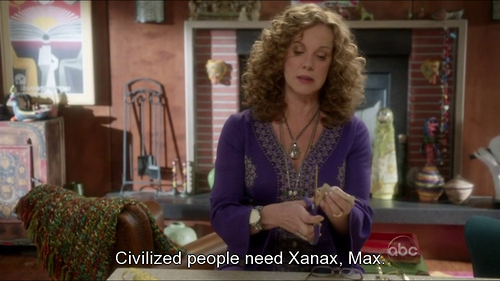 She'll hand feed you cheese.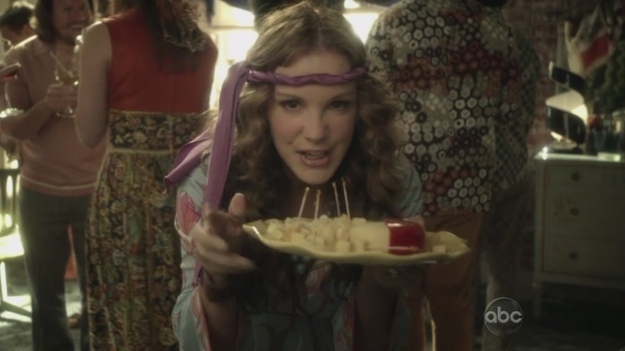 She'll drink your friends under the table.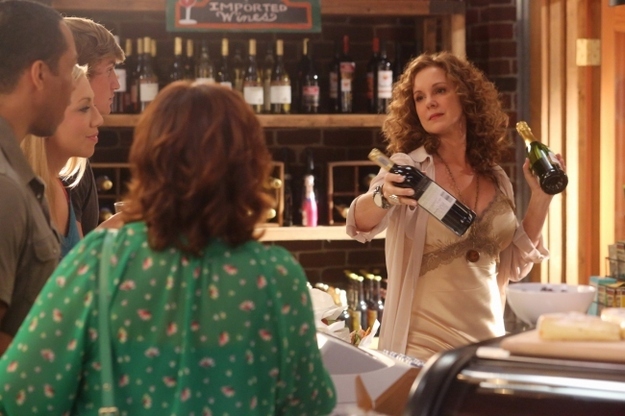 Really though, she drinks a lot.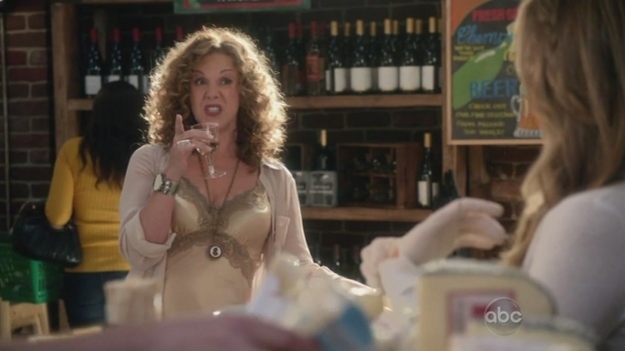 She may not get privacy...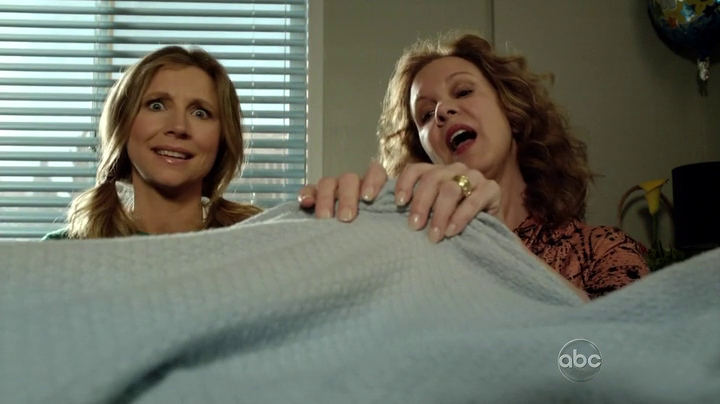 She'll help when you need it most.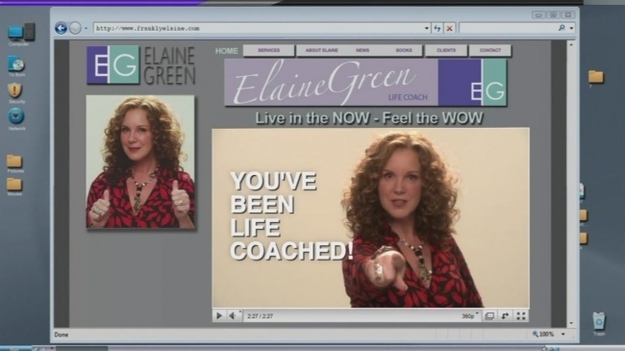 She's not afraid to call out the evil-doers.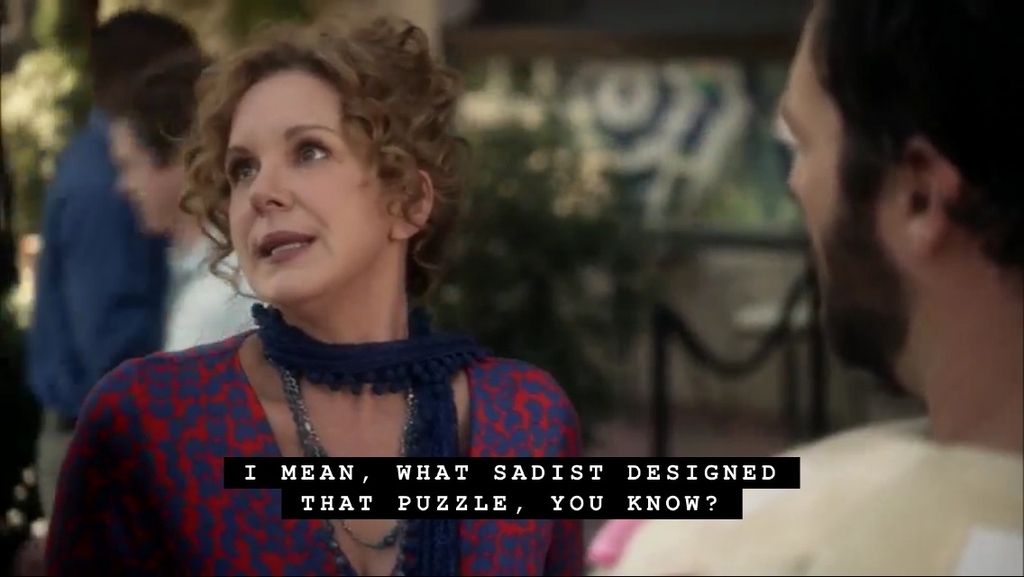 She likes Halloween.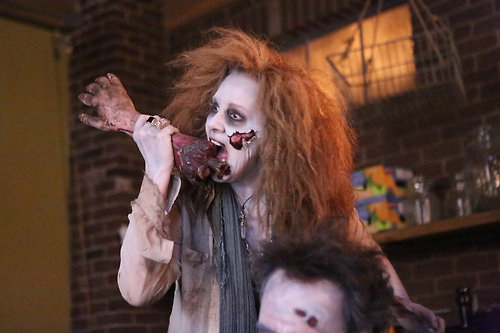 She'll care about your love life.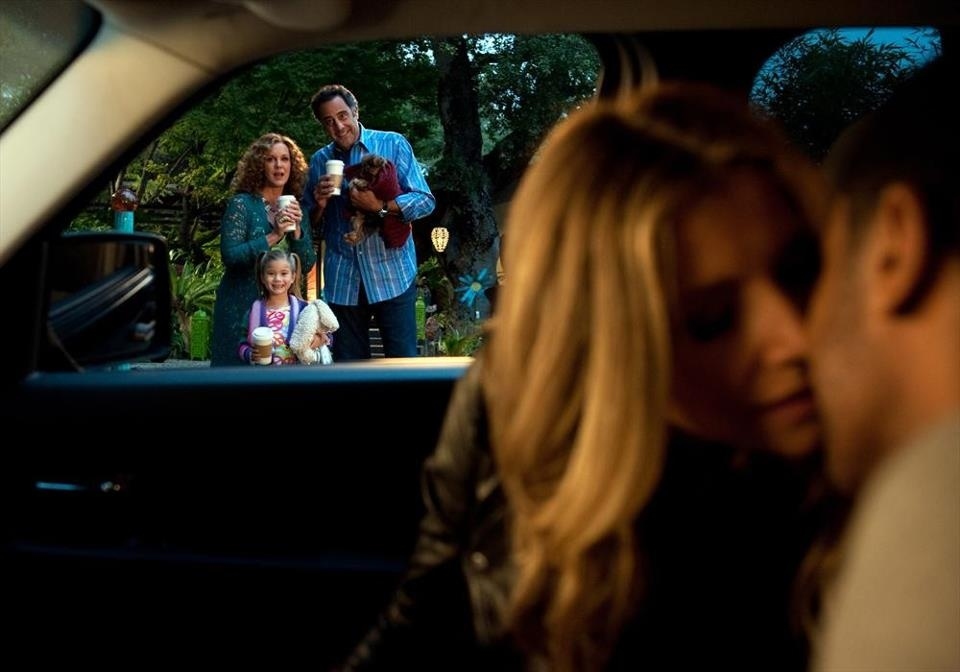 She returns products after shop-lifting them.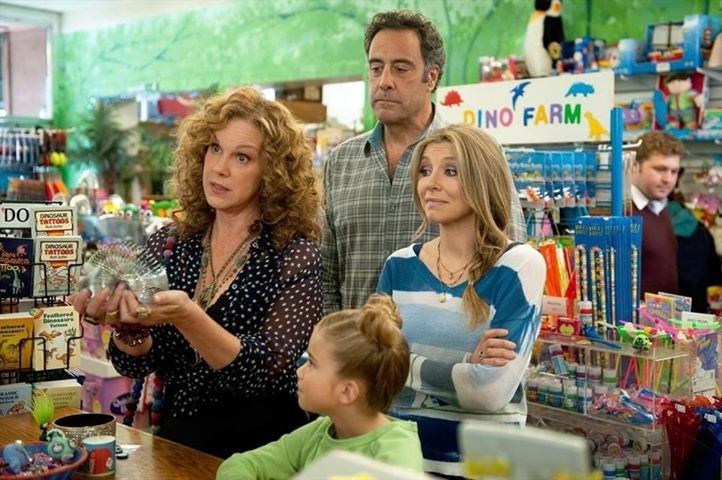 She's honest about ex-boyfriends.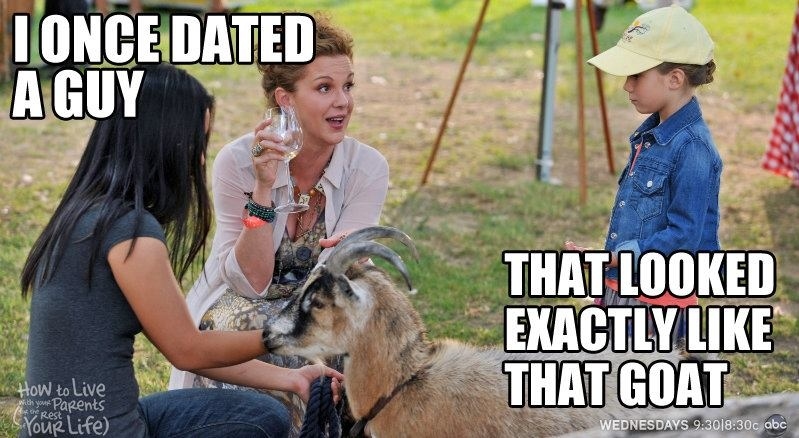 And she's just FABULOUS.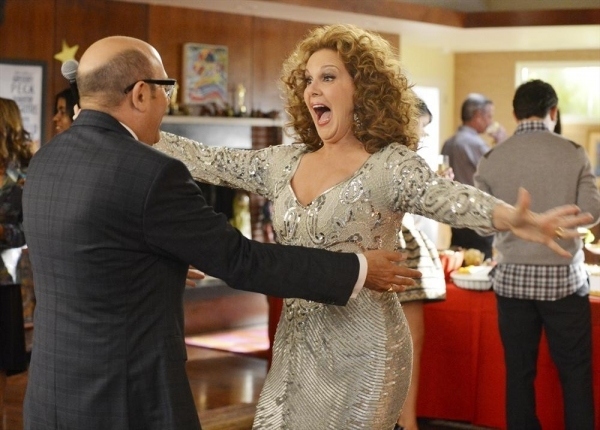 This post was created by a member of BuzzFeed Community, where anyone can post awesome lists and creations.
Learn more
or
post your buzz!