Rich people live in walled cities, serviced by Asian labor colonies; the rest of America has become anarchic wilderness, and a teenage girl on the run must use all her smarts to survive.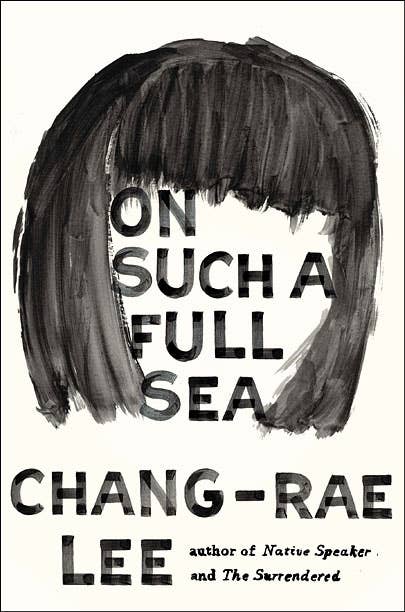 America has become a police state in financial disarray, and New Yorkers rely on handheld devices to evaluate sexiness and credit ratings.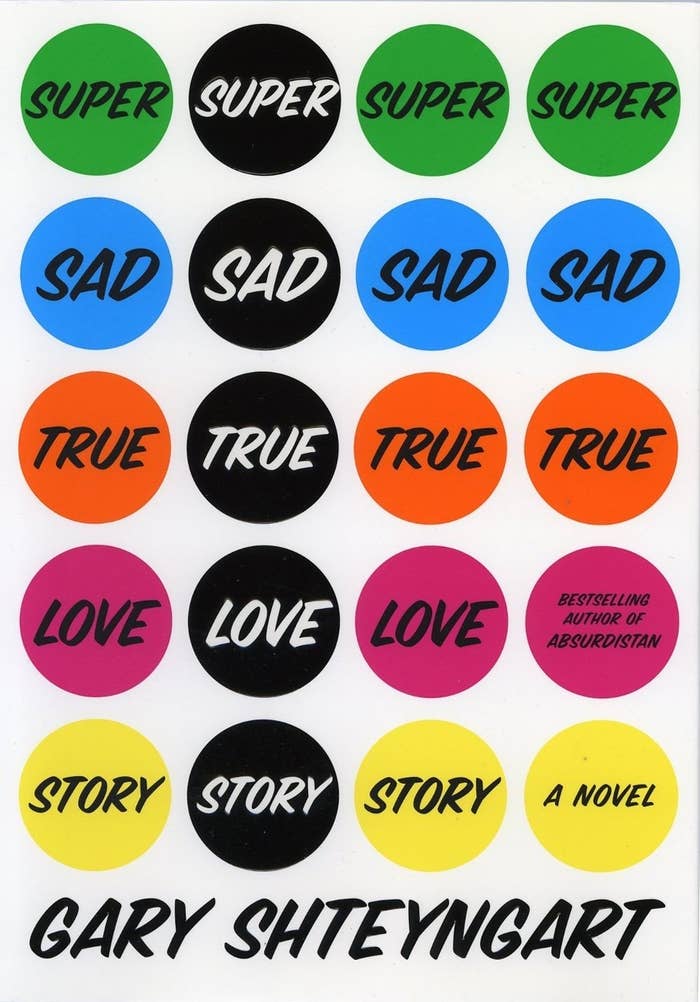 School children are being raised for a sickening, nefarious purpose.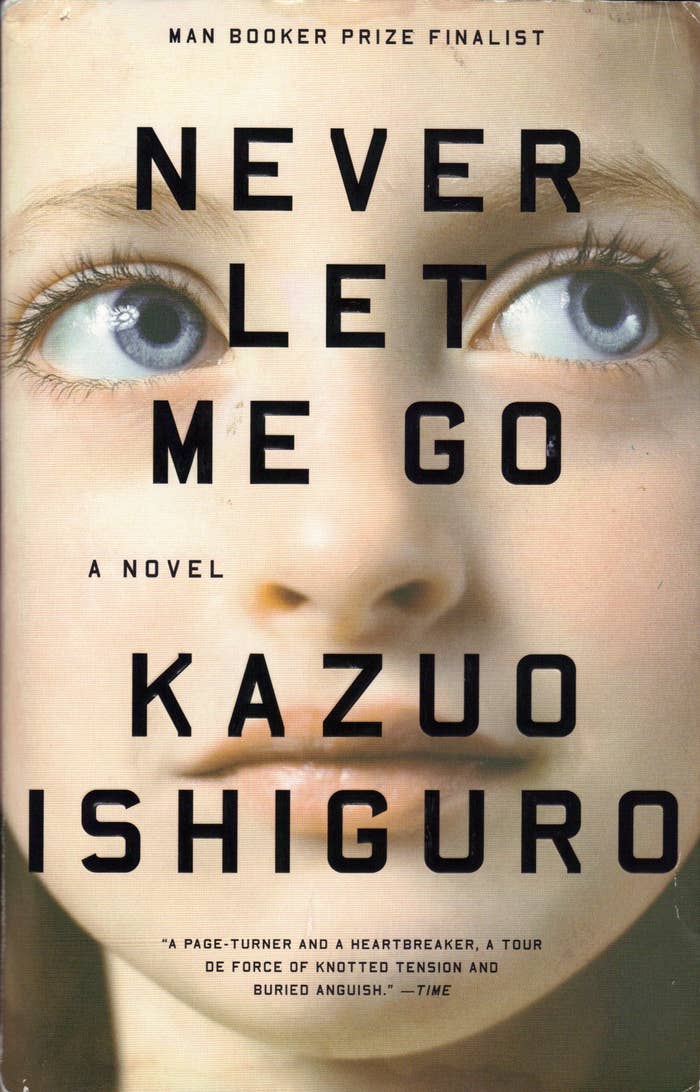 Genetically mutated pigeons have run amok, after a pandemic has wiped out most of humanity.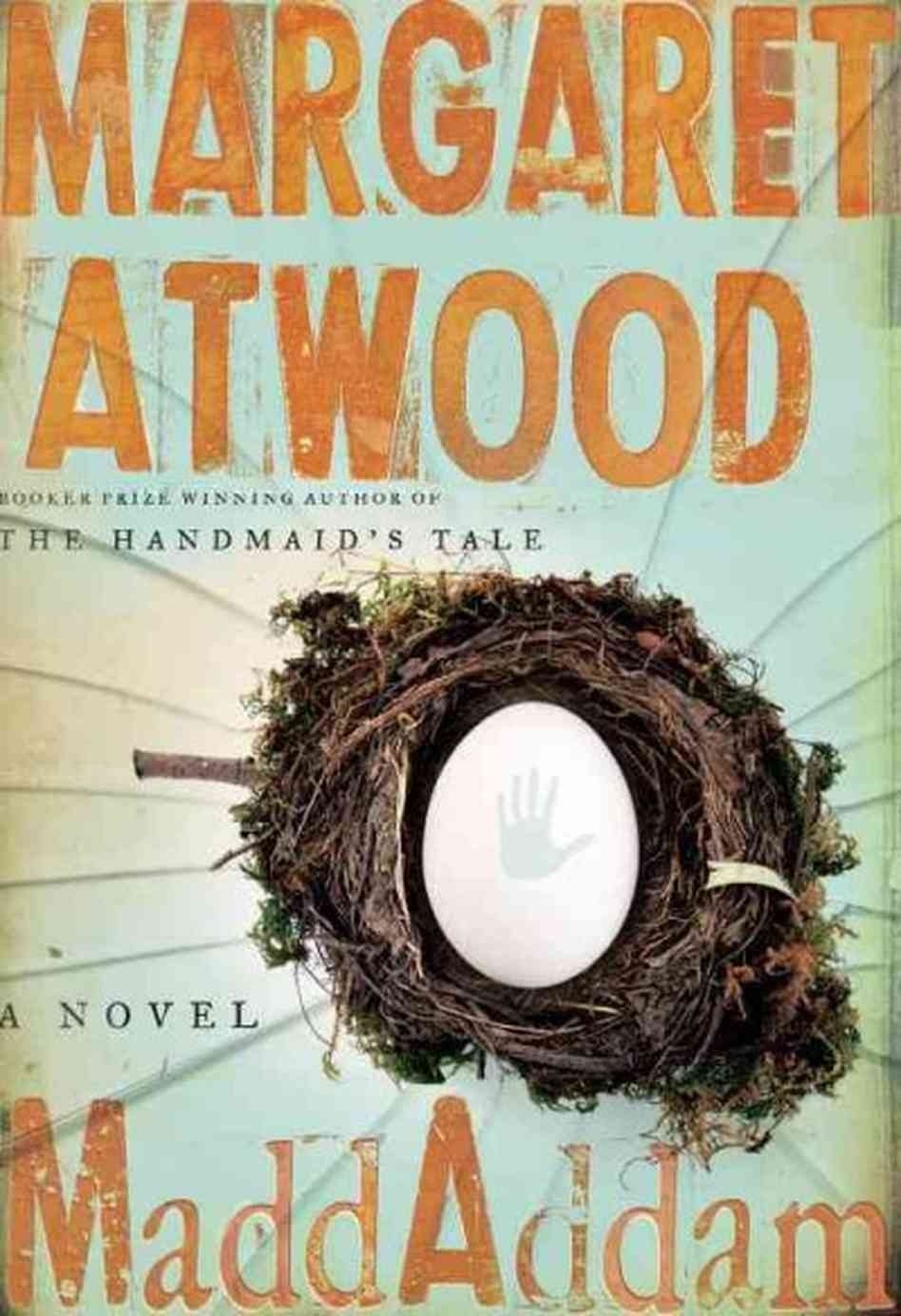 A hijacked plane circles Dallas for twenty years, among many things that have gone awry.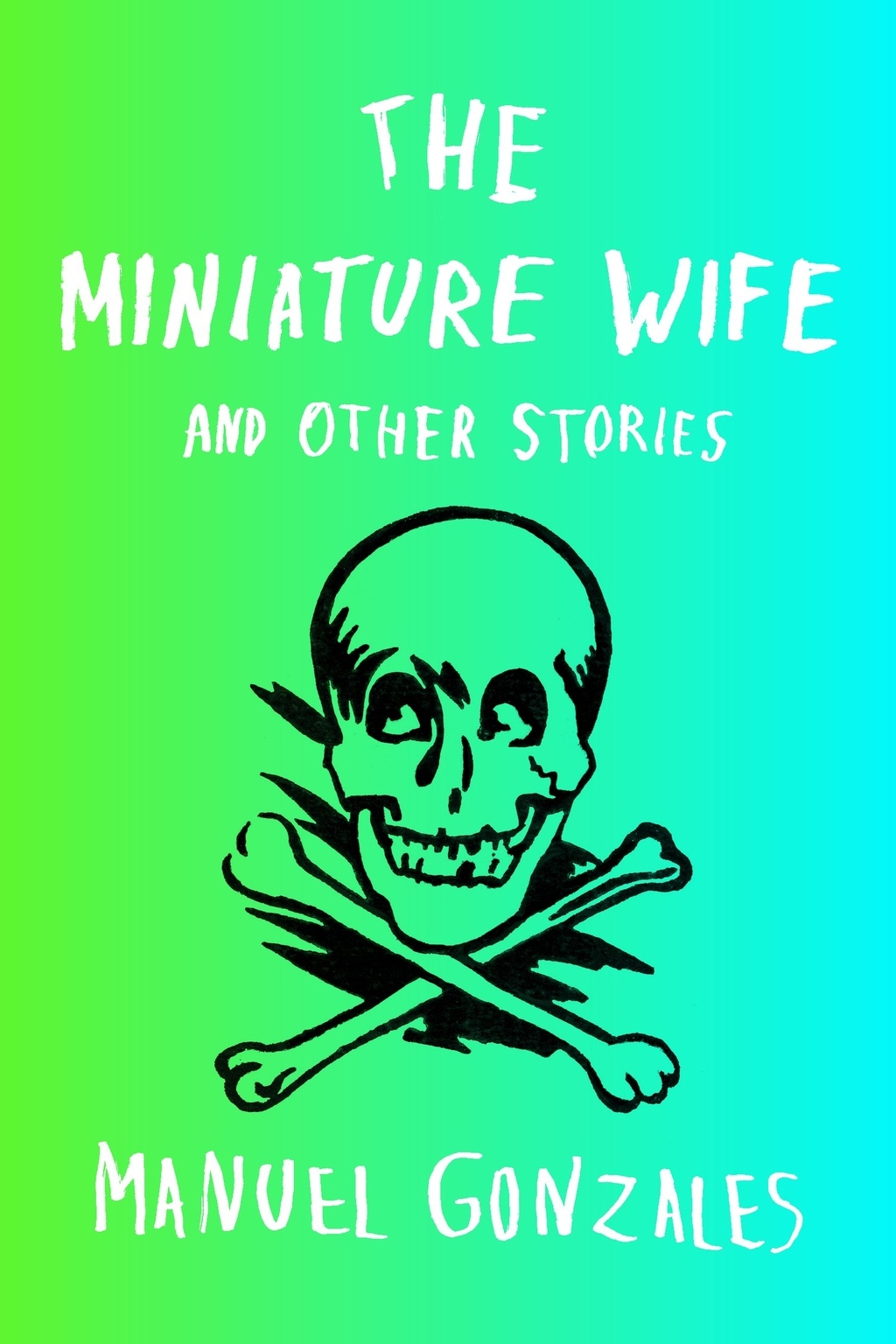 The world ends not with a bang but a whimper, as the Earth's rotation gradually slows, with increasingly catastrophic results.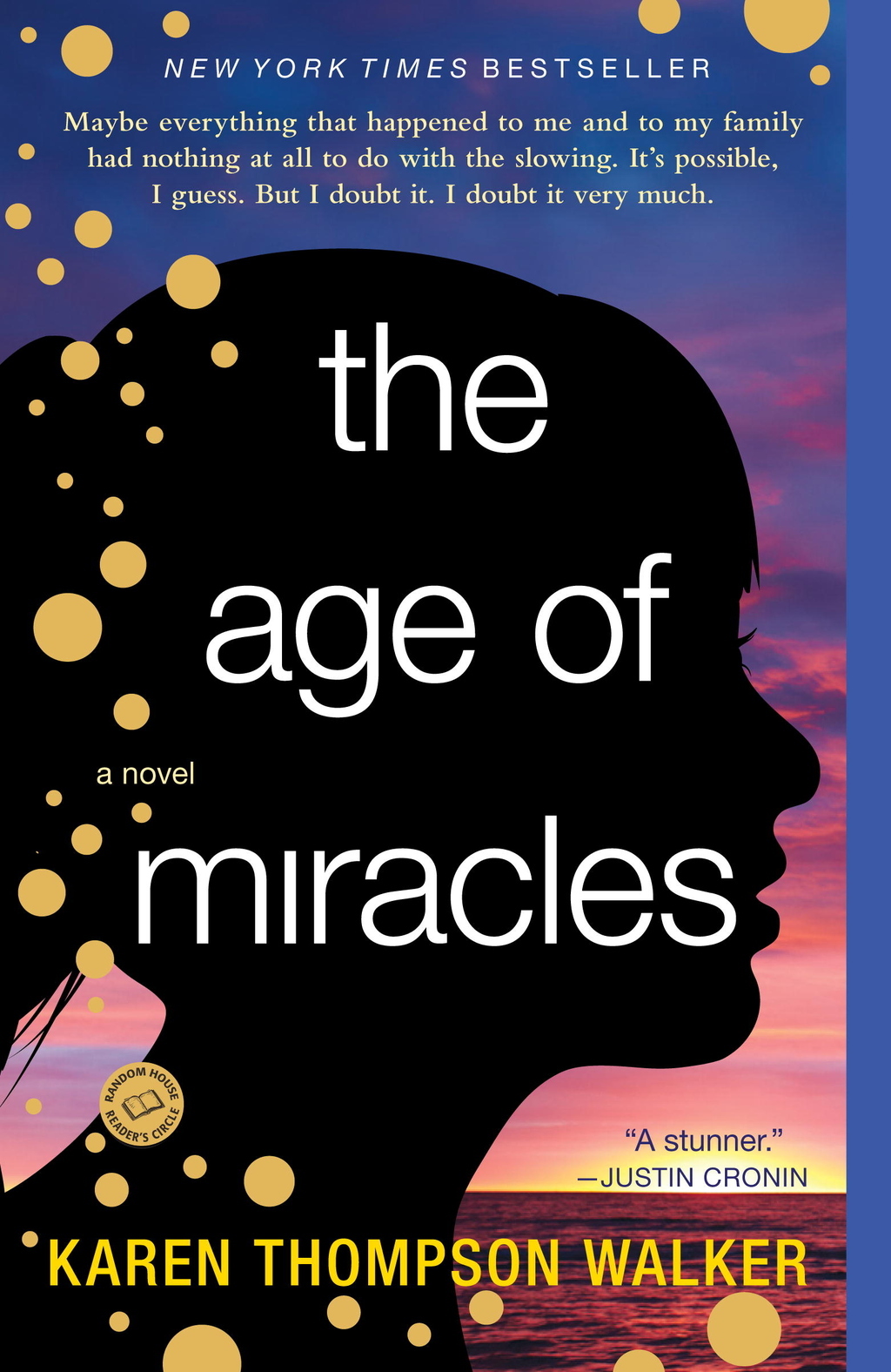 One word: ZOMBIES!