ThinkStock

Spending time around the tree

Stockings on the fireplace

Via ThinkStock
Which Christmas-Themed Horror Movie Should You Watch?
You got:

The Gingerdead Man
An evil yet adorable Gingerbread man comes to life with the soul of a convicted killer — this real life cookie monster wreaks havoc on the girl who sent the killer to the electric chair. SPOOKY AF.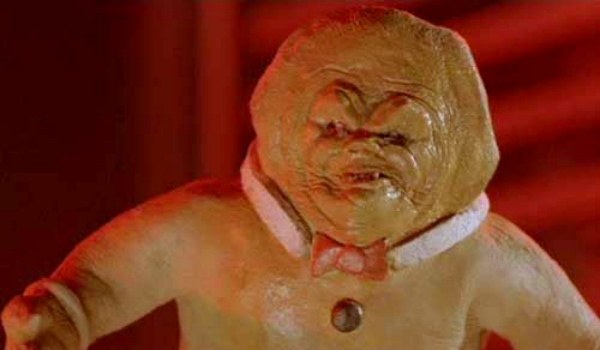 In this 1997 ~classic~, a serial killer dies, comes back as a snowman, and wreaks havoc.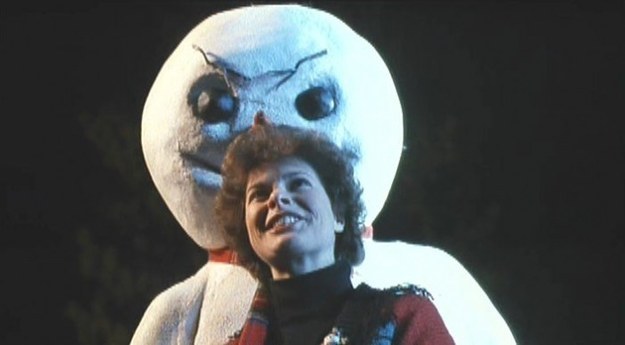 In this 1974 movie, a sorority house is terrorized by a stranger who makes frightening phone calls, and then murders the sorority sisters during Christmas break.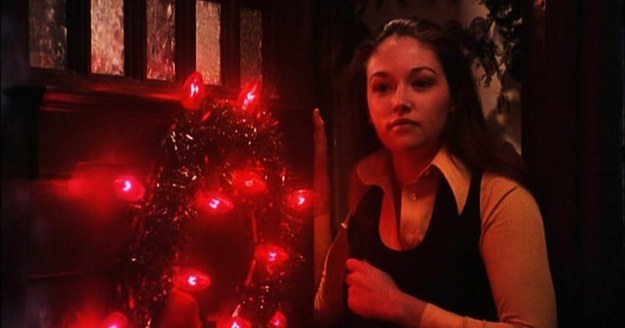 You got:

Don't Open Till Christmas
Somebody with very little Christmas spirit is killing anyone in a Santa suit one London holiday season, and Scotland Yard has to stop him before he makes his exploits an annual tradition. (1984)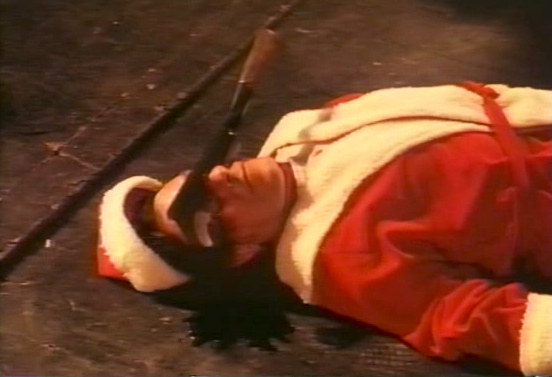 Christmas trees ripped out of their forest plan revenge against people enjoying the holidays. (2008)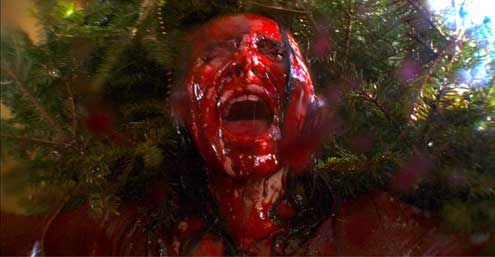 A young woman discovers that she's the focus of an evil nazi experiment involving selective breeding and summoned elves. She and two of her friends are trapped in a department store with an elf and only Santa Claus can save them. (1989)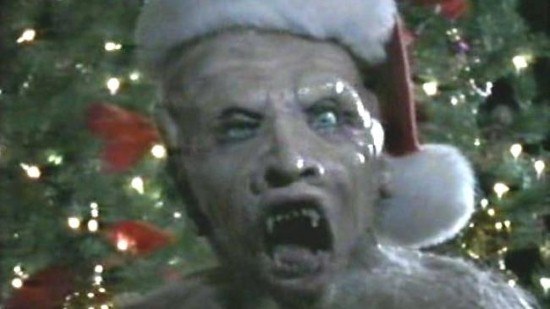 A psycho in a Santa suit gets to decide who's been naughty and who's been nice. (1980)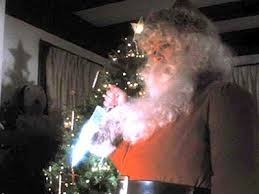 You got:

Silent Night, Deadly Night
After his parents are murdered, a young tormented teenager goes on a murderous rampage dressed as Santa, due to his stay at an orphanage where he was abused by the Mother Superior. (1984)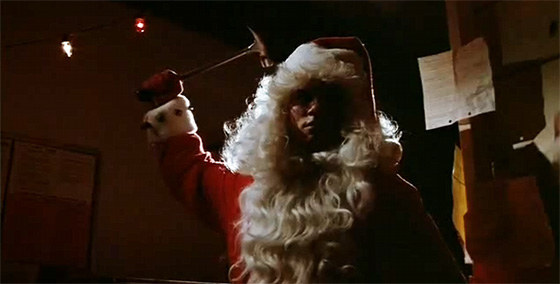 This post was created by a member of BuzzFeed Community, where anyone can post awesome lists and creations.
Learn more
or
post your buzz!