1. Can the show be saved?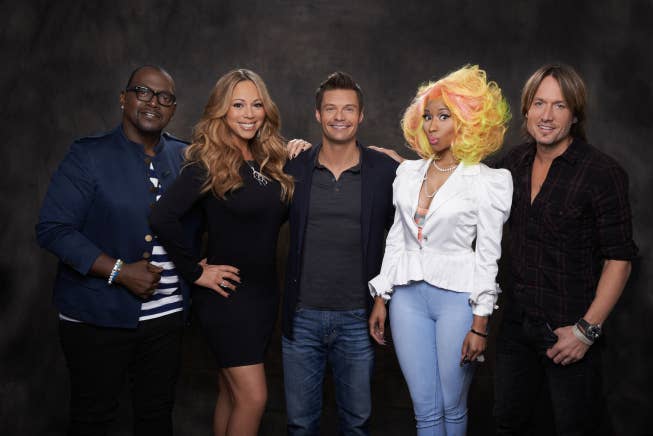 2. Is this one makeover too many?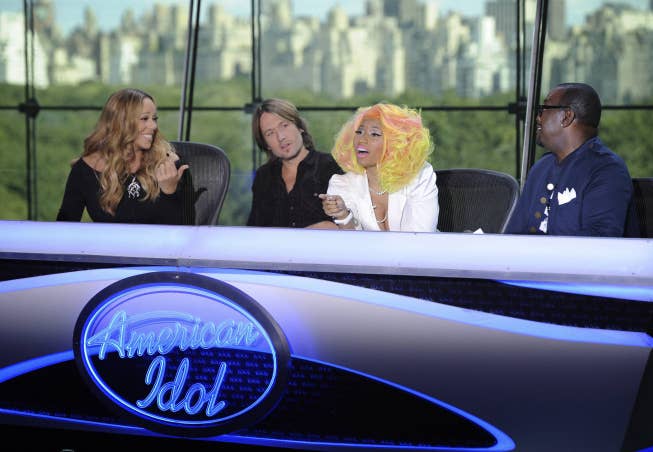 3. Will the new judges find a way to get along?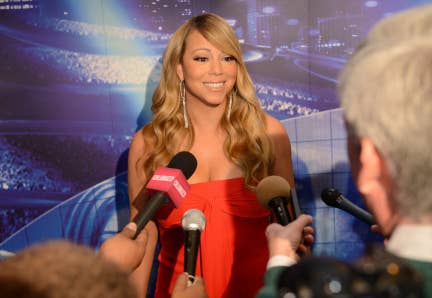 4.What does Keith Urban think of all this?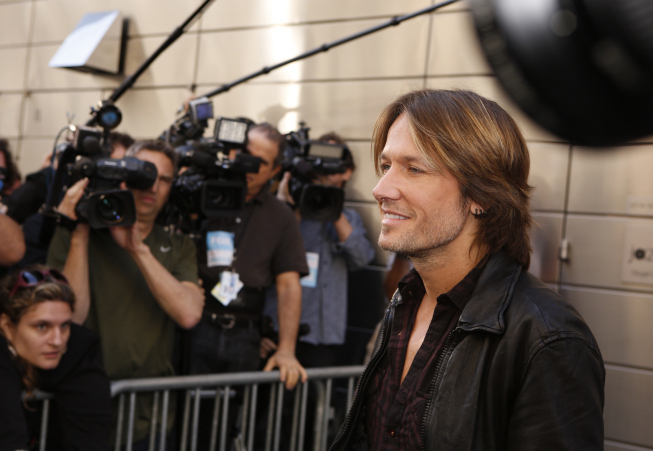 5. Is the audience ready for a splash of youth?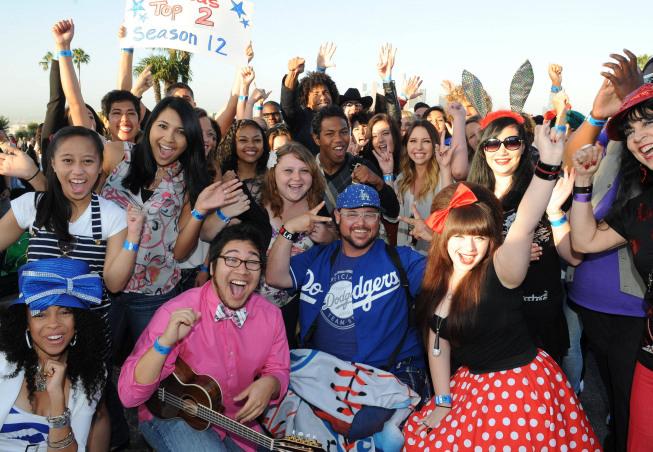 6.Why do these people want to be judges?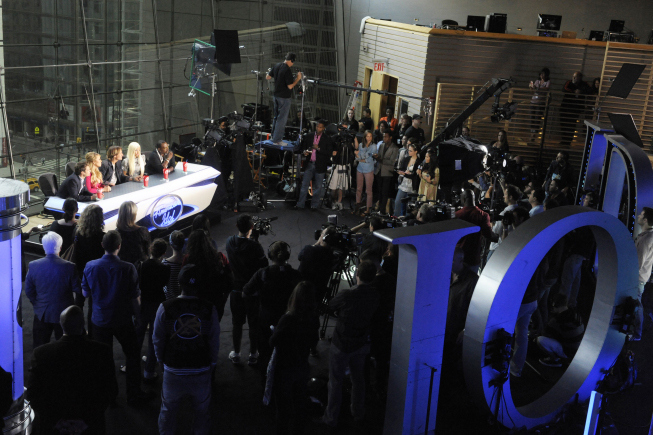 7. Did Phillip Phillips make a difference?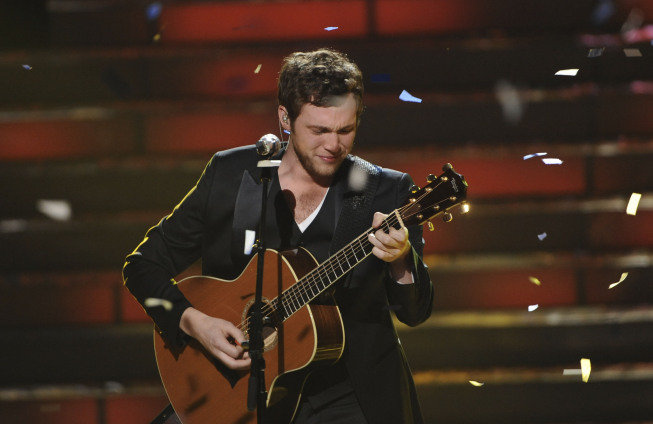 8. Why is Randy Jackson still there?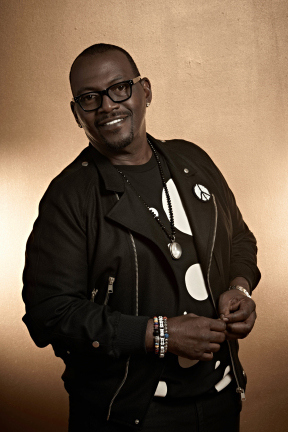 9. How will they pretend that the female performers have a chance in hell of winning?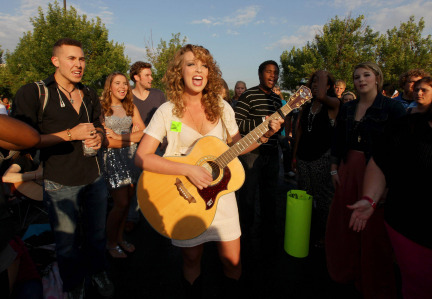 10. Can they ever get modern song styles on this show?