Nursing student Stephanie Beaudoin is facing 114 charges related to a spate of alleged robberies in Victoriaville, Canada.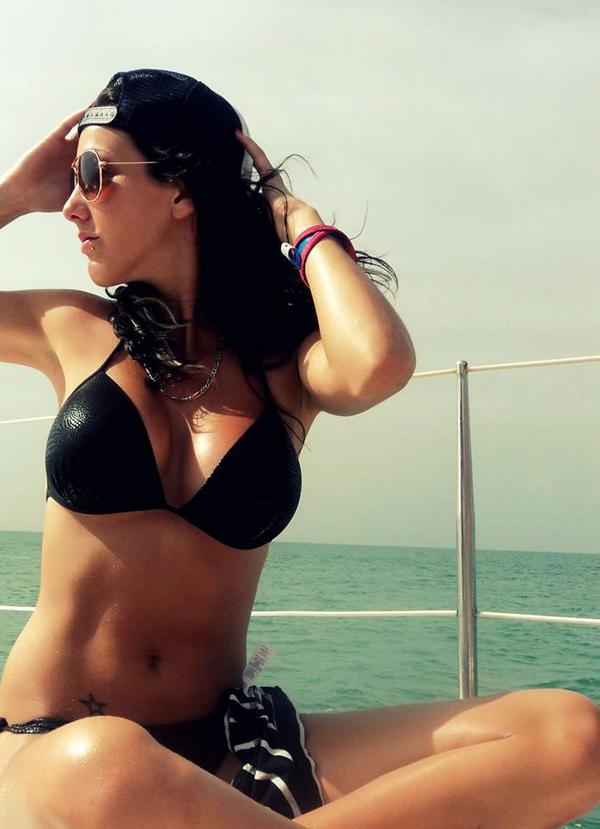 According to the Montreal Journal, the 21-year-old is accused of being involved in 42 break-ins during the summer in the Arthabaska and Maple areas.
The Canadian site says Beaudoin is also accused of illegally owning nine firearms.
"She was also accused of stealing, illegally owning and storing improperly nine firearms. Weapons that have been found, according to our information, in the trunk of the Mitsubishi Lancer white [belonging to] the accused."
People online, though, seem more interested in the that fact Facebook pictures have been found of her in a bikini and posing for selfies, making her the latest in a line of alleged law breakers to be dubbed the "world's sexiest criminal".