The takeoff, which appears to be almost vertical, is one of a number of manoeuvres the pilots are shown practicing.
The stunt took place over Moses Lake in Washington, CNN reported.
A Boeing spokesperson declined to give any more details on the takeoff and test flight, telling CNN, "We unfortunately aren't sharing specifics about the profile such as bank angles at this time."
The 787-9 is slightly longer than the original Dreamliner and can carry up to 335 passengers, The Guardian reported.
Some of those who watched the clip were stunned by the takeoff.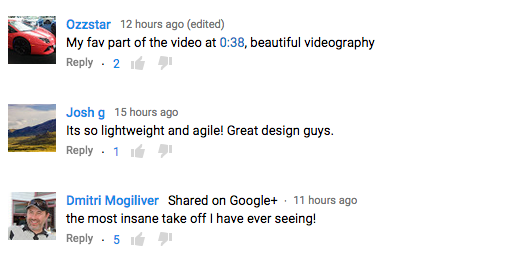 Looks like there are no comments yet.
Be the first to comment!