Meet Gary the kitten. Gary has some rather unique markings on his head that make him look constantly concerned.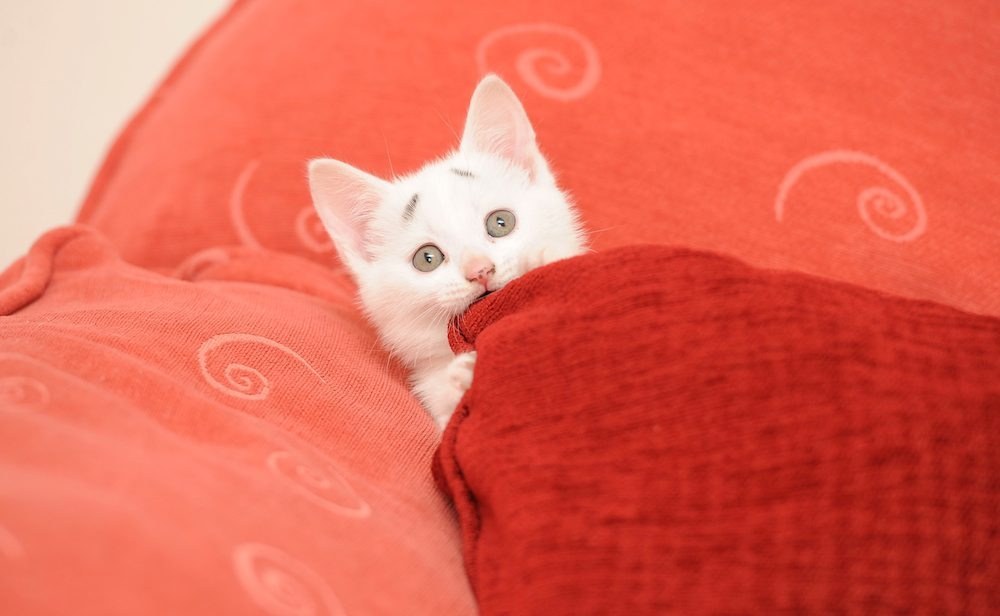 With his "eyebrows" always arched high, Gary makes for a rather photogenic kitty.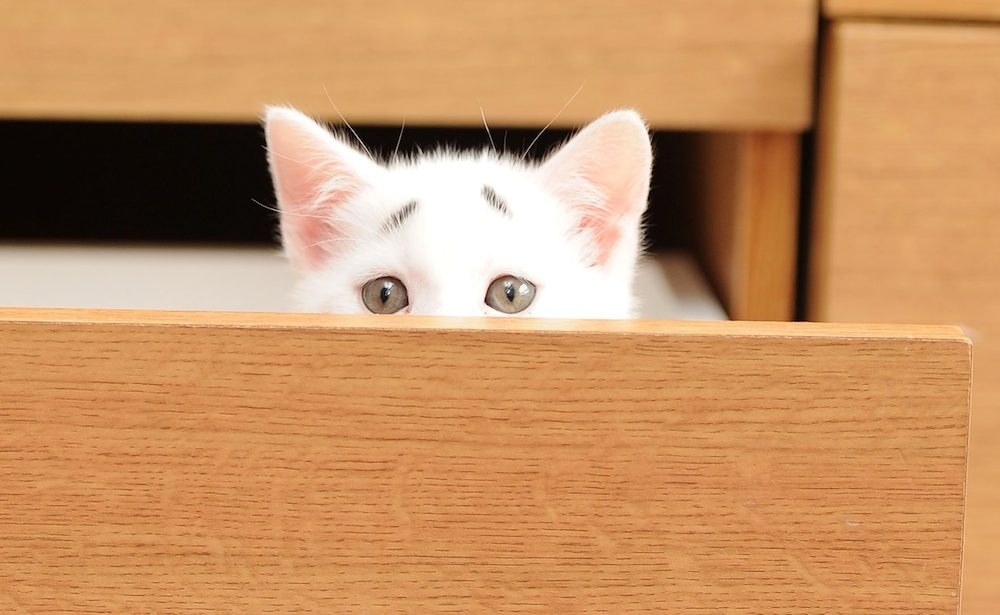 The page has received aver 1,500 likes and saw Gary first appear in the local press, before his pictures were picked up by national newspaper websites.
Gary was named after Take That's Gary Barlow due to the fact the star apparently lifts his eyebrows when singing.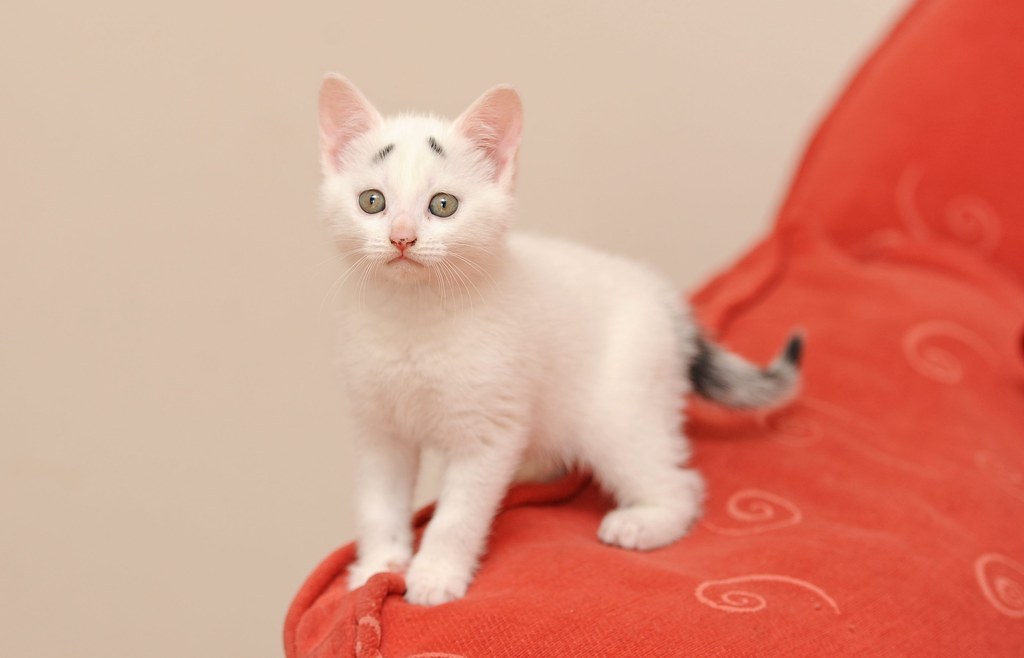 Can you see the resemblance?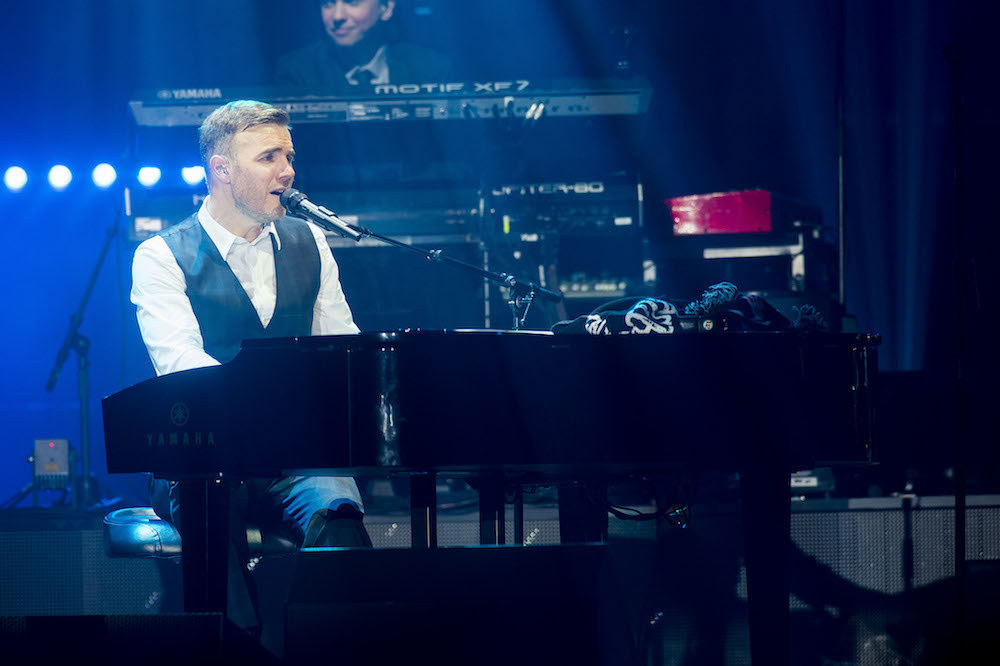 "When we saw his distinctive look we couldn't get rid of him looking like that," the Daily Mail quoted Caroline as saying.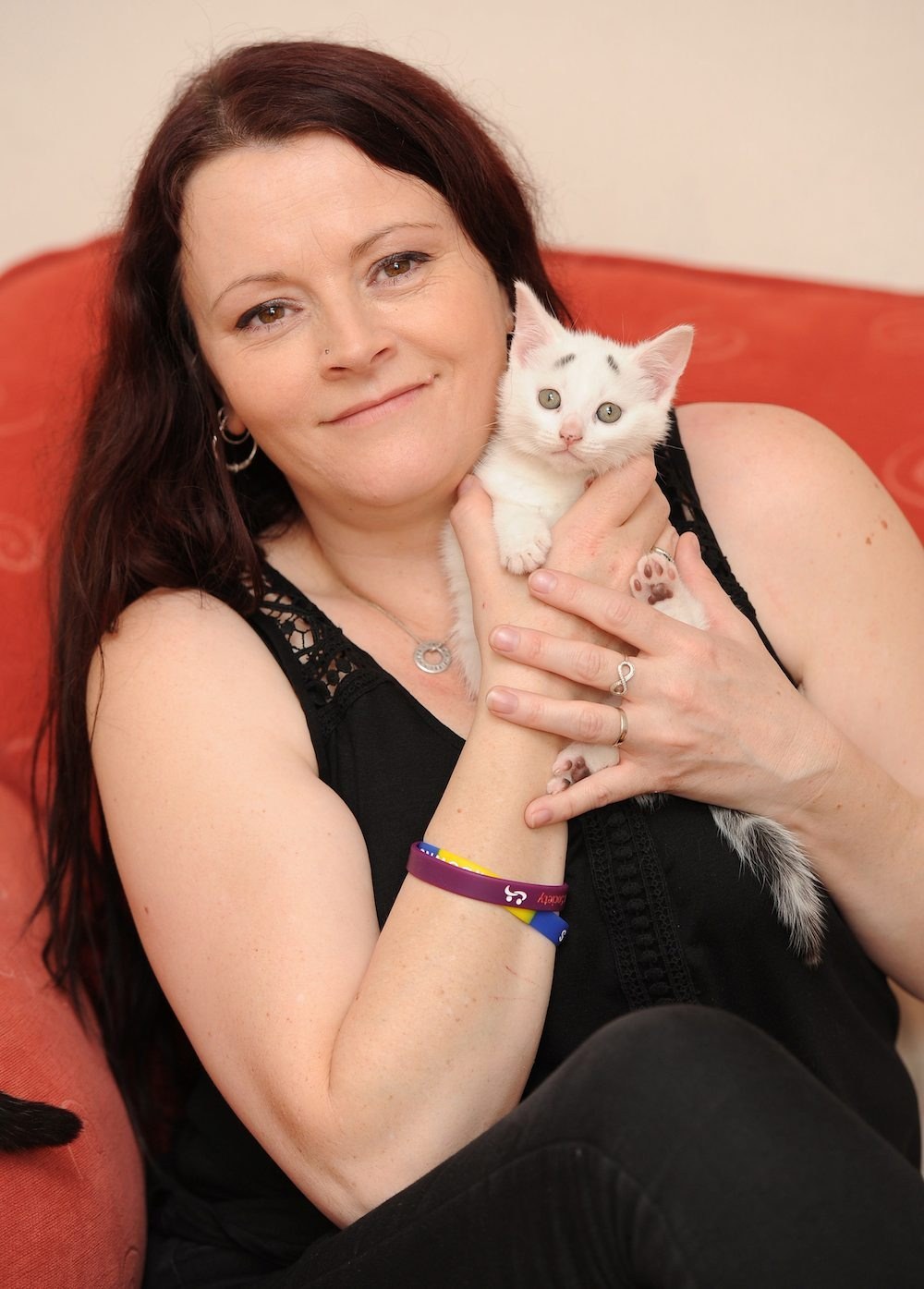 BuzzFeed spoke to Caroline on Wednesday and she provided some more information about her pet.
She said the attention all started when her partner, Andrew, sent their local paper a picture of Gary.
"Andrew set up his Facebook page as a bit of light-hearted fun, because of his unusual markings, we never expected him to be so popular," she added.
"We have been amazed at the reaction to his pictures and are just really happy people like him so much."