This Is How Two Sisters And A McDonald's McFlurry Went Viral On Vine
Lauren and Joanne Lavoie spoke to BuzzFeed News about how the clip with 40 million views almost didn't happen.
The sisters maintain that Joanne's reaction was genuine, and say they regularly record videos while in the car.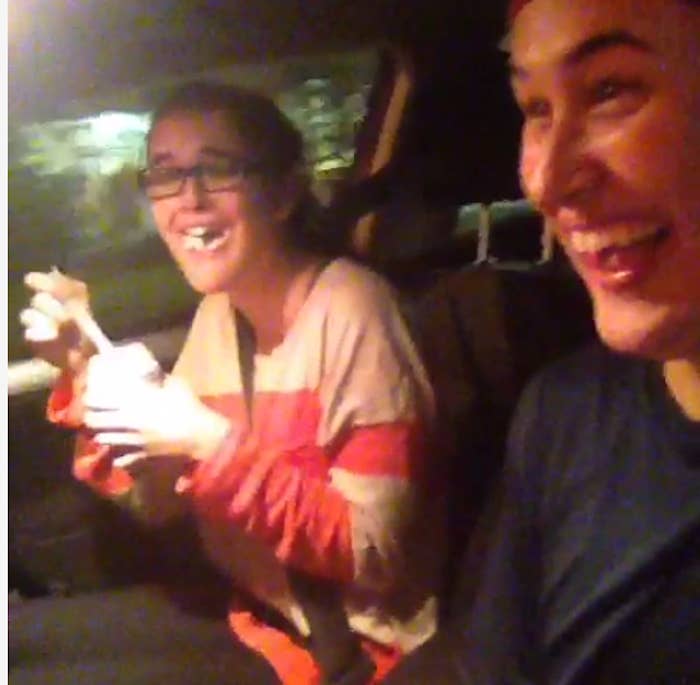 The sisters, from Regina, in the Canadian province of Saskatchewan, made Vines for a year prior to going viral.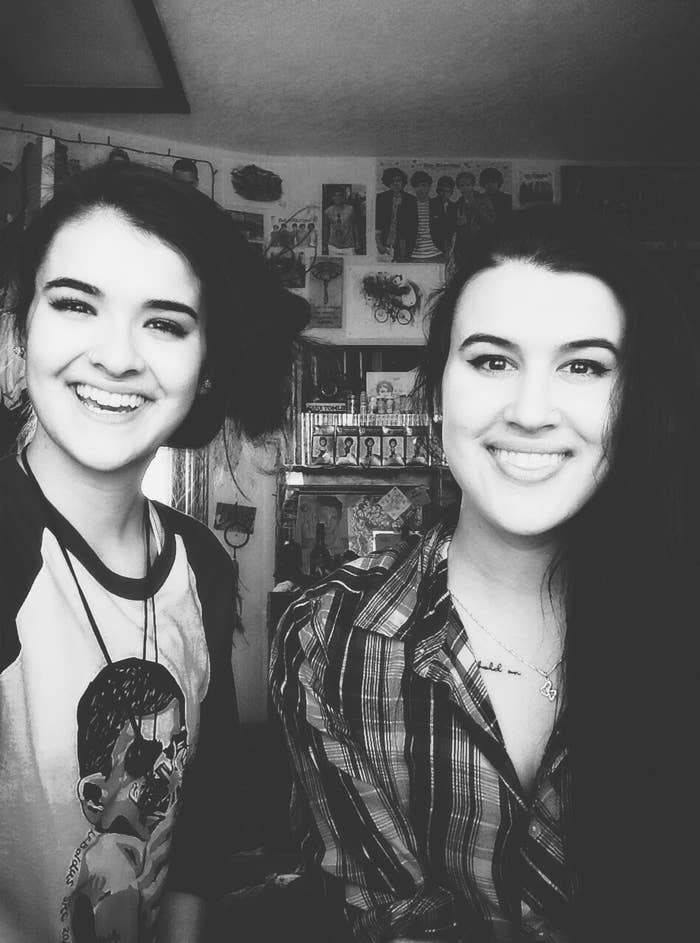 Joanne said using Vine had taught her it was OK to be spontaneous and unique.
"Lauren and I have received some difficult and insulting comments but with every bad comment we receive there are 10 more filled with love," she said, "which allowed us to push those awful things aside and pay attention to the people who really matter, the people who support us every day on this app.
"We can't thank them enough for putting up with our craziness on the internet but we love them with everything we have."