3.
Conan O'Brien's worst Conan guest was Abel Ferrara.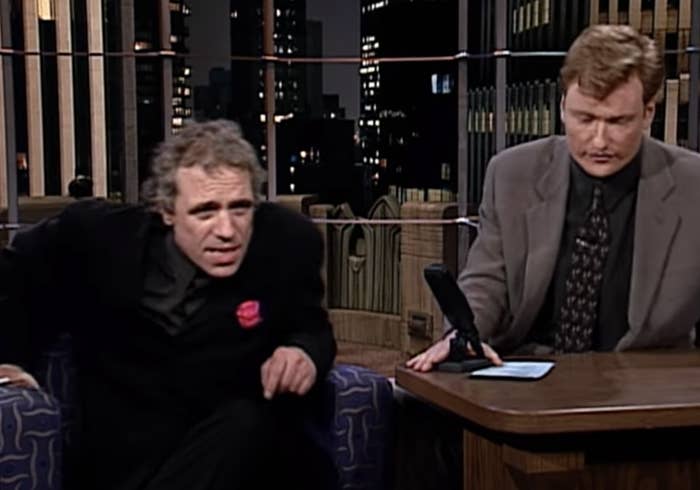 6.
Former cohost of The View Sherri Shepherd said controversial conservative pundit Ann Coulter was her worst guest.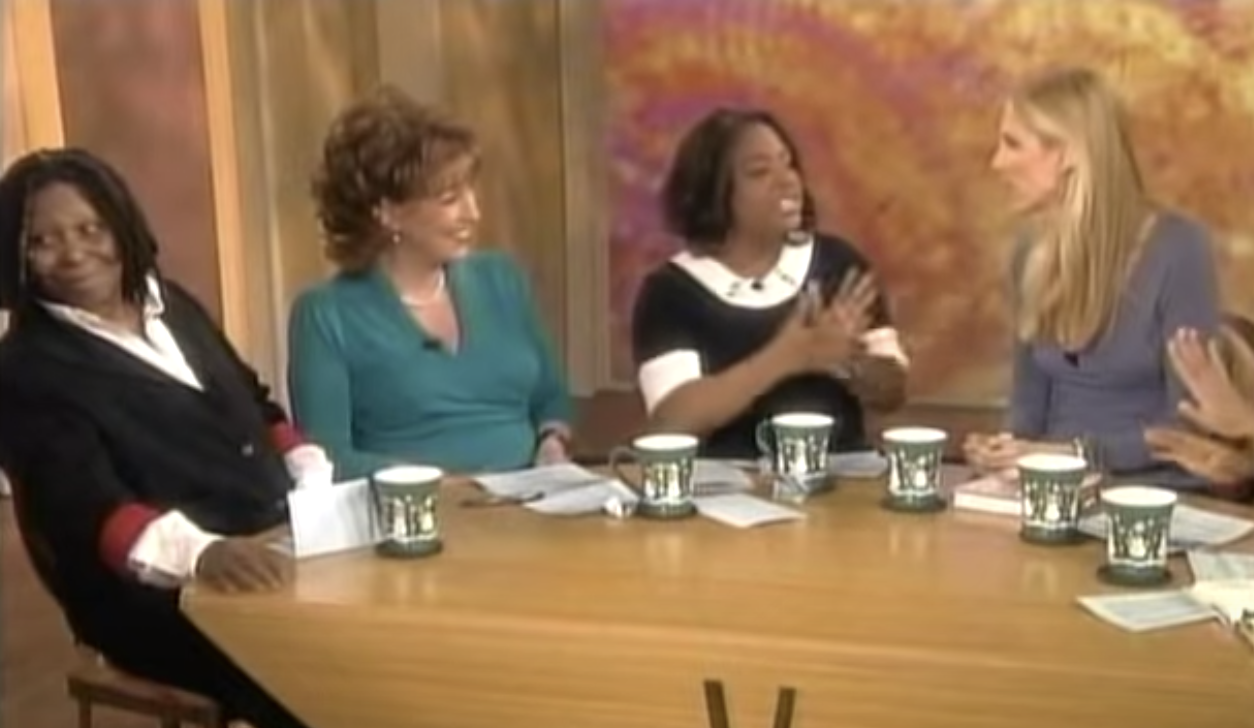 7.
James Corden said his worst guest was Rick Ross.
8.
Jon Stewart said Hugh Grant was the worst Daily Show guest.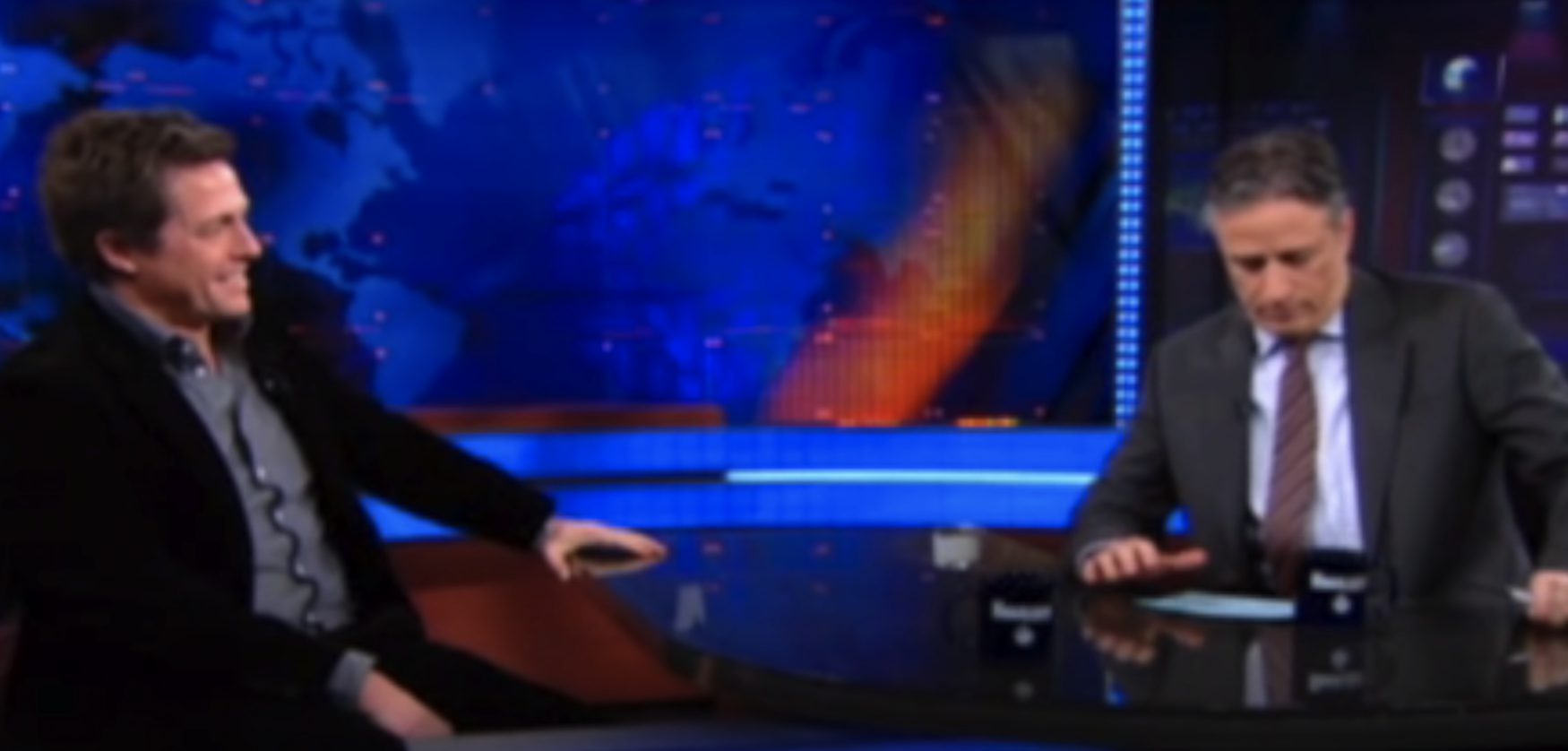 9.
Craig Ferguson said his worst guest was Macy Gray.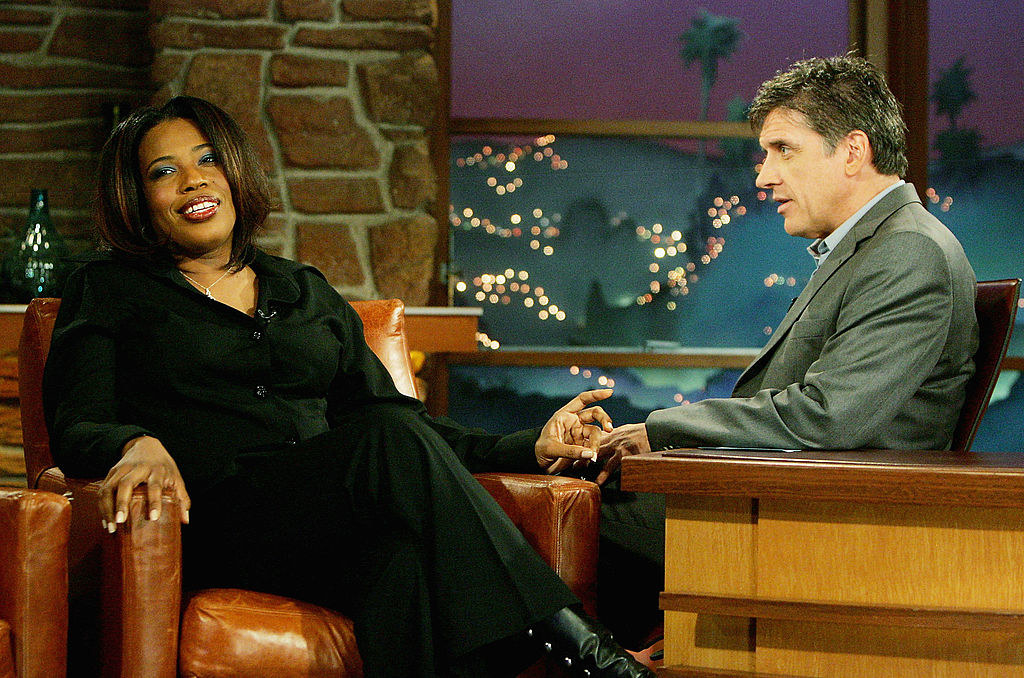 10.
Dick Cavett said John Cassavetes, Peter Falk, and Ben Gazzara were his worst guests.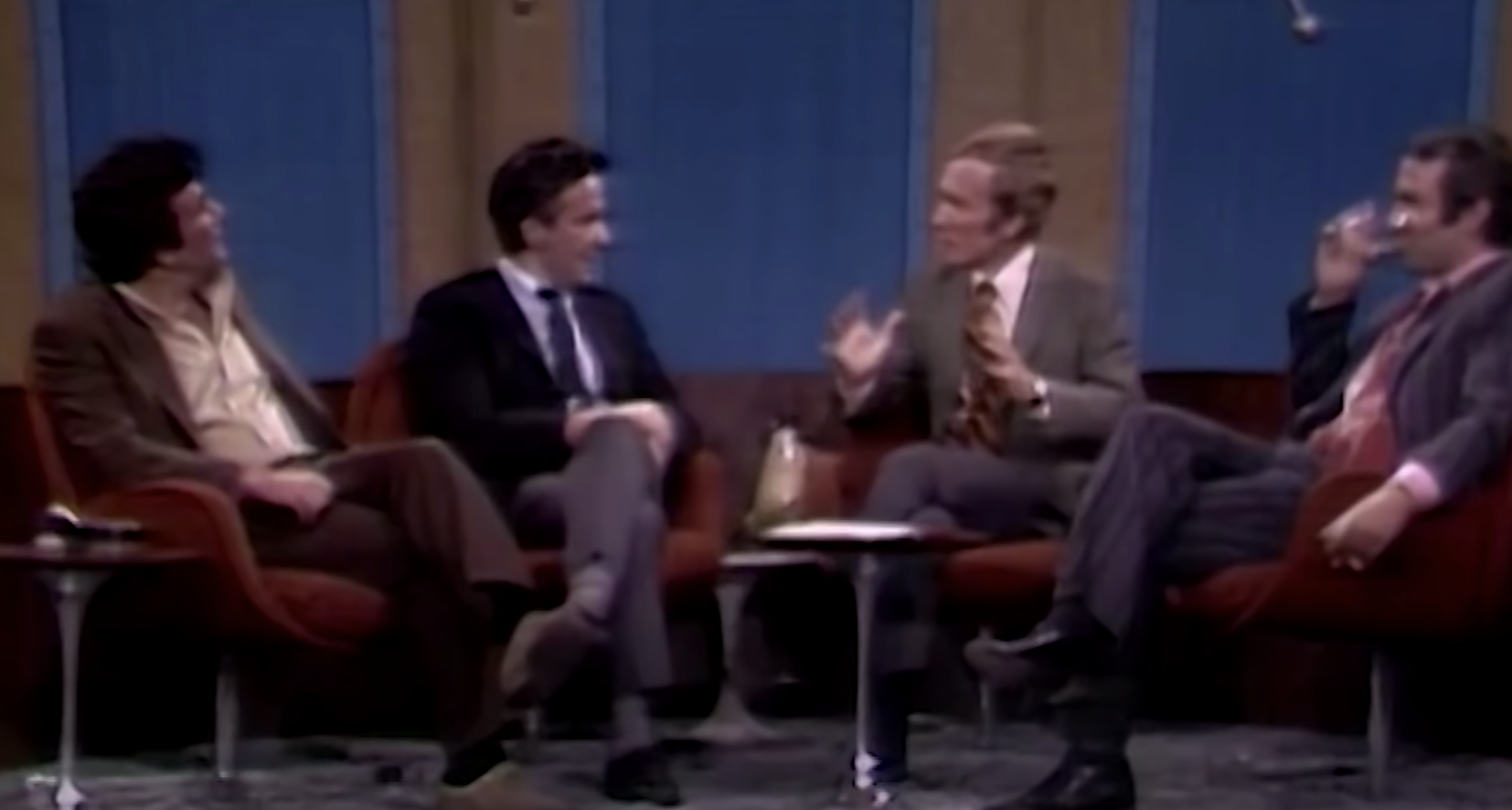 11.
Scottish TV host Lorraine Kelly said Kevin Spacey was the worst.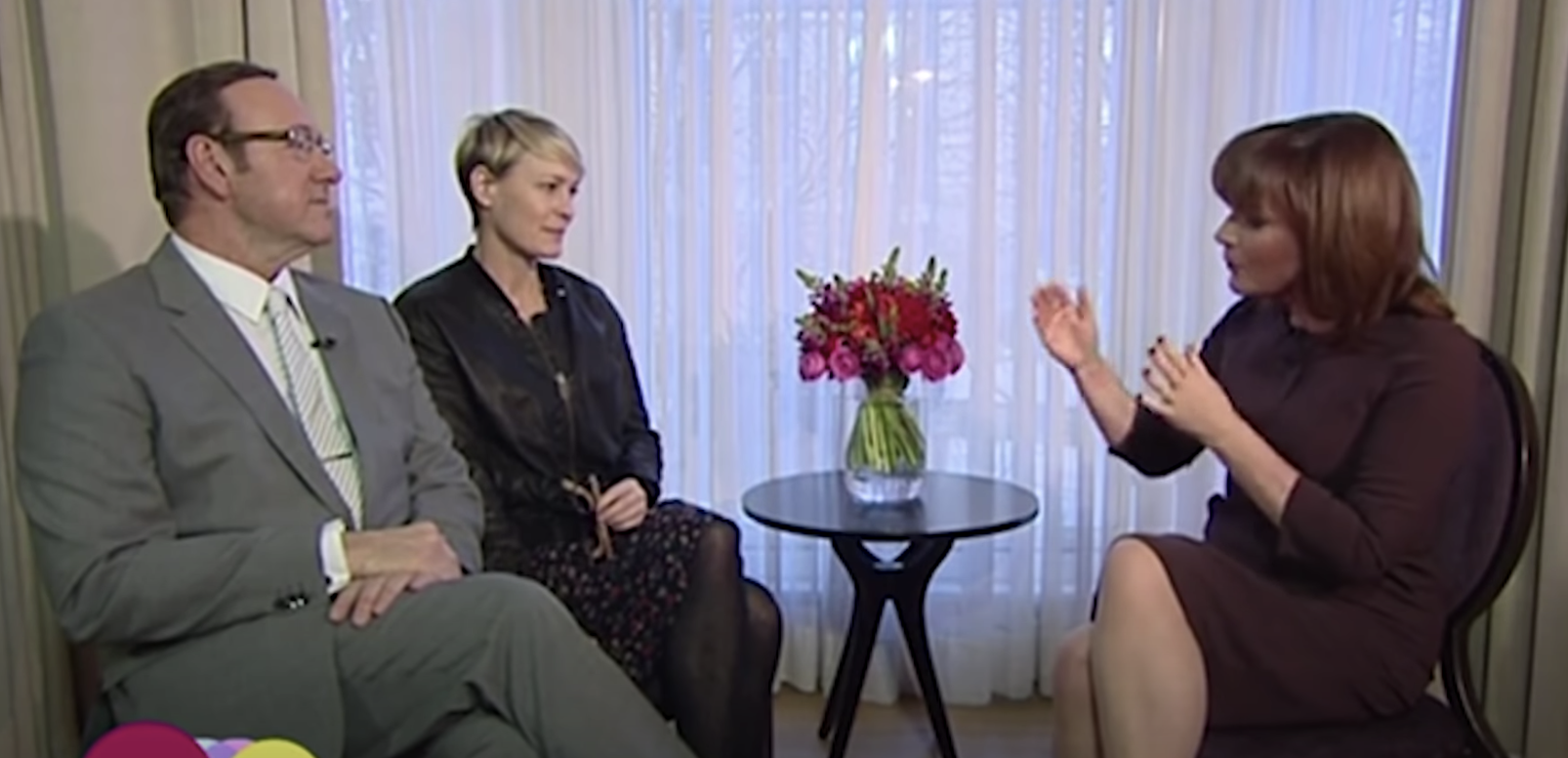 12.
Larry King said his worst interview was Phyllis Gates.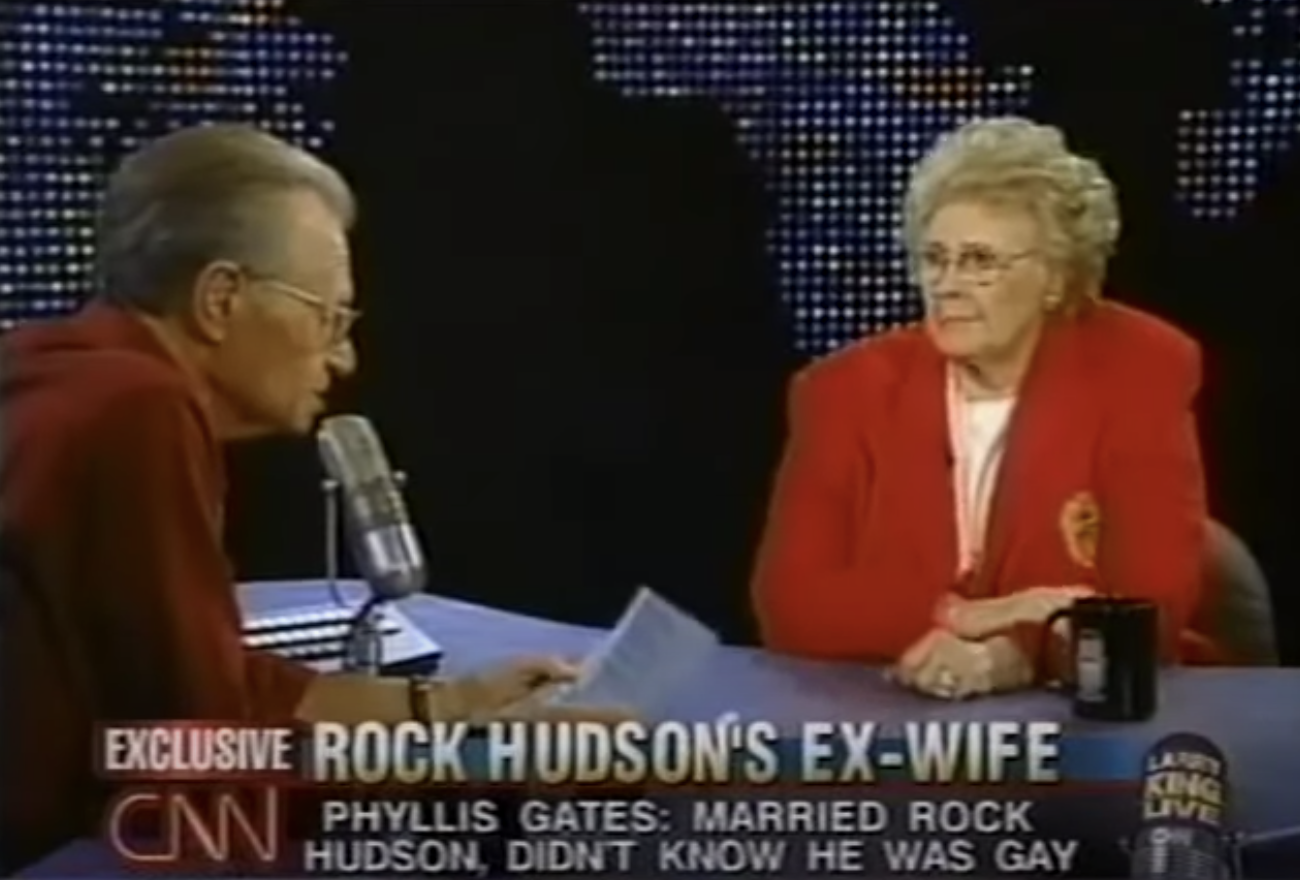 Have you ever watched a celeb interview that was just, well, a trainwreck? Let me know in the comments below!