These Clubbers Were So Desperate To Keep Partying They Turned A Curry House Into A Rave
James Hollingworth captured the impromptu dance party on film on Tuesday morning. It has now been watched thousands of times on Facebook.
DJ James Hollingworth had just finished a set at the Havana club in Wakefield when he came across this scene in a local takeaway in the early hours of Tuesday morning.
He told the Yorkshire Standard that as he approached the takeaway venue all he could hear was chanting and loud music.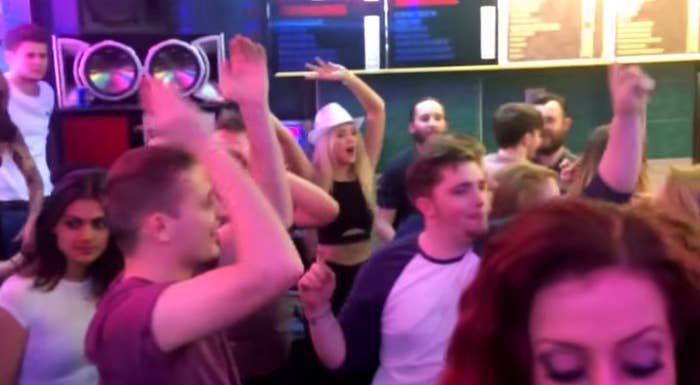 During his video, Hollingworth turns the camera on himself and asks: "What is happening?!"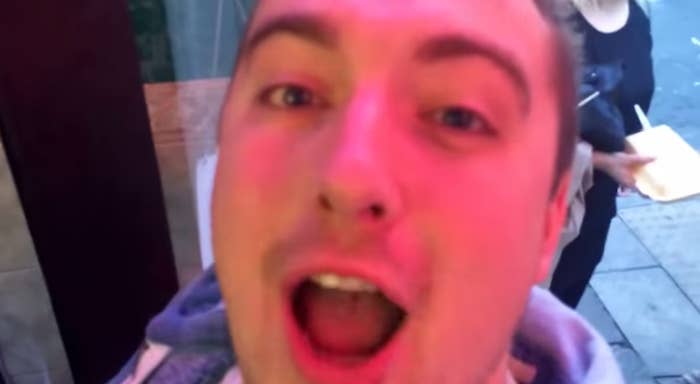 The DJ told Yorkshire Standard he thought the majority of the people at the takeaway were from Huddersfield and had been at Havana when he'd played his set earlier.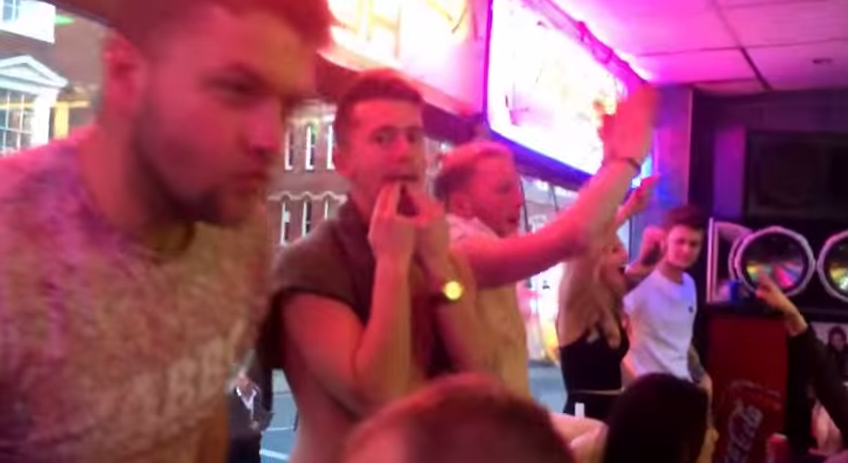 The impromtu rave followed the last-ever student night at Havana club on Monday.
The clip shows staff and customers dancing away to the music, with a number of the male ravers taking their tops off so they can fully enjoy the experience.
BuzzFeed has reached out to Hollingworth and the staff at Shalamar Tandoori for a comment and more information on their 6am party.