The Sydney Opera House projected a silver fern onto its sails on Saturday evening as a symbol of solidarity and support for those affected by the terrorist attack in Christchurch.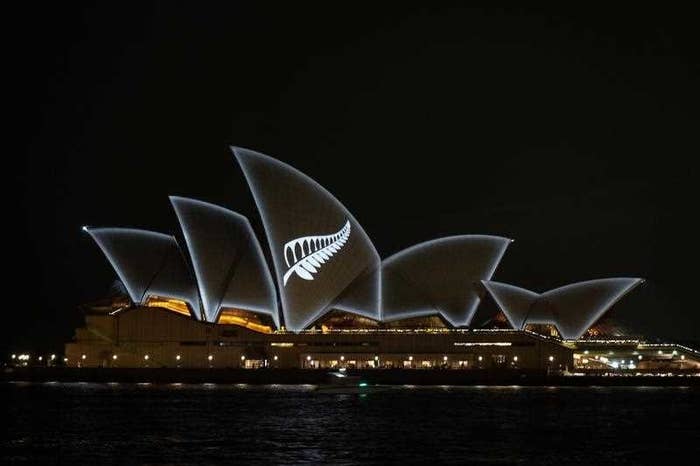 Fifty people were killed after two mosques in the New Zealand city were attacked during Friday prayers.
Another 40 were injured, with many still in intensive care.
Brenton Harrison Tarrant, a 28-year-old Australian man, appeared in court Saturday charged with murder and has been remanded into custody.
NSW premier Gladys Berejiklian said the silver fern was projected onto the Opera House as a "symbol of solidarity, support and respect for the people of New Zealand".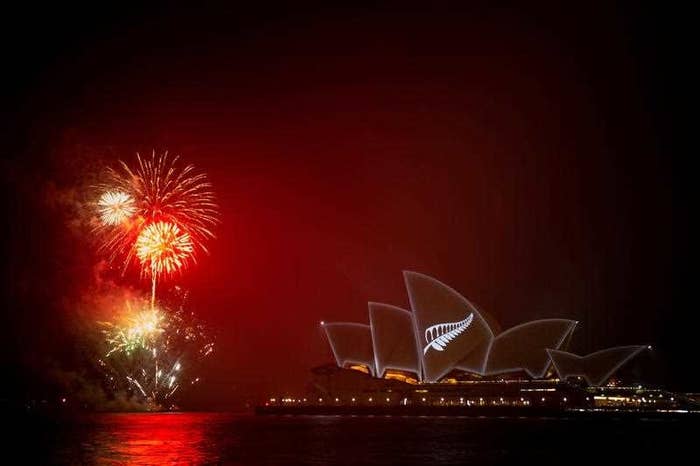 "Our thoughts and prayers go out to all those impacted by the tragic events in Christchurch" she said.
Earlier the premier announced flags would be flown at half-mast on the Harbour Bridge, Anzac Bridge, and NSW Parliament.
The projected image of the silver fern, a symbol of New Zealand, touched many people, including actor Russell Crowe.
"This Is Special. Well done @Sydney," former cricketer Kevin Pietersen said.
"Sydney standing with New Zealand," prime minister Scott Morrison declared.
Last year, a large protest took place outside the Opera House after Berejiklian forced management of the iconic landmark to feature advertising for an upcoming horse racing event.