Professor Snape is not the biggest fan of Harry Potter, we all know that.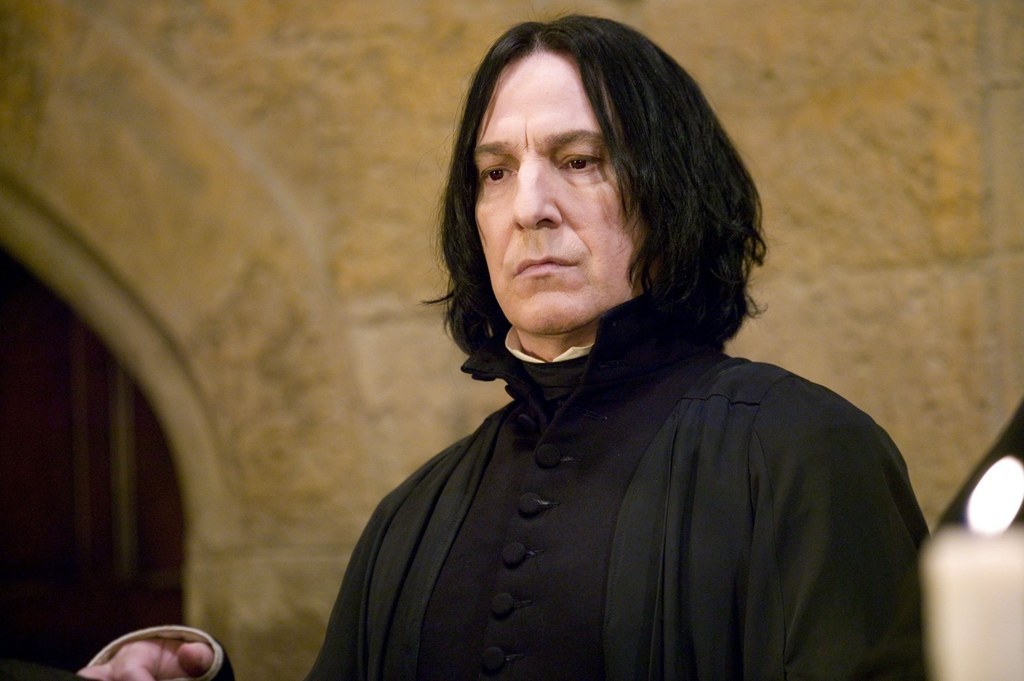 Before we all get too excited though, the Snape in question is not the terrifying former Hogwarts teacher but the new professor of Anglican studies at Durham University.
Earlier this month, it was announced Michael Snape will be taking on the position in September.
And the soon-to-be Professor Snape was quick to give his opinions on the fictional series that continues to haunt him.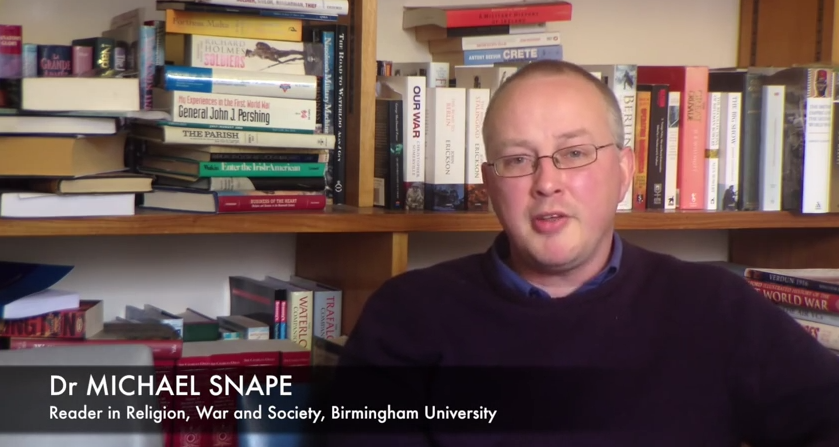 Snape did admit though that he's been to the Wizarding World of Harry Potter theme park in Orlando, Florida, but apparently wasn't very impressed.
He told the newspaper: "It was nice to see so many people who are clearly fans so evidently enjoying themselves, but I could have been happily in and out in half the time.
"The catering was reasonably cheap."
The 46-year-old historian added that he was more interested in the two places in Britain called Snape than J.K. Rowling's character.
However, while Snape is clearly not a fan of his namesake, people on Twitter loved the news of his appointment.
In a cruel twist though, Michael Snape won't be the only Professor Snape at Durham university.
Professor Ed Snape is already the professor of management at the university's business school.