Prince Harry has told Sky News that he would love to have children "right now" and that it would be great to have someone by his side to help with the pressures of royal life.
He said:
There come times when you think, now's the time to settle down, or now's not or whatever way it is.

I don't think you can force these things, it'll happen when it's going to happen – of course I'd love to have kids right now but, you know, there's a process that one has to go through and tours like this is great fun.

Hopefully I'm doing alright by myself, it would be great to have someone next to me to share the pressure – time will come, whatever happens will happen.
The prince is currently visiting New Zealand following a four-week attachment to the Australian Defence Force.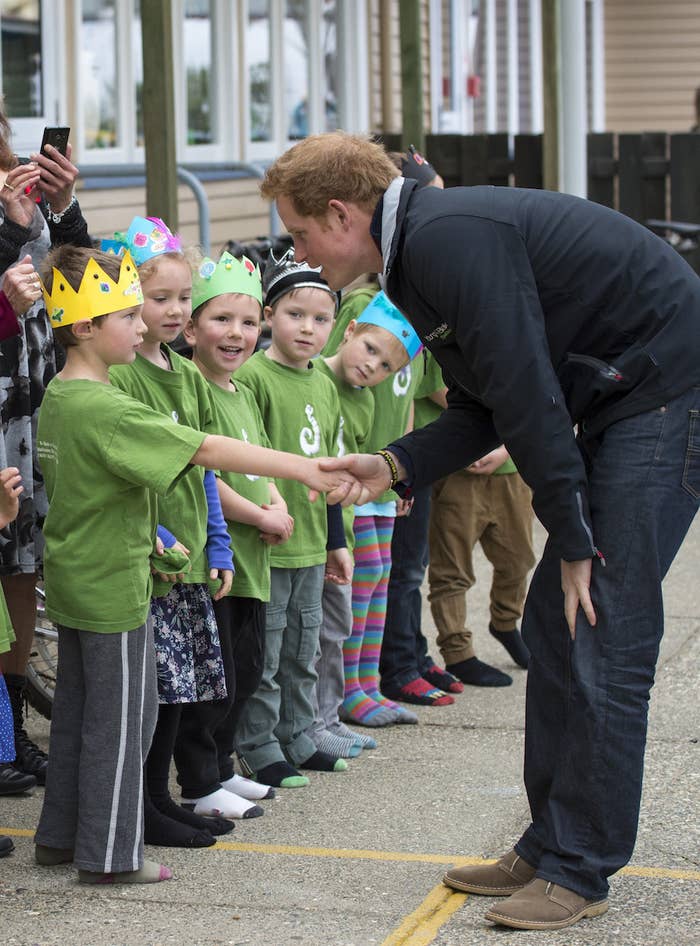 Harry also discussed his decision to leave the army next month to focus on his royal duties.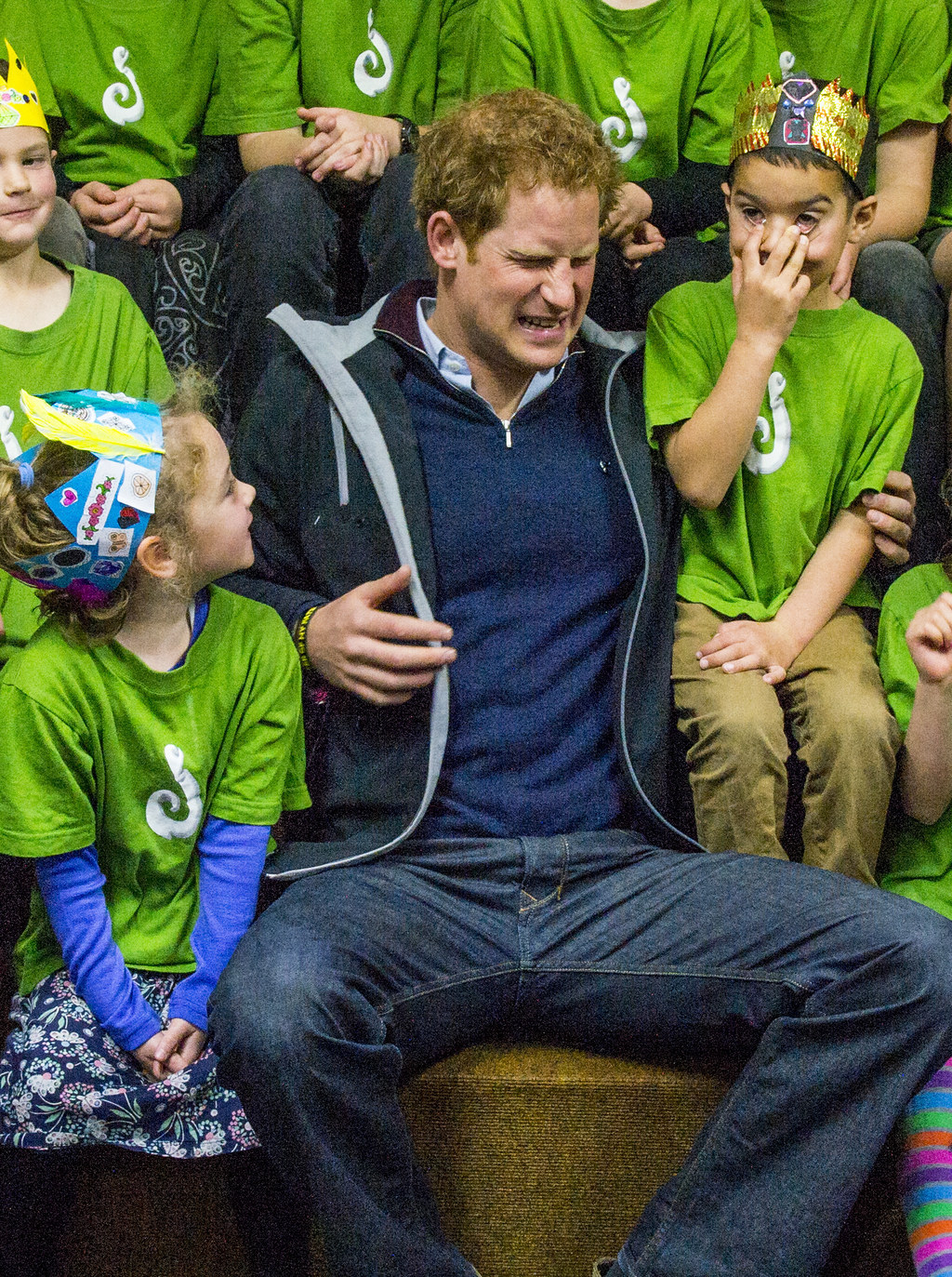 He said he wants to pursue another career when he leaves the forces and that he and his brother are keen to continue working normal jobs.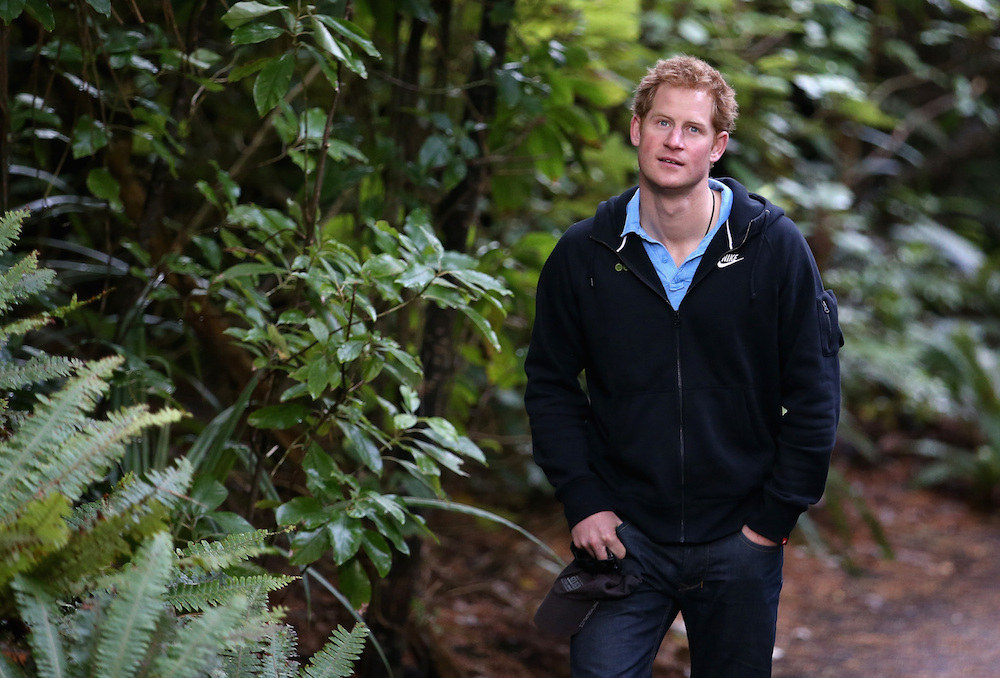 The prince's visit to New Zealand will continue until Saturday, when he will return to the UK.