Check out how happy this pig looks.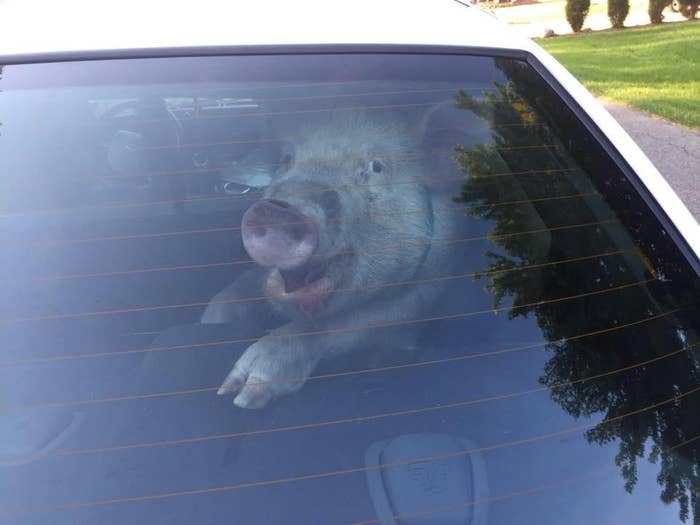 Which in hindsight may have been a mistake.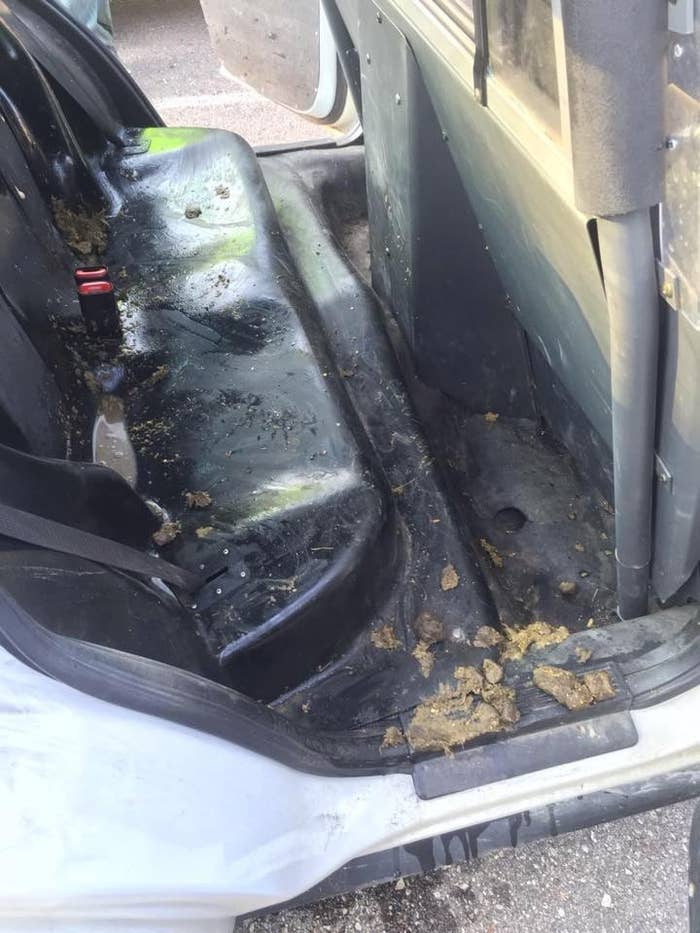 "I've seen pigs at large, dogs at large, monkeys at large, parakeets at large, horses at large," deputy chief Mark Coil told the Detroit News. "For some odd reason Shelby Township is like Noah's ark."
"In light of what is going on in our profession on a daily basis, a good chuckle is always welcomed."