Kensington Palace has released a new picture of Prince George ahead of his second birthday tomorrow.
"This photograph captures a very happy moment on what was a special day for the duke and duchess and their family," the BBC reported a palace spokeswoman said.
"They are very pleased to share this picture as they celebrate Prince George's second birthday."
On that day, George unashamedly stole the show from his baby sister.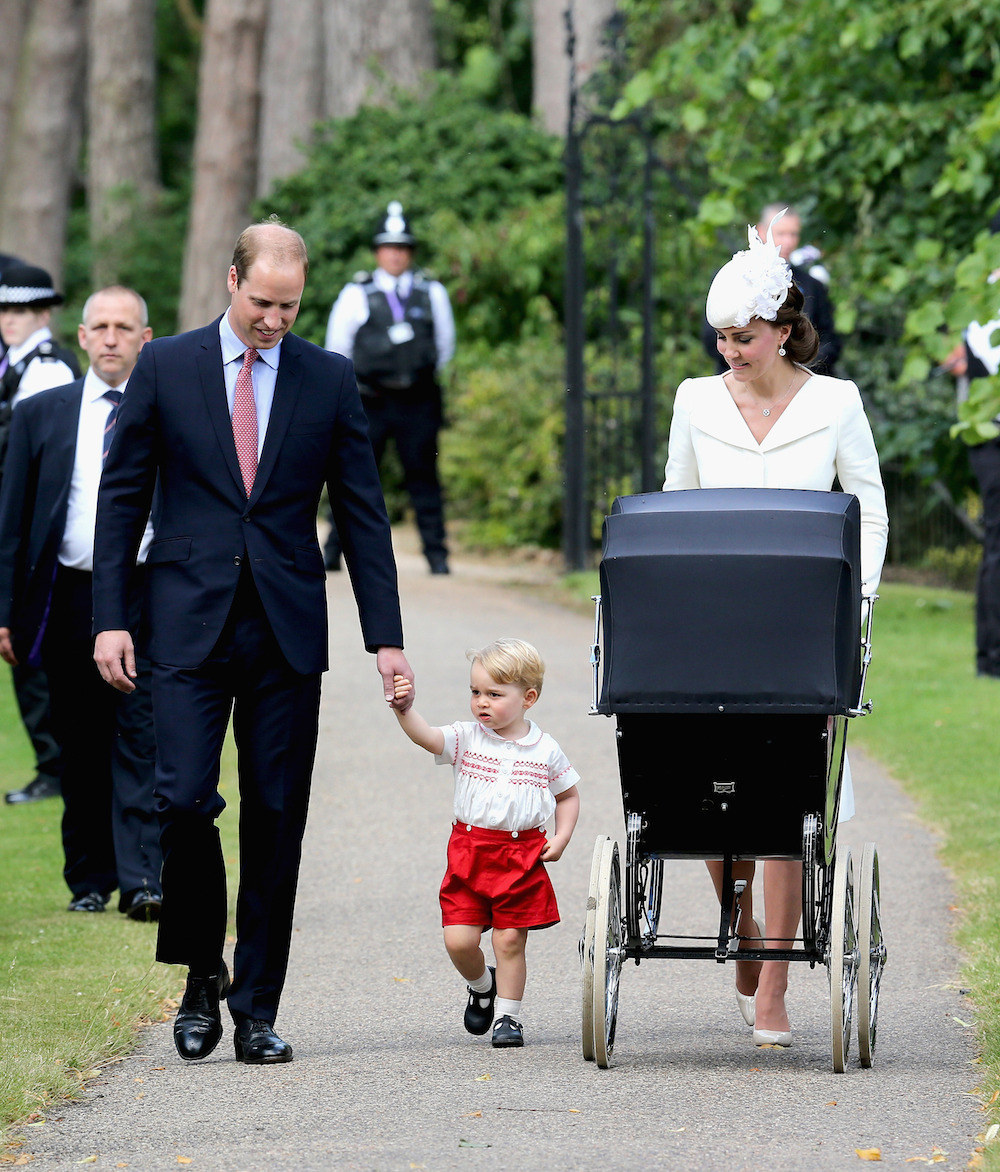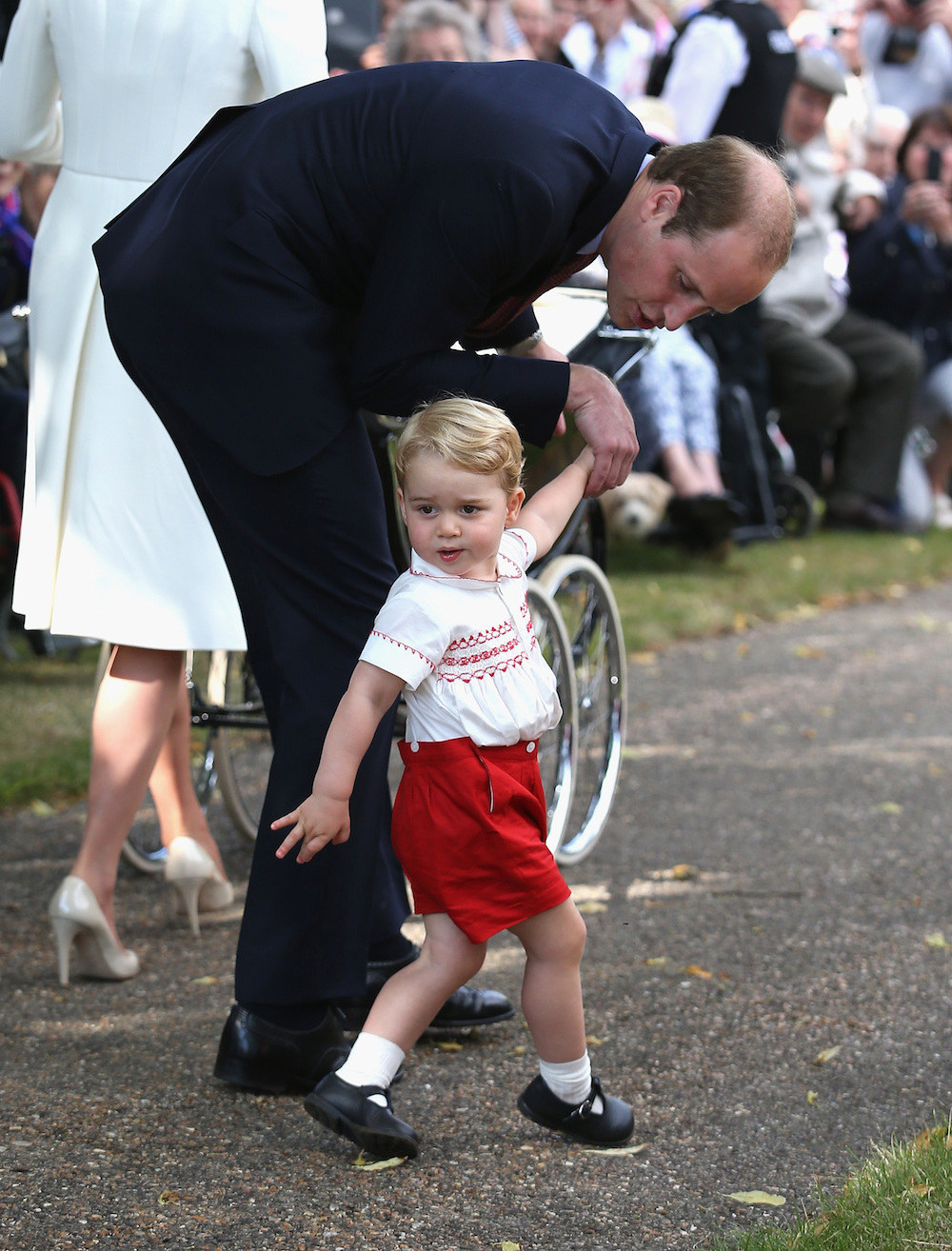 Happy birthday for tomorrow, George.