Meet The Young Boy With Down Syndrome Who Beat Cancer And Is Now An Online Hero
His story is being told thanks to a video from an ice hockey game.
This video of an 8-year-old boy fist-bumping every member of the Boston Bruins ice hockey team has been watched almost 2 million times this week.
Liam is a truly exceptional young boy.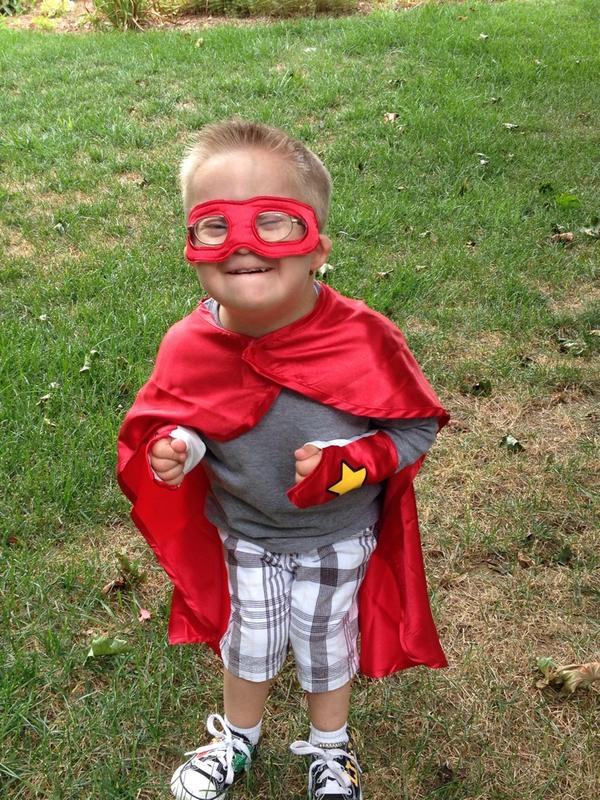 The 8-year-old has Down syndrome, and when he was 4 years old was diagnosed with acute lymphoblastic leukaemia, boston.com reported.
The brave youngster battled the cancer for three-and-a-half years and eventually beat it.
His mother, Christine, told the Obnoxious Boston Fan blog on boston.com yesterday:
It amazes me, given what he's gone through in his eight years of living. He just goes on. Soon, he will start growth hormones every day. It doesn't phase him. He just goes on.

People tell us he's so cute, and this and that. He was given to us to raise and given to the world to love. He brings joy to people. There's something about him that draws people him.

His smile, his personality. He's just such a joyful person. He's taught us a lot about life.
Christine said her son likes to ask the players "What are the keys to the game?" when he gets a chance to talk to them.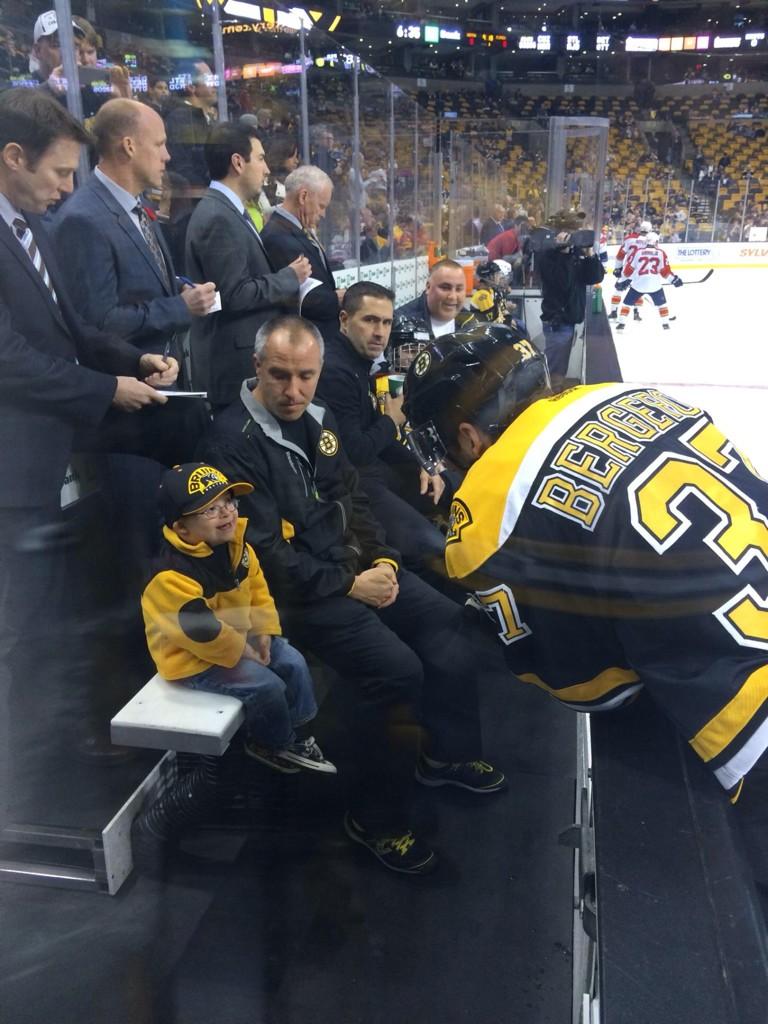 Of the Bruins, she said: "The fact that they are these big, tough hockey players who take the time to talk to him. He just beams from ear to ear. It makes you love that team even more." Liam is also a baseball fan and earlier this year got to meet Jackie Bradley Jr and Clay Buchholz of the Boston Red Sox.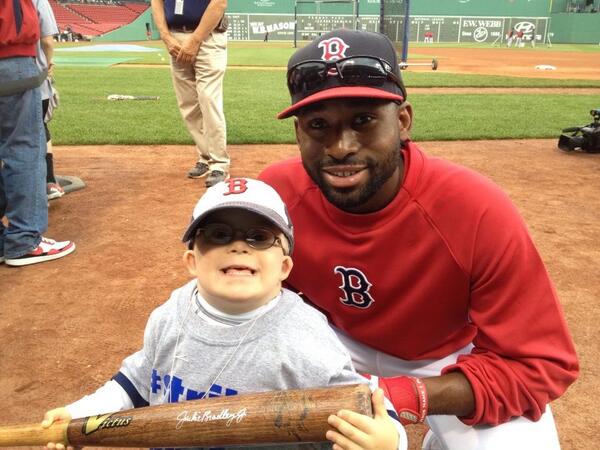 Thanks to this week's video, Liam's incredible story is now starting to spread across the internet.