Relatives and friends of MC Sparks broke into an impromptu rap of one of his songs during his funeral last week.
During the day of the funeral, MC Kie tweeted about the amazing send-off his friend received.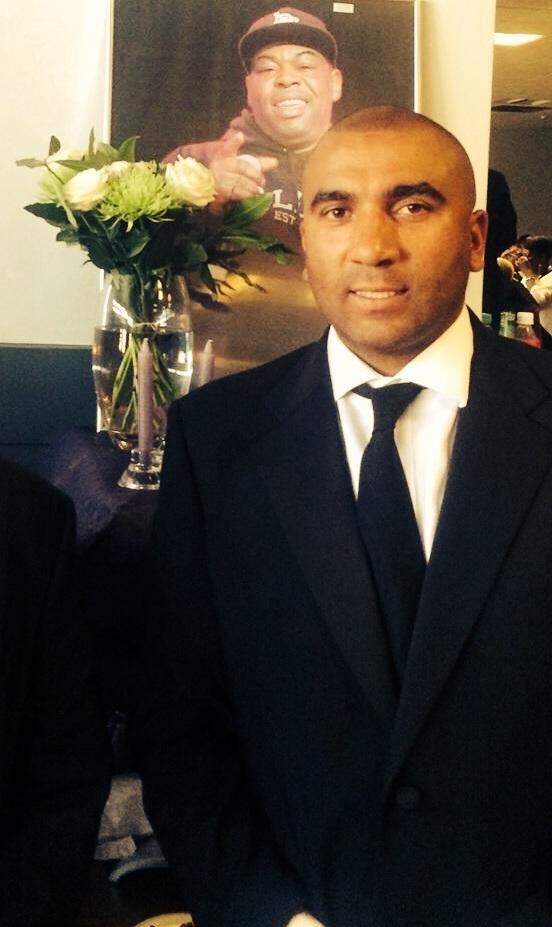 And last month musicians and fans of the garage scene paid their tributes on Twitter.