People Are Being Encouraged To Create Lipstick Selfies To Raise Money For Lung Cancer Research
The campaign is hoping to emulate the success of #NoMakeupSelfie.
A 29-year-old woman has launched a #redlipstickselfie campaign encouraging people to post pictures of themselves wearing bright red lipstick on their social media accounts in a bid to raise money for lung cancer research.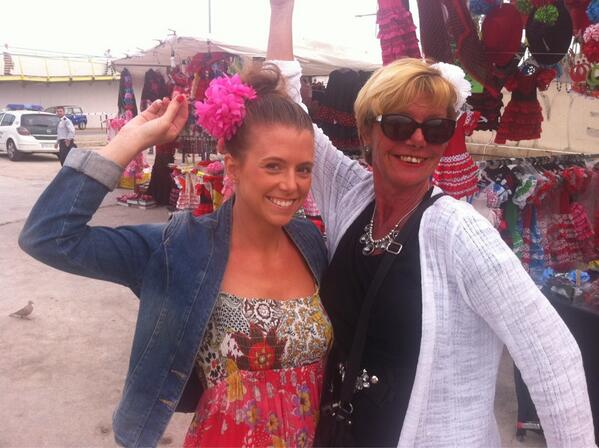 Victoria Herd's mother Janice Leverett died of lung cancer in March of this year at the age of 59.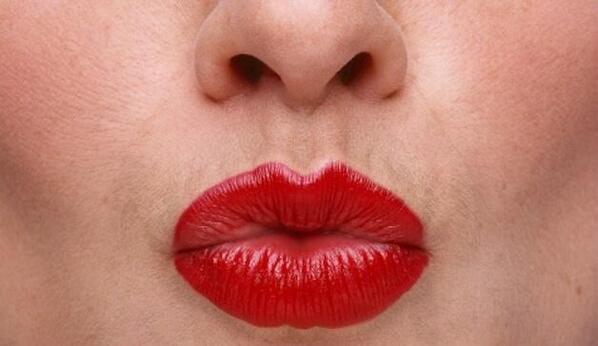 Inspired by how successful the #NoMakeupSelfie craze was in raising money for Cancer Research U.K., Herd decided to devise her own version to raise funds and awareness about lung cancer.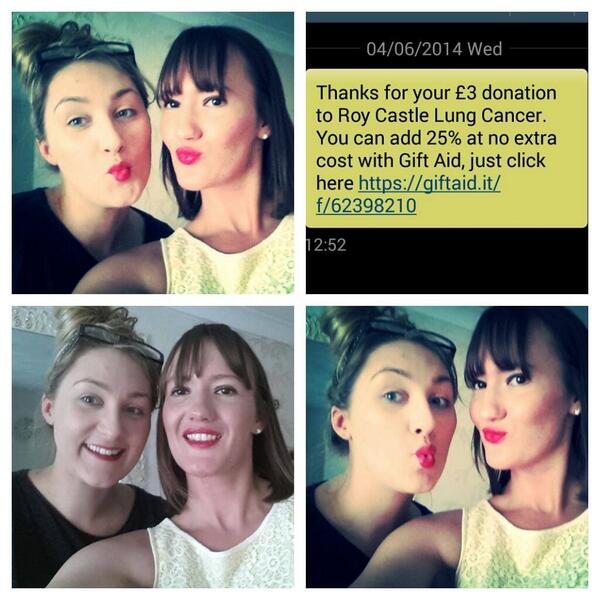 I've started up this #redlipstickselfie campaign, to 'Kiss Lung Cancer Goodbye' but also because my mum loved wearing red lipstick... wherever she was, the beach, swimming, shopping, she would be wearing red lipstick. It was her signature look.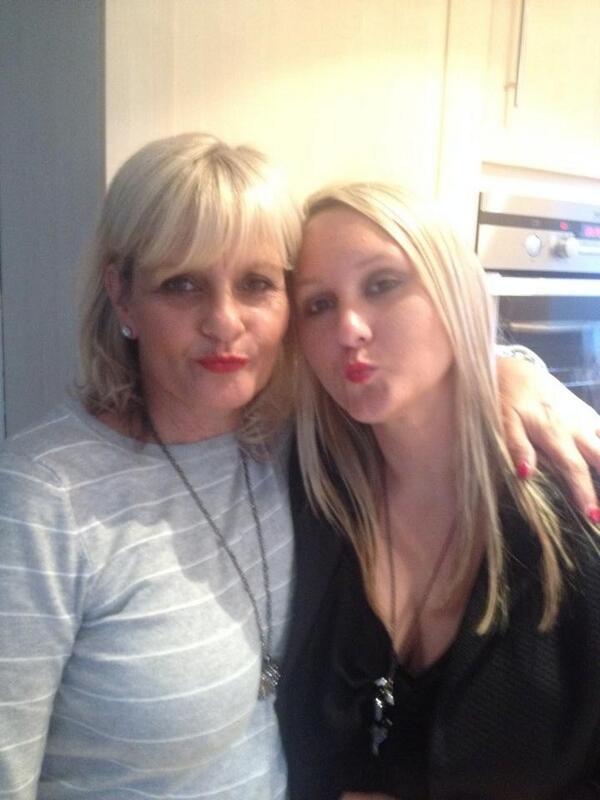 The product presentation developer declared: "In memory of my mum, we challenge you to take the craze of the 'selfie' to the next level, wearing red lipstick!"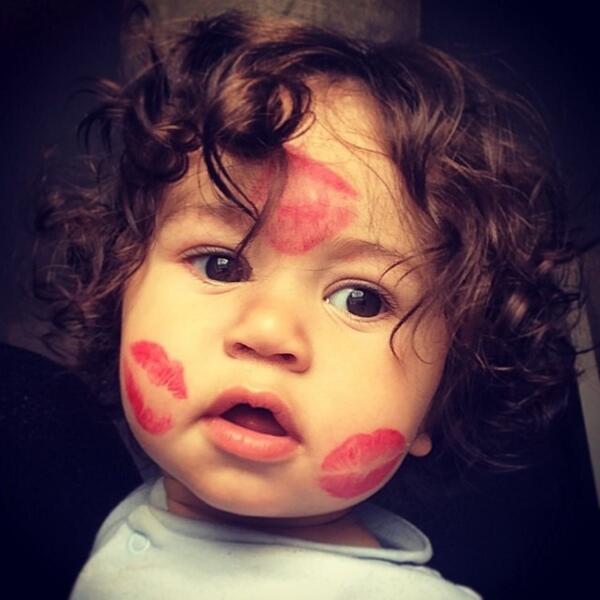 "This includes men! And it can be anywhere!"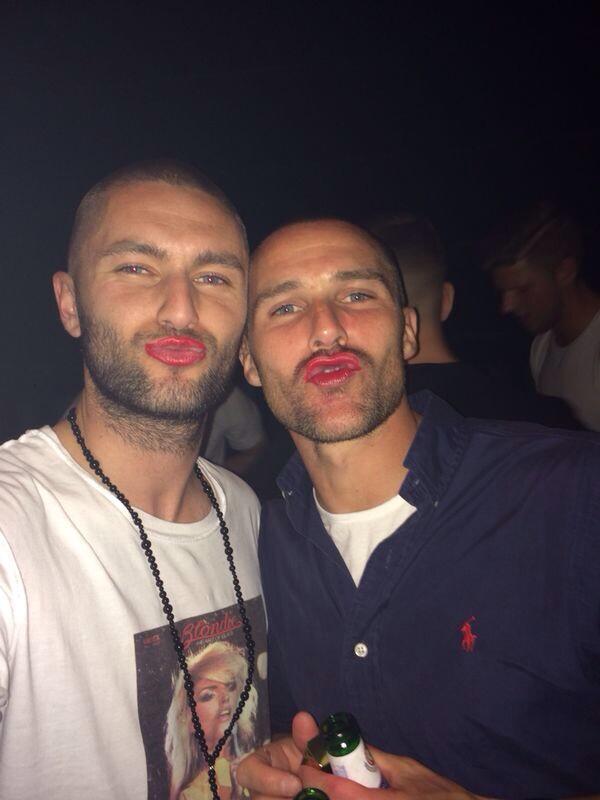 "The crazier the better, or it could be just in your own home. But it will all have one meaning, to Kiss Lung Cancer Goodbye!"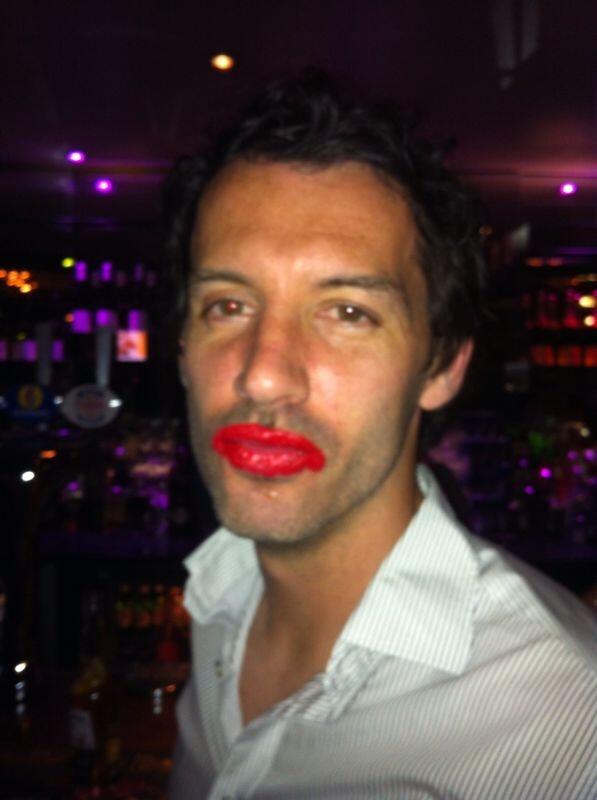 Herd added: "We saw how far the 'no make up' selfie went, let's see if we can do the same, or better!"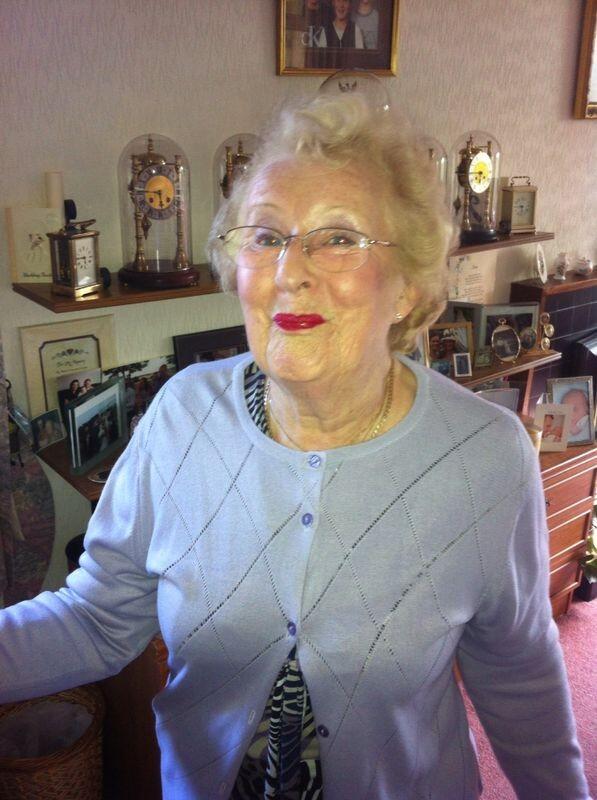 The JustGiving page states donations can be made by texting "KISS76 £3" or "£5" to 70070 and encouarges people to upload their selfie to Facebook or Twitter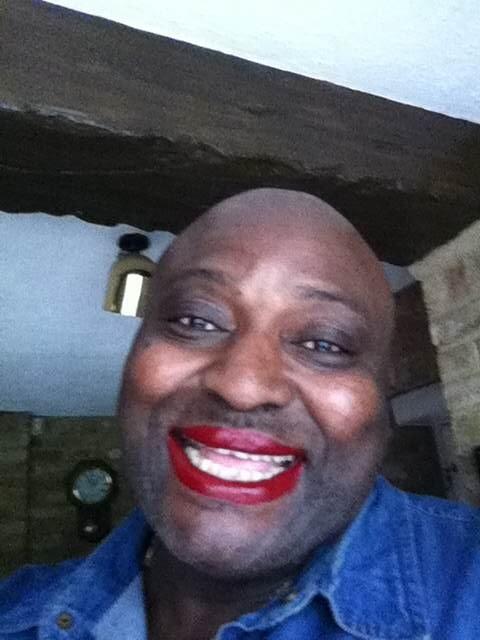 People can also email their pictures to ourjanice@yahoo.co.uk.