The Crown Prosecution Service has been fined £200,000 after laptops containing videos of police interviews were stolen.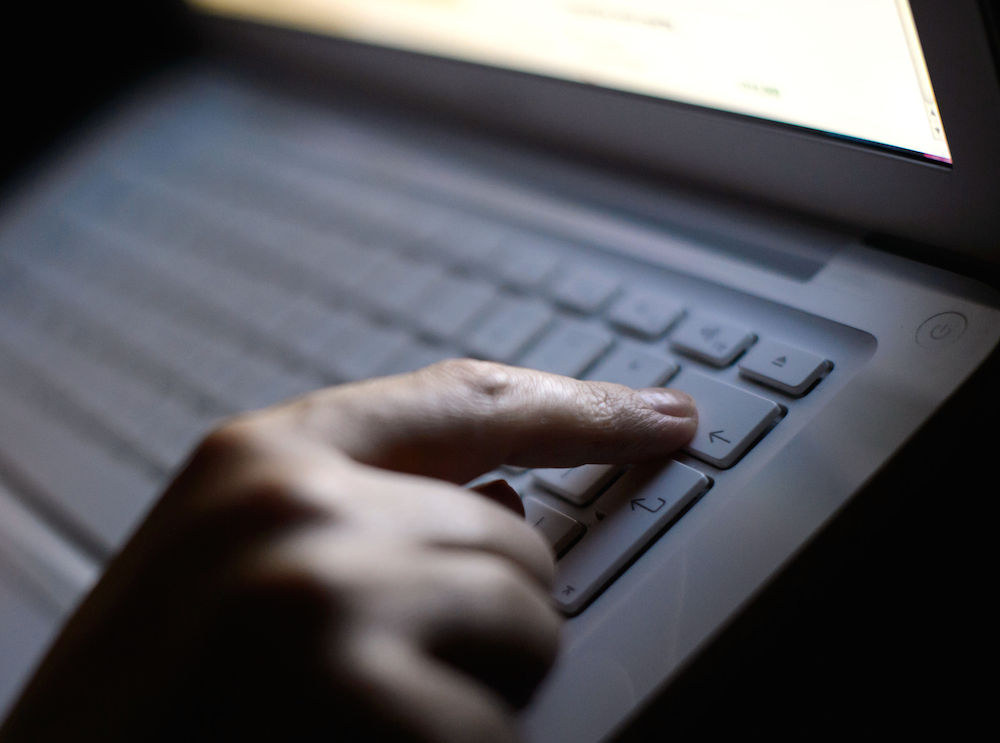 The interviews involved 31 investigations, almost all of which were ongoing and of a violent or sexual nature, the Information Commissioner's Office (ICO) said.
Over 40 victims and witnesses were recorded in the interviews, some of which related to historical allegations against a high-profile individual.
The laptops were stolen while the interviews were being edited by a Manchester-based film company.
The company was using a residential flat as a studio when it was burgled on 11 September last year.
Two laptops that were left on a desk were taken. The machines were password-protected but not encrypted, the ICO said.
Police recovered the laptops over a week later and the CPS reported the incident to the ICO and informed the victims.
Three people who were affected subsequently complained to the ICO.
The ICO said on Wednesday it had ruled that the CPS was negligent in failing to ensure the videos were safe and to take into account the distress caused if the videos were lost.
"Handling videos of police interviews containing highly sensitive personal data is central to what the CPS does," head of enforcement Stephen Eckersley said. "The CPS was aware of the graphic and distressing nature of the personal data contained in the videos, but was complacent in protecting that information.
"The consequences of failing to keep that data safe should have been obvious to them."
The ICO said it had learned during its investigation that the CPS had been using the firm for over a decade.
It said the CPS would deliver unencrypted DVDs to the studio using a national courier firm. Urgent cases would see someone collect the DVD in person from the CPS and take it to the studio using public transport.
Responding to the findings, a CPS spokesperson said: "It is a matter of real regret that sensitive information was not held more securely by our external contractor, and that we, as an organisation, failed to ensure that it was.
"We are grateful that the material was recovered without being accessed by those who stole the computer equipment but accept that this was fortuitous. It is vital that victims of crime feel confident that breaches like this will not happen and, following a full review after this incident, we have strengthened the arrangements for the safe and secure handling of sensitive material."
Looks like there are no comments yet.
Be the first to comment!