British model Marcello Ferri received a torrent of abuse online after Twitter users confused him with the Brazilian footballer who scored an own goal in the opening game of the World Cup.
The fitness model, who lives in London, owns the Twitter handle @marcello and began receiving abuse after Brazil's left-back Marcelo accidentally put the ball in his own net during the first half of last night's match against Croatia. He tried to tell Twitter they had the wrong person.
But they didn't appear to get it.
The model took it all in good humour.
However, the tweets became more and more abusive.
Ferri told the Evening Standard he wasn't even watching the match last night and was instead in the gym.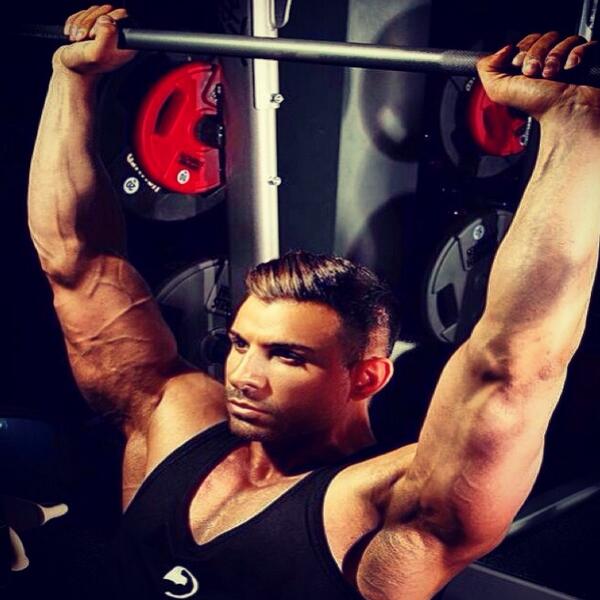 When I got home I was getting loads of tweets including death threats. I was scared at first I just thought 'What have I done?'I joked 'When will the World Cup end?' and someone responded 'When you die'.You have to take some of this stuff on the chin but some of this was going too far. Twitter should act to ban these people. They hide behind their keyboards but they need to be held to account.
He also revealed he has reported one Twitter user to police after receiving homophobic abuse.
Ferri said the fact his surname is spelt differently to the footballer spoke volumes about who was sending the abuse last night. There's also the fact they don't look anything like each other. This is Marcello Ferri. Brazil went on to win last night's match 3-1 after two goals from Neymar and one by Chelsea midfielder Oscar.