Tian Tian, the female giant panda at Edinburgh Zoo, may be pregnant, keepers have announced. The panda was artificially inseminated after she failed to get pregnant naturally with the zoo's male panda, Yang Guang. The news of the potential pregnancy has been enthusiastically received online, with people celebrating a rare piece of good news this week.
This amazing picture also resurfaced.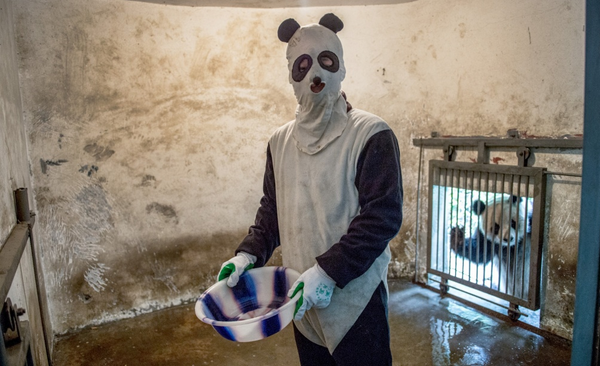 England fast bowler Stuart Broad also picked the right moment to compare himself to a panda as he continues to recover from breaking his nose in the fourth Test against India last week.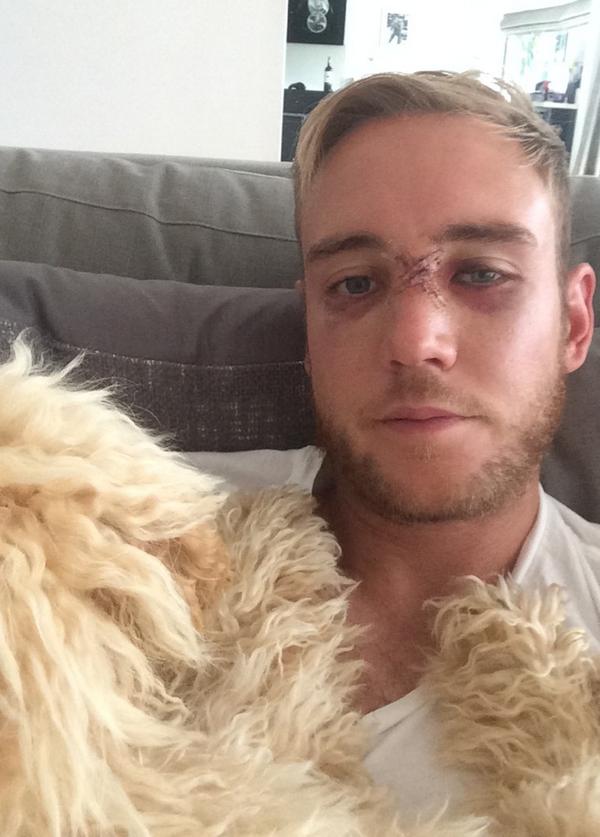 Well done, pandas everywhere.