1.
Why not kick off with a quote about Dicks?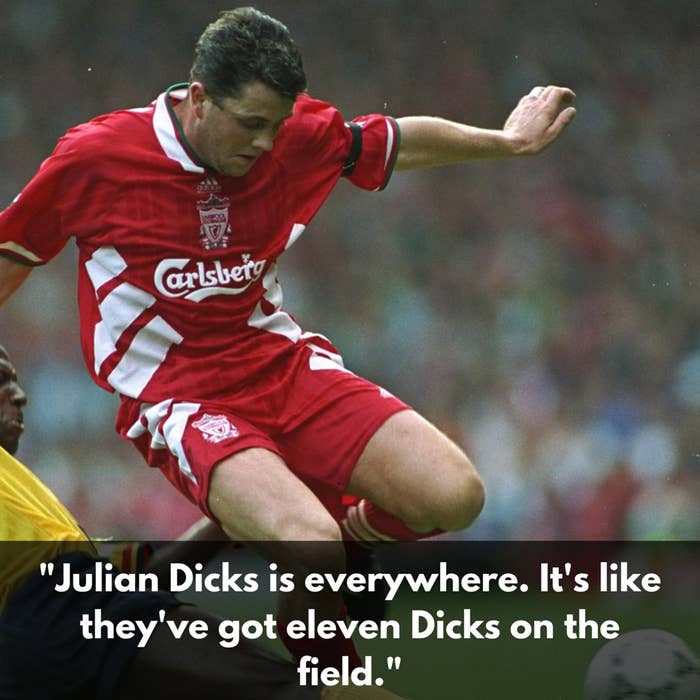 2.
Kevin Keegan on Argentina's impressive football team: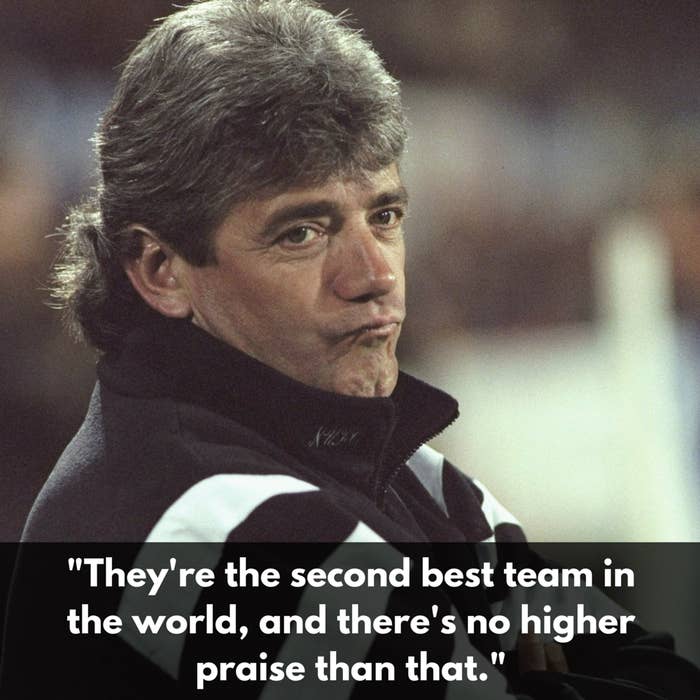 3.
George Best looks back on his fast lifestyle with no regrets: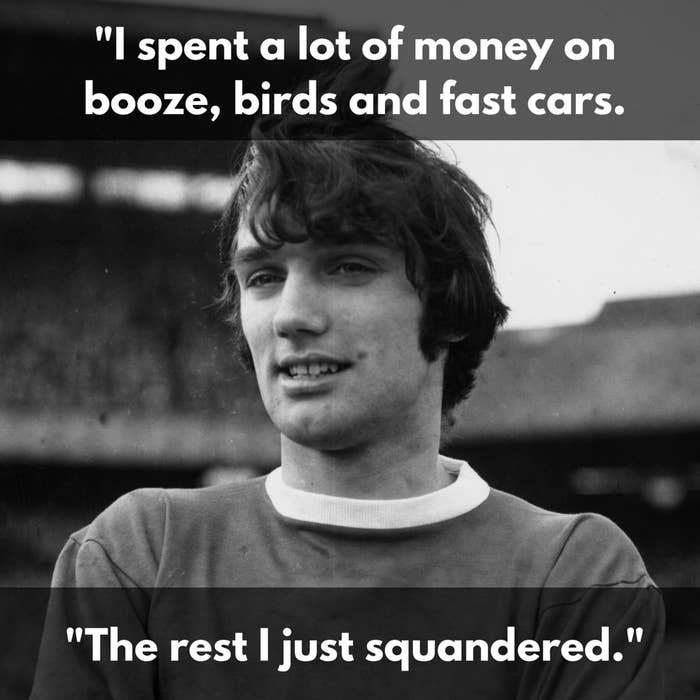 4.
The legendary Brian Clough reflecting on his managerial career:
5.
Wordsmith Lukas Podolski:
6.
Legendary Liverpool boss Bill Shankly after a hard-fought 0-0:
7.
Alex Ferguson on the first time he saw Ryan Giggs: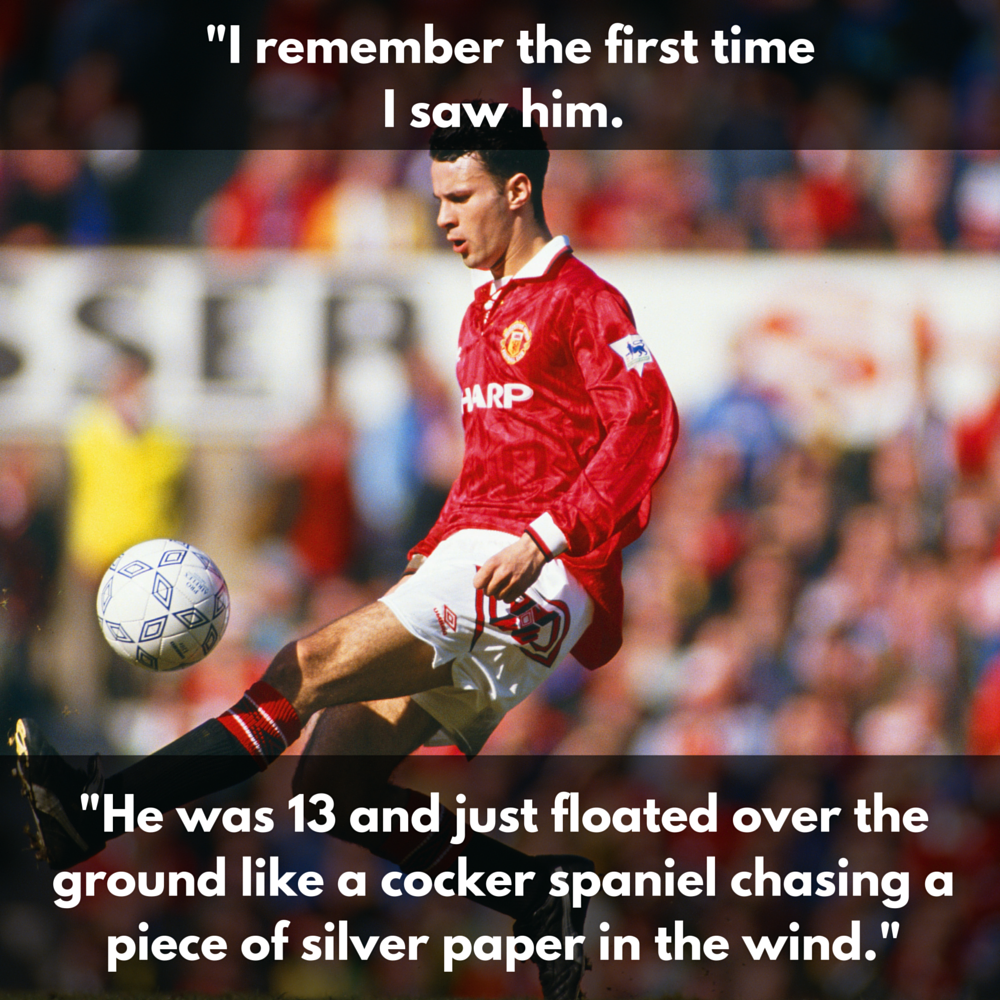 8.
Arsene Wenger on Jose Reyes' short-lived Arsenal career: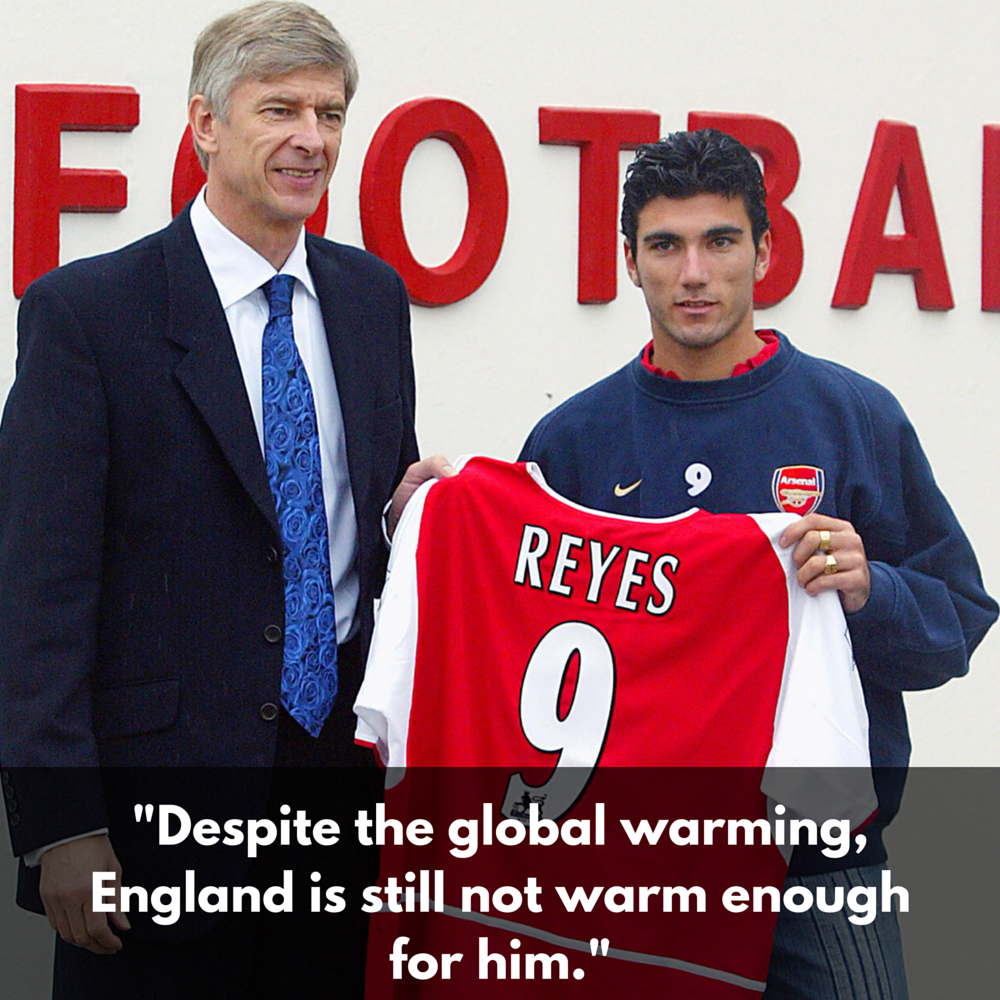 9.
Welsh legend Ian Rush after returning home from his spell at Juventus:
10.
Another classic case of modesty from Brian Clough: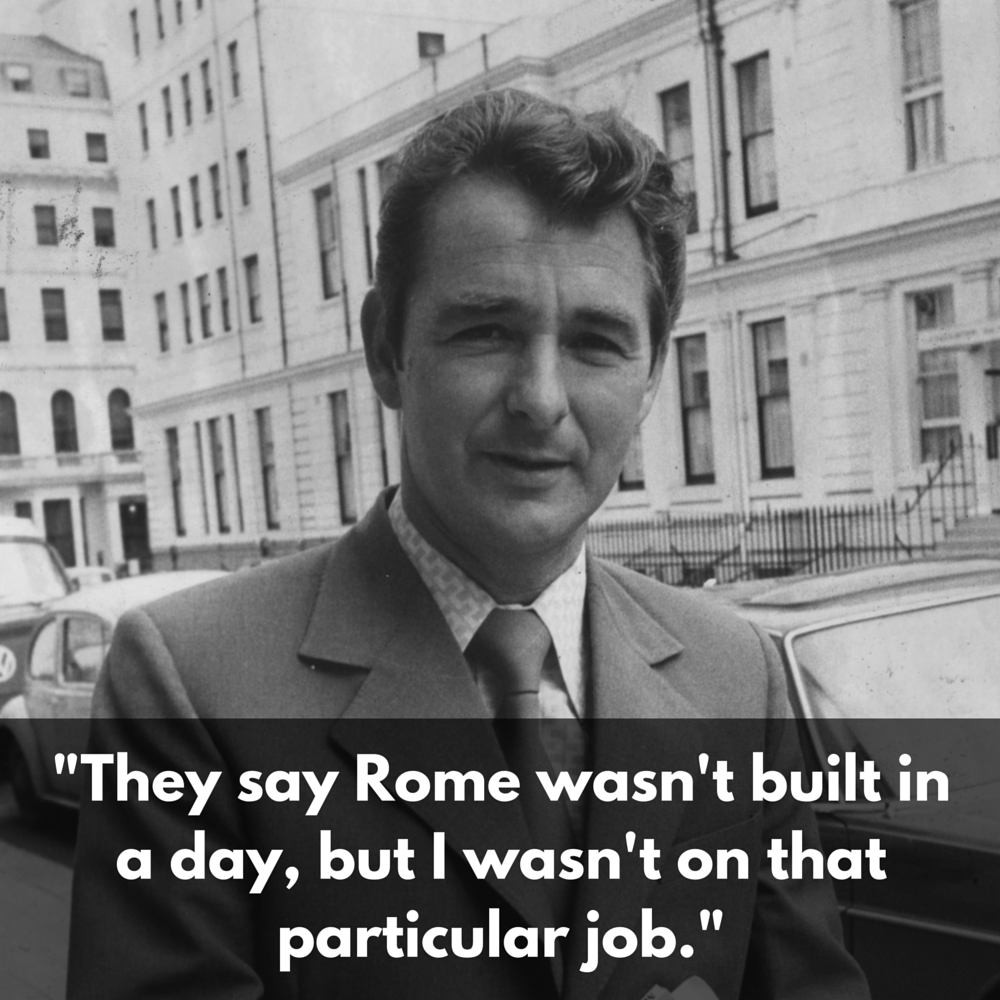 11.
Journalist: "What would you be if you weren't a footballer?"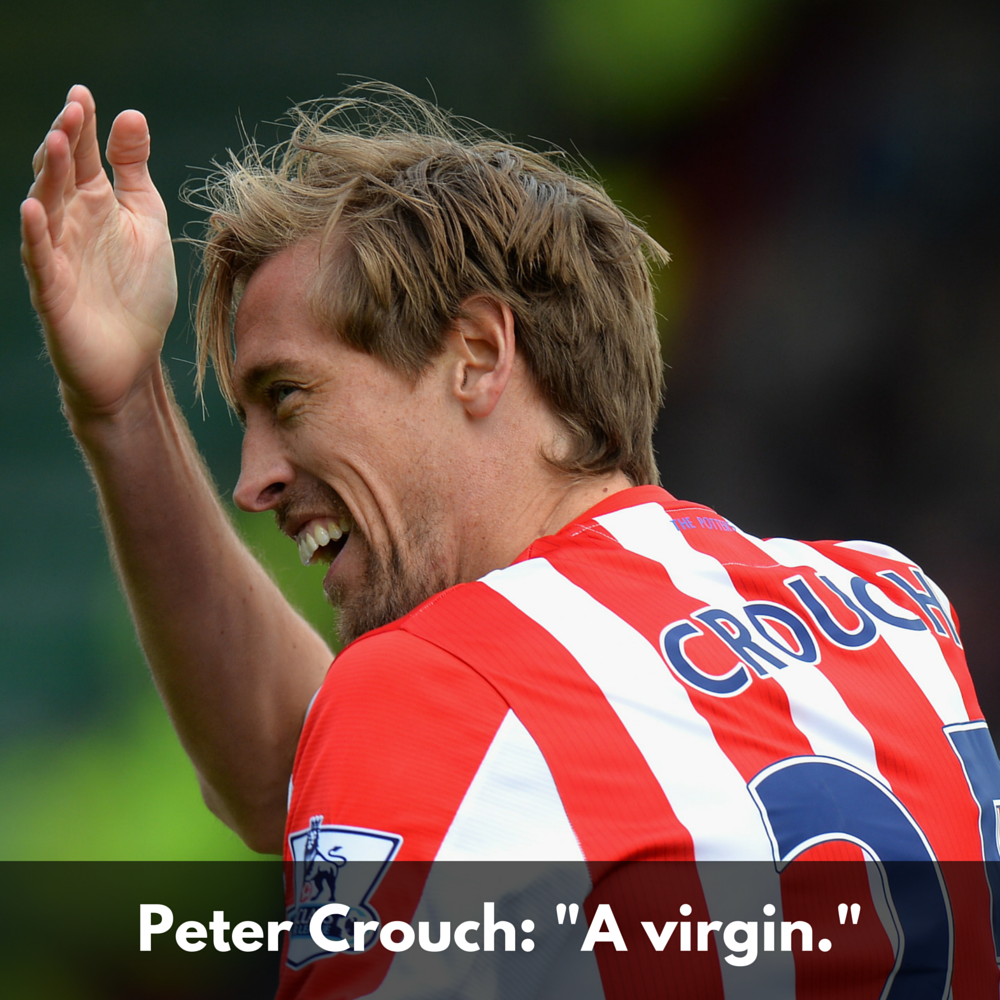 12.
Liverpool's Bob Paisley on his reign at Anfield: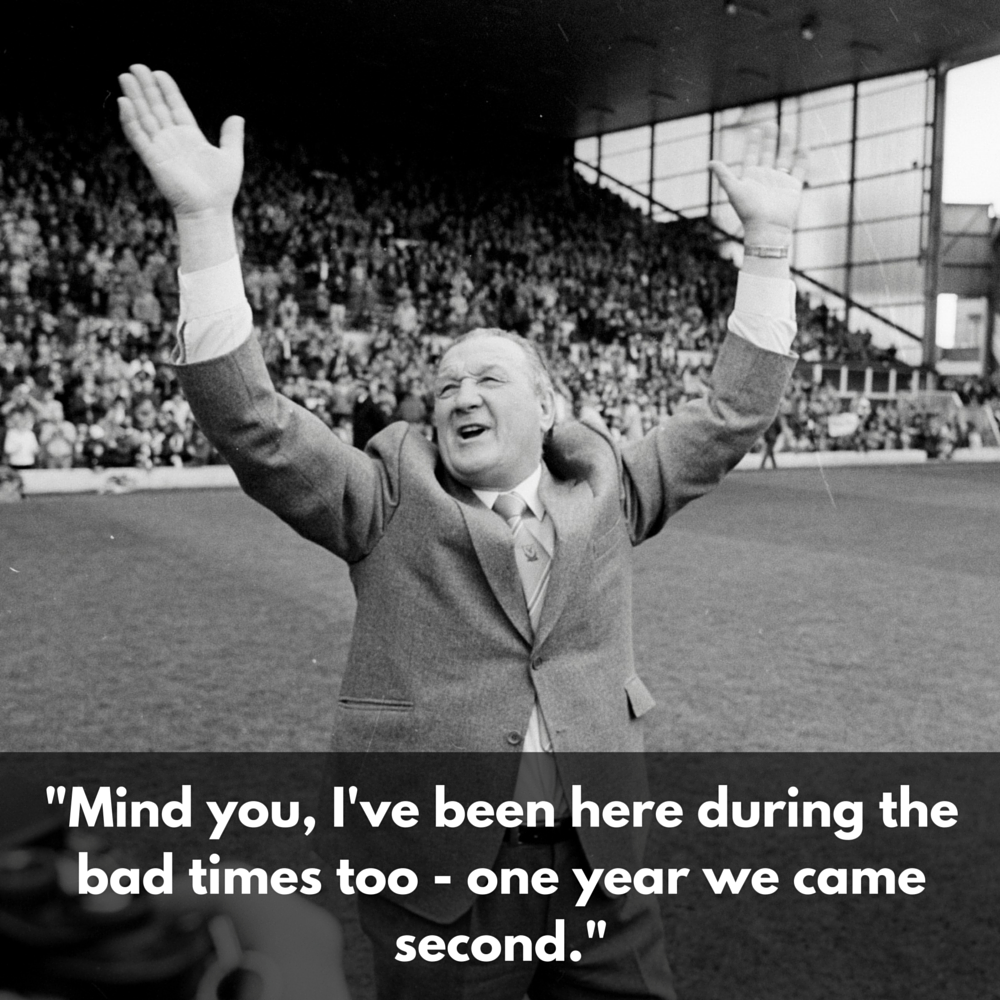 13.
Former Tottenham coach Terry Venables ensuring he wouldn't be a popular man around the family Christmas dinner table.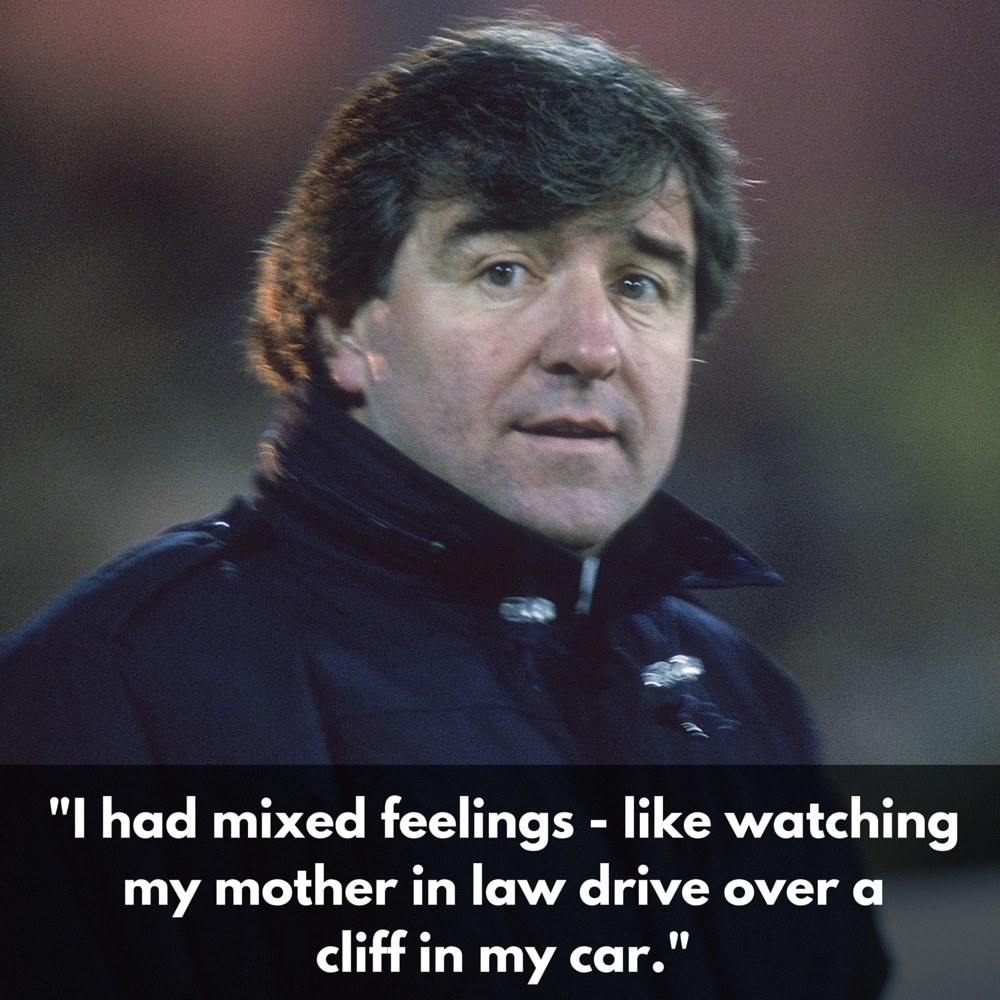 14.
Mark Viduka's twisted football logic: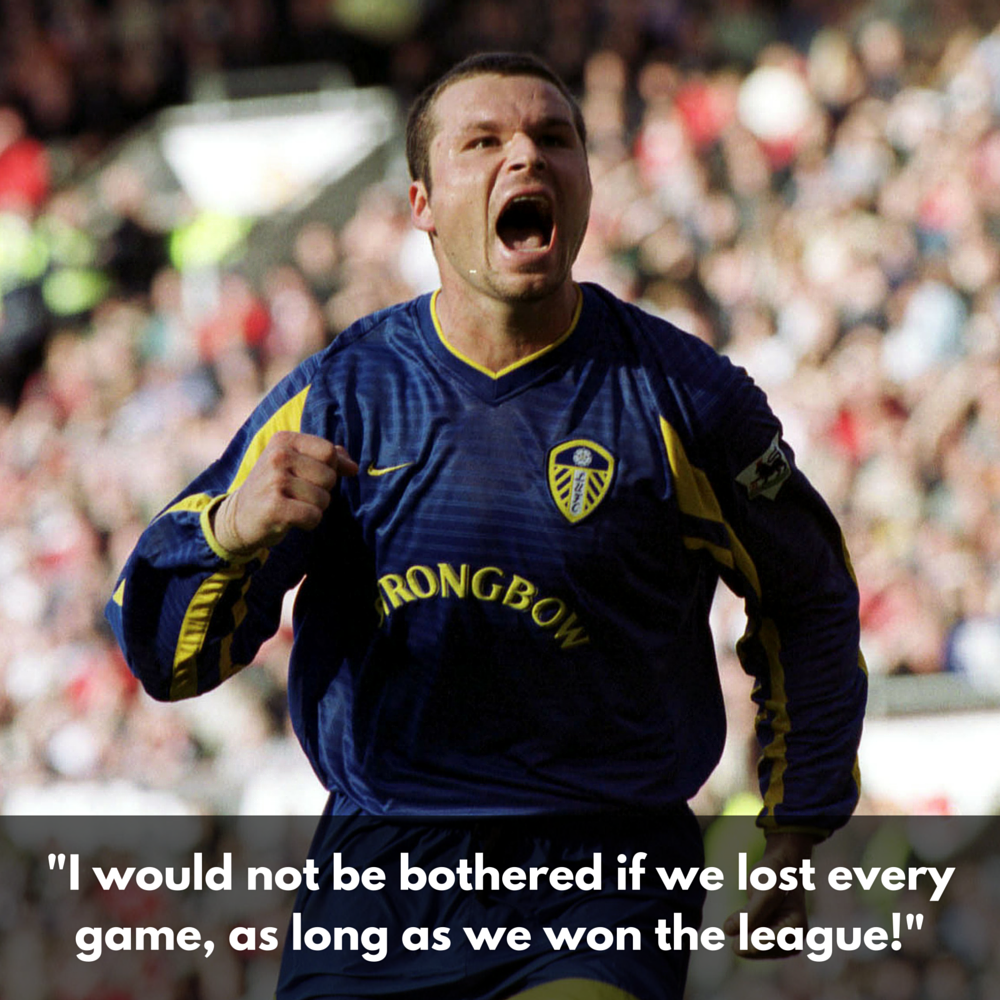 15.
Carlos Queiroz on Leo Messi: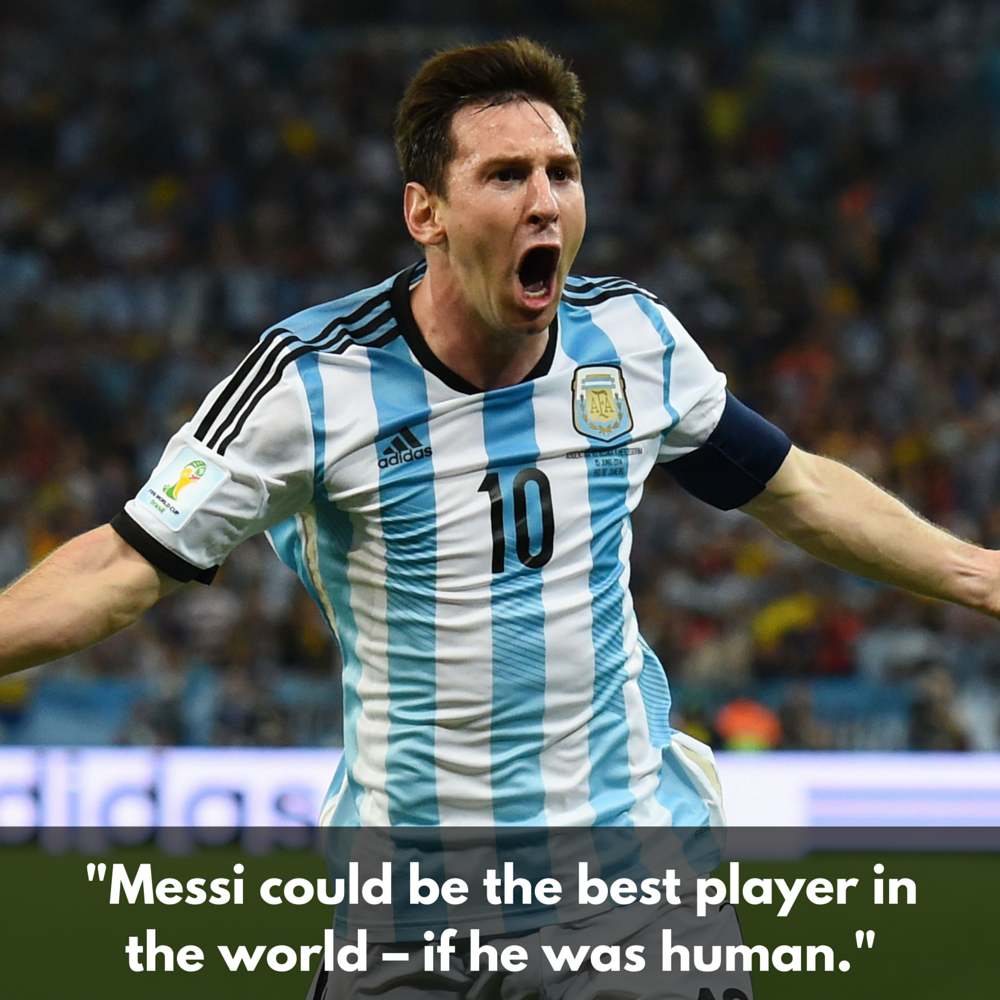 16.
Gary Lineker on the inevitability of football:
17.
Maths expert Ruud Gullit: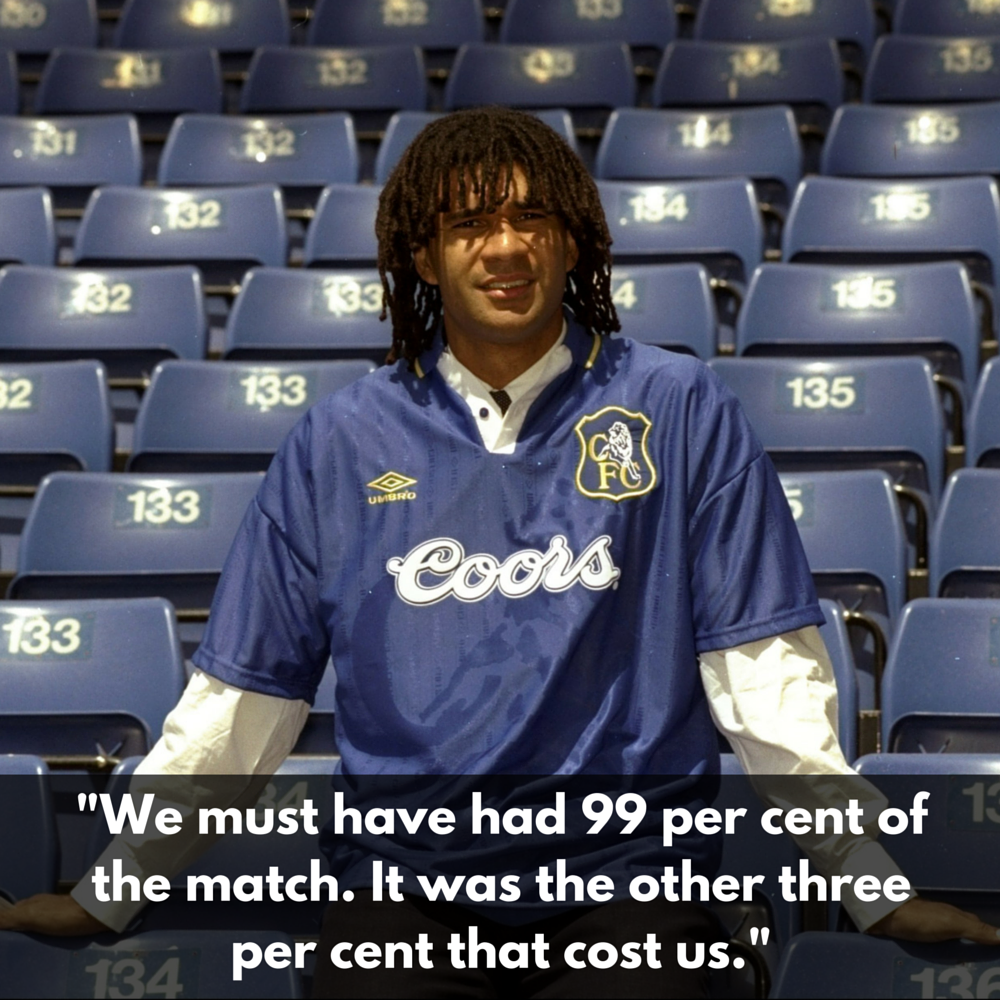 18.
Ian Wright on Wayne Rooney: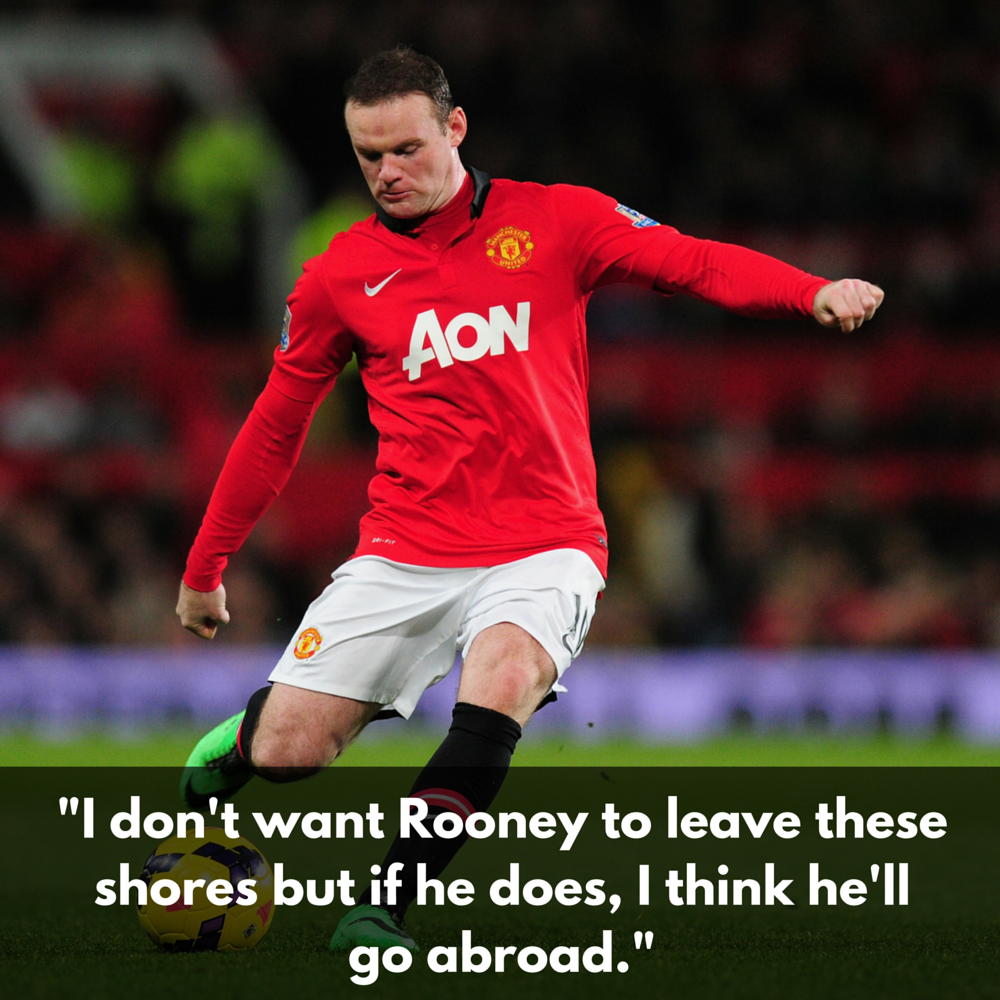 19.
The always-eloquent Jamie Redknapp:
20.
Joe Royle on Super Mario: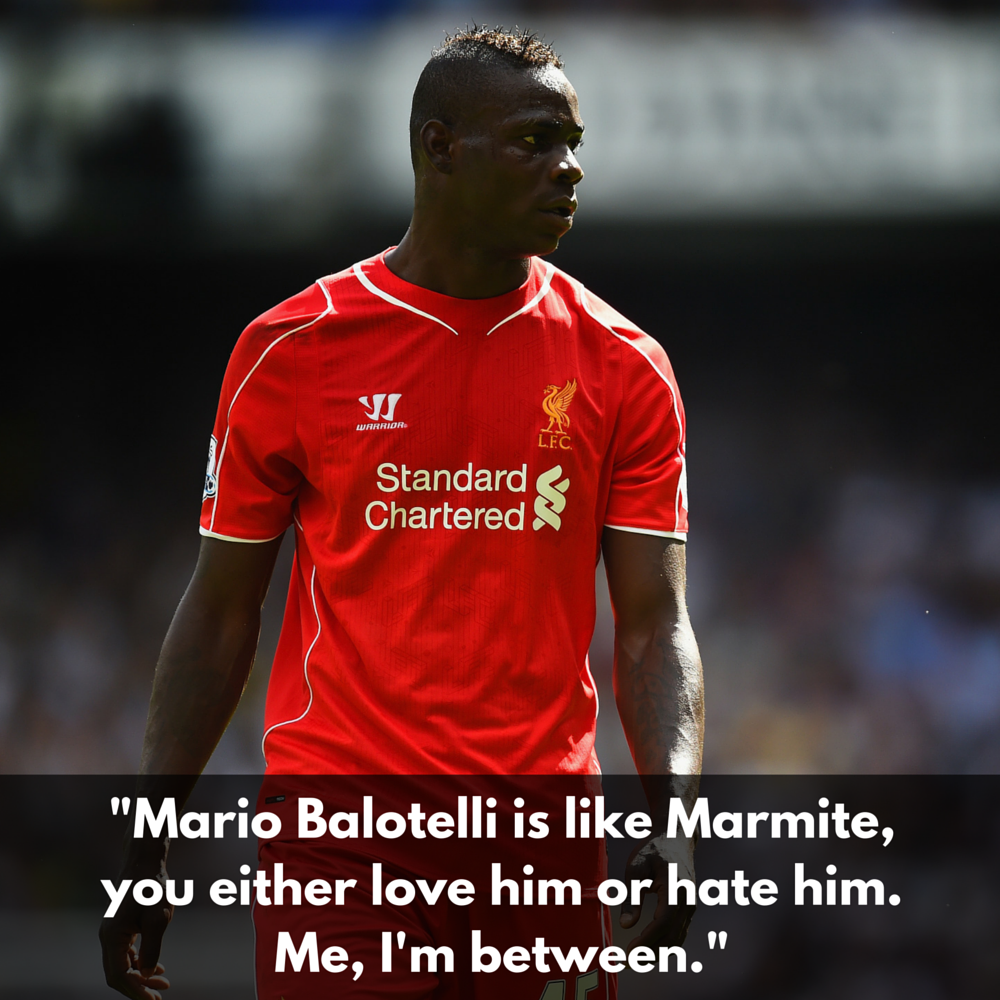 21.
David Beckham on the eternal support of his parents: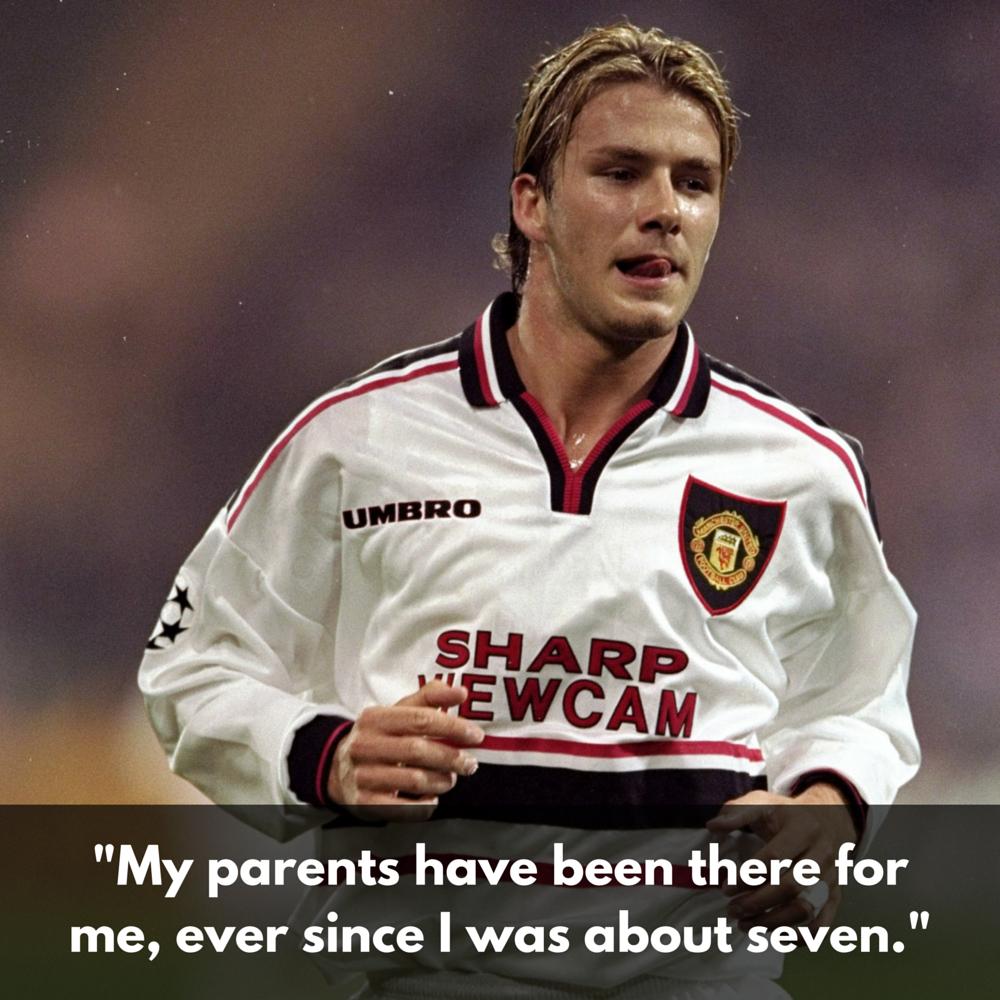 22.
Garry Birtles on El Hadji Diouf: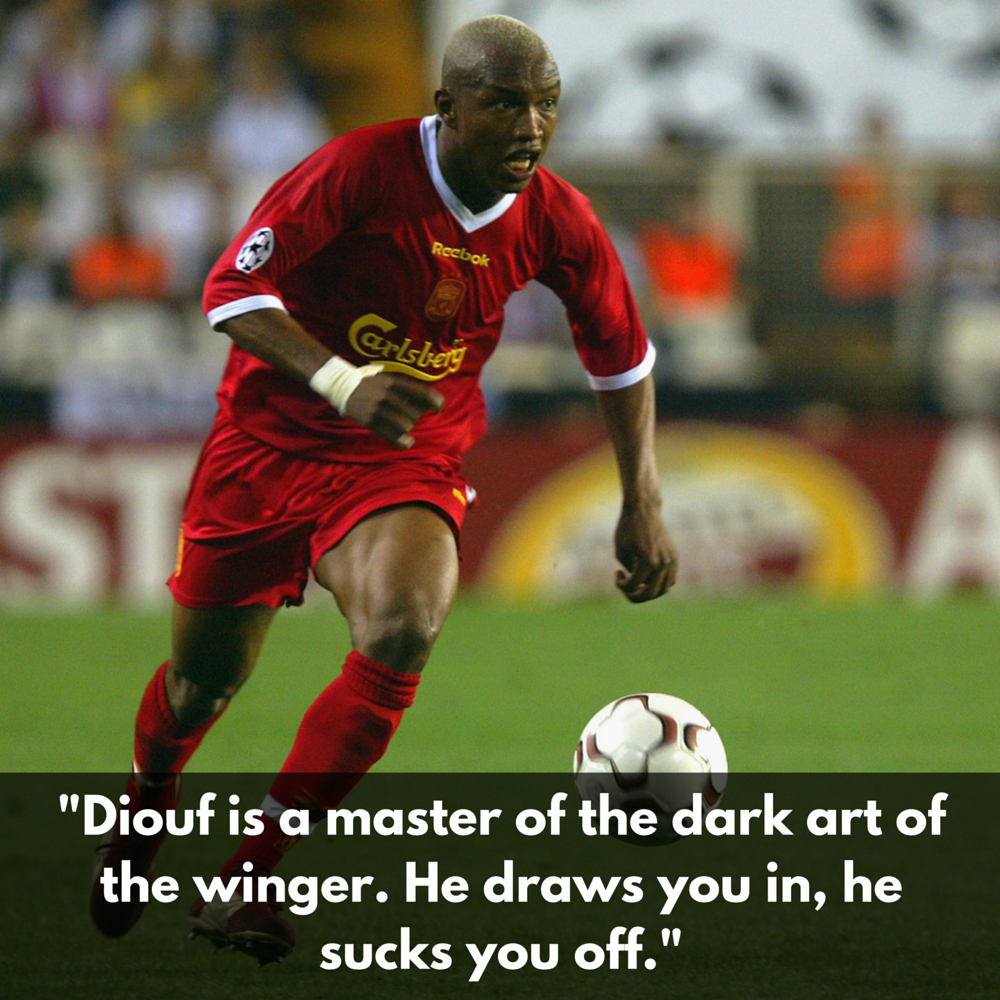 23.
Mark Draper proves his geography knowledge is A+: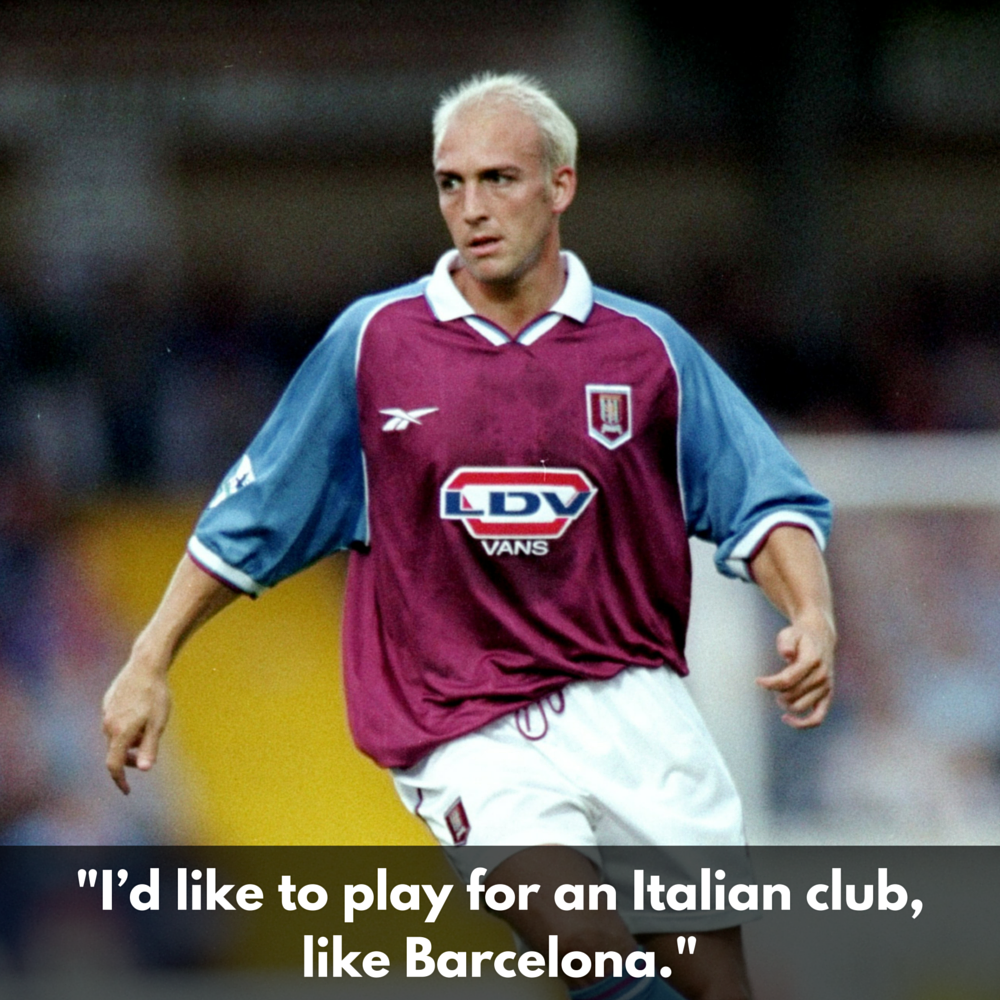 24.
Berti Vogts on how he can never win: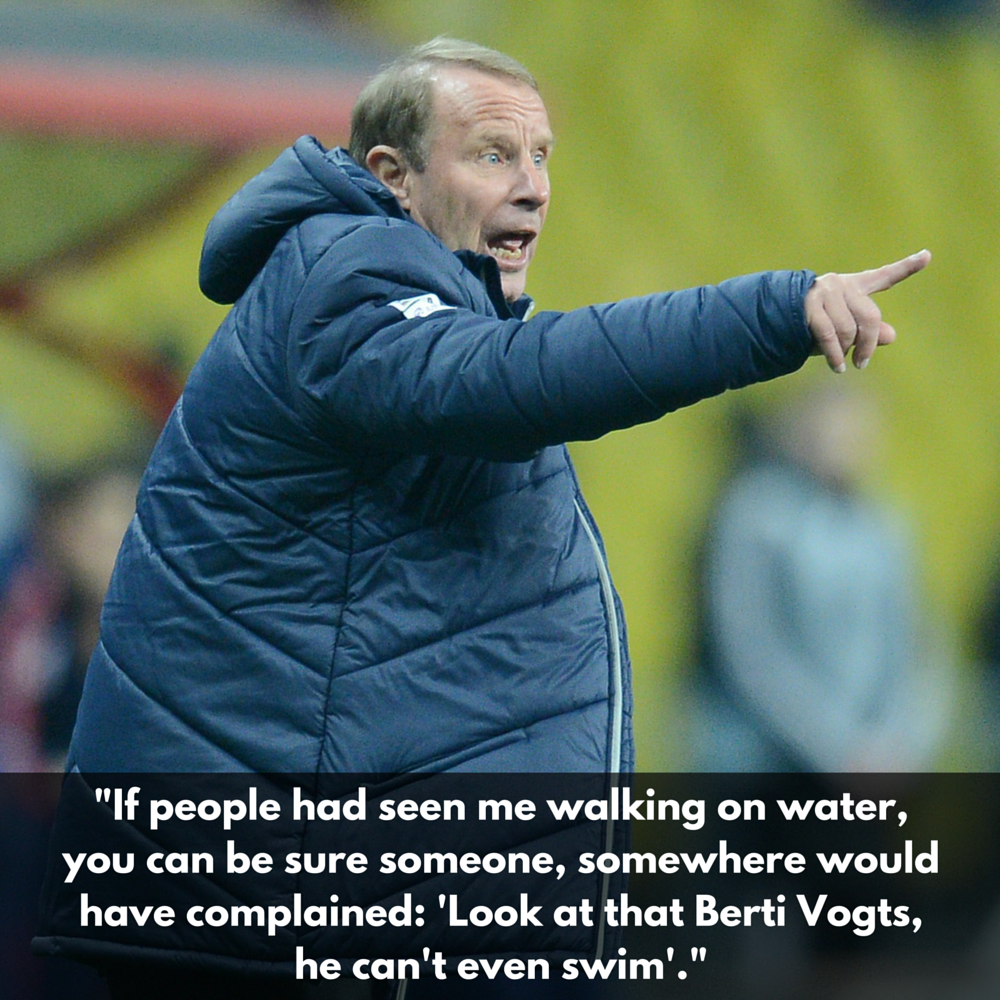 25.
And why not finish with Kammy, neatly summarising every quote in this list?