My mum, Sue Beech, is not a football fan. The only football match she has been to was a pre-season friendly between Bristol Rovers and Leicester City about 10 years ago.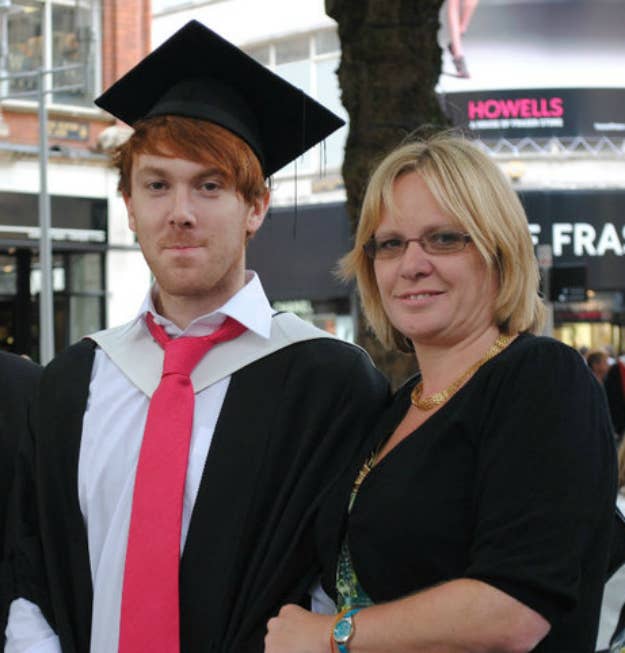 Despite my mum's lack of interest in football, I asked her if she'd have a shot at beating the BBC's official "football expert" Mark Lawrenson in a game of Premier League predictions, for matchweek 20 of the season.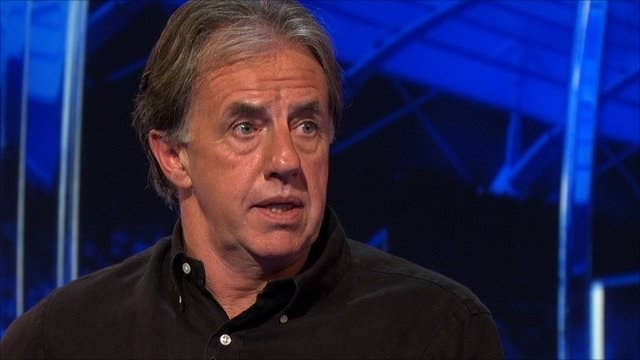 Here's what Sue predicted for last weekend's matches, along with Lawro's predictions:
So, now to tot up the scores. I decided to use the same scoring system as used by the BBC each week in their Premier League predictions game.

Here are the weekend's football results, along with Sue and Lawro's predictions, and their total points scores.
Not only is mum as good at predicting football scores as Mark Lawrenson, but she also beat a whole raft of sports starts and celebrities at predicting football scores.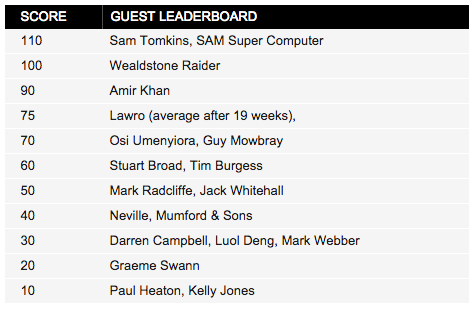 There is some bad news to report, though. I placed a £1 bet on the outcome that every single one of my mum's results predictions would be right. This would have returned £1,301.96.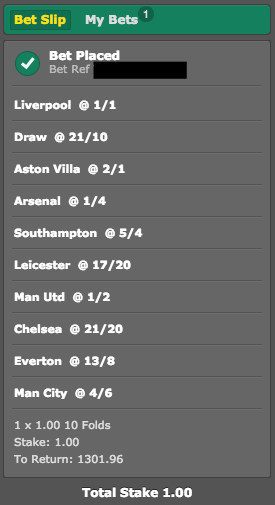 Oops. Something went wrong. Please try again later
Looks like we are having a problem on the server.
Do you think my dog, Alfred, will be able to beat Mark Lawrenson in a game of Premier League predictions next week?